Whether you're after a scare night or a slice of history, somewhere to take the kids or a new space to explore this autumn, an assortment of haunted and character-filled places will greet visitors to Cornwall with gusto this Halloween.
Bodmin Jail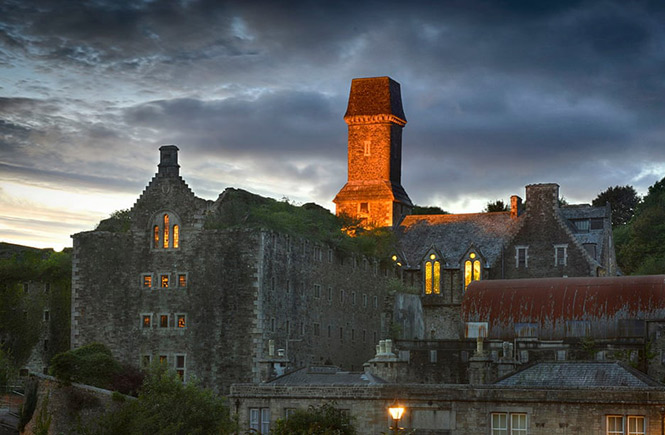 The museum is packed with artefacts relating to its chequered history – but that's not all. It is also allegedly home to a ghost with a tragic past called Selina Wedge which, combined with its history of public hangings in the 18th century, makes it a spook-worthy Halloween attraction. Book onto the Bodmin Jail After Dark Experience for an 'all-night paranormal journey' comprising a two-hour history tour followed by a freakish lights-out evening of trances, transfiguration and the various mediums connecting you with the spirits that linger in the dark.
Jamaica Inn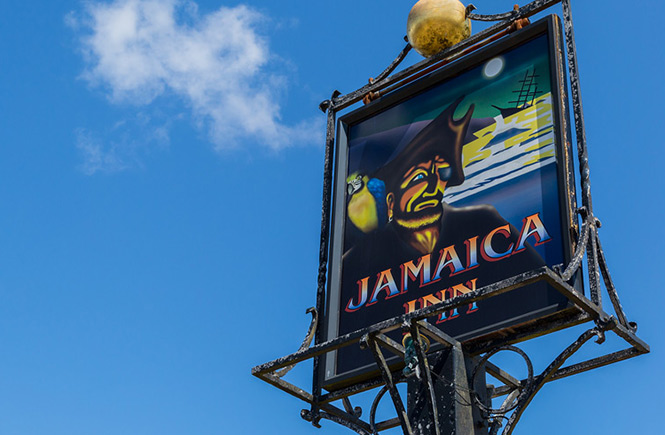 Jamaica Inn is famously home to four haunted rooms, with The British Paranormal Association awarding the Inn an official stamp of approval for being a haunted establishment. Book a Paranormal Investigation or even your own Private Investigation for a chill-inducing night's stay or ghost hunting weekend like no other.
Pendennis Castle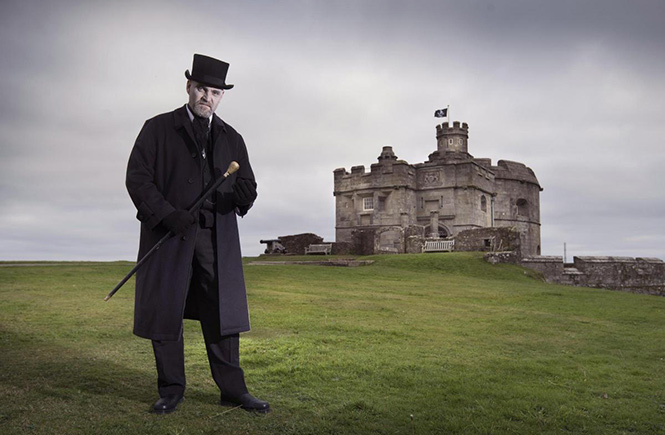 Henry VIII's fortress has a fascinating history, which visitors can discover during a 'Spooky Pendennis Castle' day tour (10am-5pm, 24th October – 1st November). Follow the creepy clue-solving trail, listen to scary stories and don your most frightful fancy dress for the daily competition all the while listening and looking out for the castle's host of hauntings, including the ghost of a kitchen maid that reportedly fell to her death there.
The Shipwreck Treasure Museum
Charlestown's premier attraction not only explores the history of wreckages in the area with one of Europe's largest private collections of artefacts but follows the tales of ghost sightings in the 18th century Georgian passageways (and World Heritage Site) where workers were often crushed by the trailers in the narrow loading tunnels, making it a must-see for anyone keen to pique their senses during a potentially fright-filled day out complete with paranormal exploration, equipment and experiments.
Tintagel Castle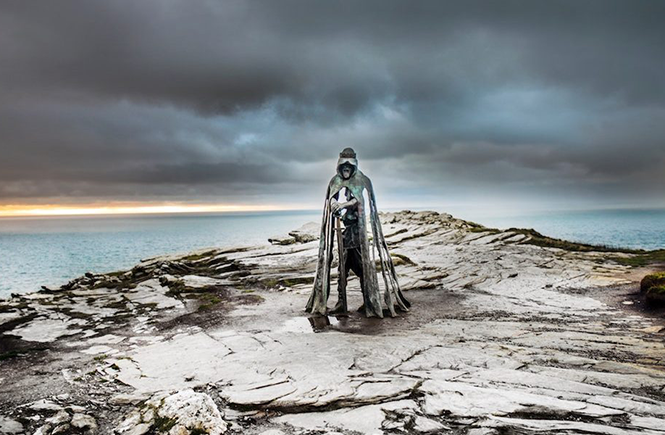 King Arthur's land of legend is chock with stories of apparitions, including the spirit of Merlin in the cave beneath the castle along with four other ghosts that roam the ruins of the 12th-century castle and nearby Camelot House Hotel. Pay a visit to the not-to-be-missed attraction to discover more about its myths and history, along with traversing the brand new bridge, walking the island and exploring the beach and captivating surrounding coastline.
St Michael's Mount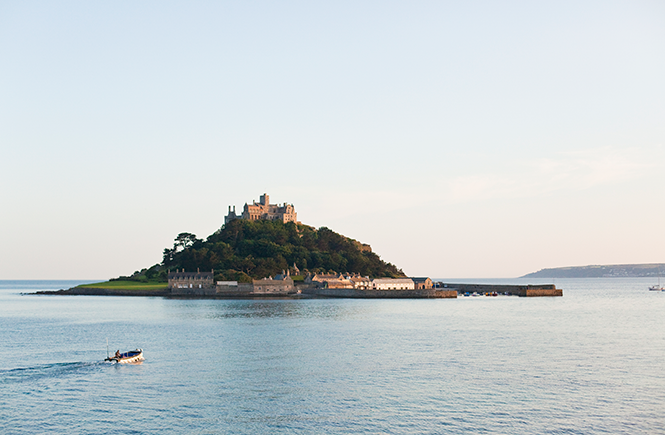 With a history dating back to the dark ages, not to mention, the myth of the giant Cormoron and Jack the giant slayer in the mix, it's no wonder why St Michael's Mount has a reputation for being haunted. As well as whispers of a ghostly monk, there is also a resident lady in grey, while – according to reports from a number of fishermen - the surrounding waters are also reported to be haunted.
While in the vicinity, pay a visit to Chapel Street in Penzance, which – as one of the town's oldest streets – has been the venue of multiple ghost sightings, including that of the accidentally murdered Mrs Baines.
Want to visit one of these spooky locations for yourself? Take a look at our holiday homes in Cornwall >
Tags: Cornwall | Family | History | St Michael's Mount | Winter | Bodmin | Halloween | Myth | Folklore | Legend | King Arthur | Half Term | October |