What better way to extend your summer than with an end-of-season party at one of the country's most spectacular seaside towns?
Not only will you be able to immerse yourself into St Ives' iconic and uber sublime seascapes, but a unique world of culture and entertainment will be presented in inimitable style across a jam-packed two-week schedule from 14th-28th September.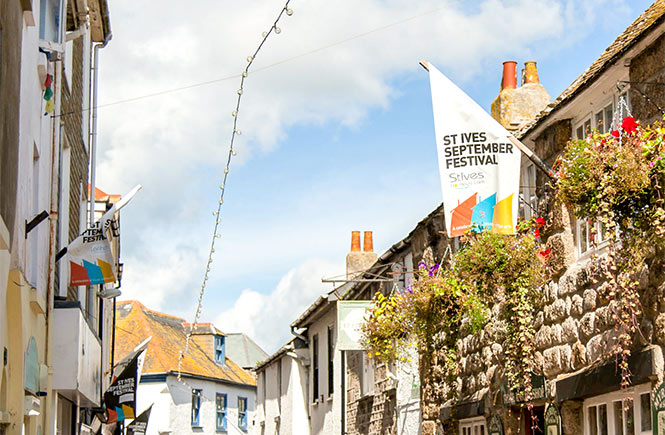 From music to film, theatre, comedy and art, the annual celebration of the town's world-renowned creativity ensures all visitors will find an event that enthrals, engages and excites in equal measure.
Hands-on activities include willow basket-making and practically all forms of drawing, with workshops and master classes on painting, stone carving, block printing, batik, life drawing, portraiture, guitar playing, still life, wild botanical drawing and dance.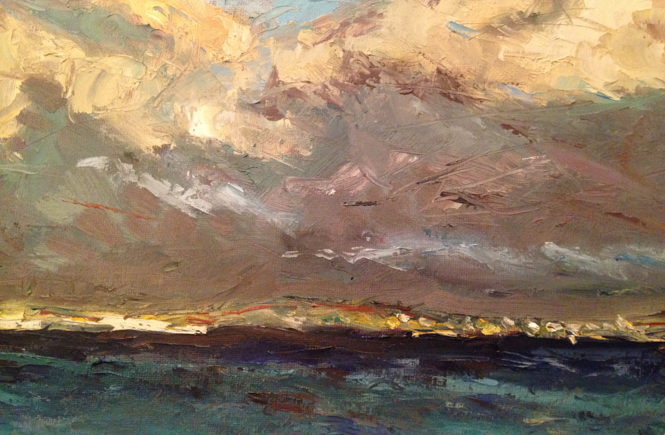 Watch printmaking and setting nets demonstrations, pit firing ceramics on the beach, and bell ringing as you explore the many sides of St Ives' character-filled place and its people.
There will be talks about everything from Leach Pottery to St Ives' fascinating history and heritage – including its artistic landscape and fishing industry, as well as a staggering variety of exhibitions including Open Studios, where visitors will get the rare chance for exclusive access to a range of artists' creative spaces.
The festival is a brilliantly family-friendly affair, featuring everything from walks, a Steeple Woodland family open day, storytelling, and guided art tours to encourage all ages to partake in the event's exciting mix of things to see and do.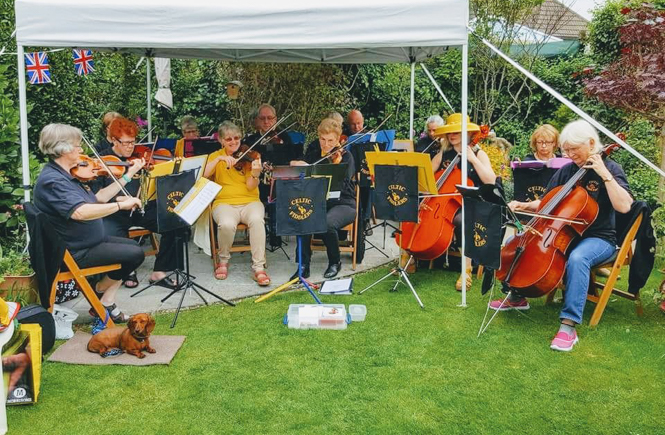 Anyone wanting to engage body as well as imagination will delight in activities such as yoga and zumba, while a range of themed walks in and around the town will allow you to stretch your legs, explore St Ives, and discover more about its history, art, smuggling, tourism, fishing – and even its ghostly residents.
Purchase or produce a piece of art to take home as a bespoke memento from your stay, and enjoy a stint of shopping at the festival's Collectables Market, Festival of Arts and Crafts, The Saffron Markets or St Ives Farmers' Market.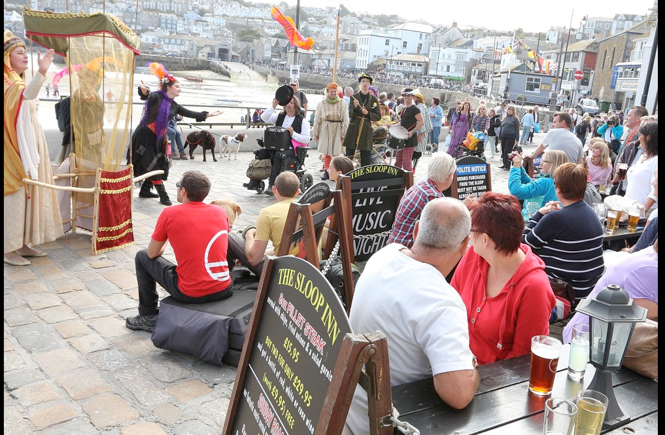 Relish a stint of top notch theatre such as Great Expectations, By Word of Mouth, Murder in the Pilchard Cellar, Into the Breach, 1001 Arabian Nights, Cats, and Graphite and Company; or sink into something from the silver screen with films featured under this year's 'music' theme including West Side Story, Jailhouse Rock and Amadeus also being shown at various venues throughout the town.
With a daily dose of free Music & Poetry in the Square alongside performances, open mic nights, talks and readings, the written word also makes an appearance in a range of fabulous forms for anyone with a penchant for prose.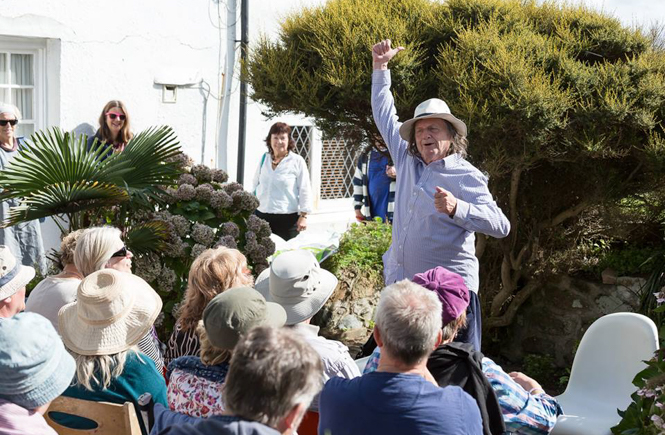 Then there's the music. From folk to rock, Americana, pop, reggae, dance, ska, urban blues, soul and acoustic sets played by bands, buskers, soloists and choirs, an eclectic soundtrack will be provided by an array of local, national and international acts including Dougie MacLean, Tom Dale, Hula Cats, Jonah's Lift, Joy Ellis Quartet, Sarah Jane Morris, Mr T, Tim Hain Band, Saxy Maids, Sam Kelly & The Lost Boys, The Sandy Acre 7 and BBC Introducing's Jenny Bishop.
Enjoy!
View all of our holiday accommodation in St Ives here >