Are you in love with Cornwall? Honestly, we can't blame you. With stunning coastline, mesmerising beaches, an array of vibrant attractions, historic traditions, mysterious legends, award-winning eateries and one of the mildest temperatures in the UK, there is a lot to be obsessed with!
We've put together a few of our favourite Instagram accounts to give you a taste of Cornwall when you wish you were here…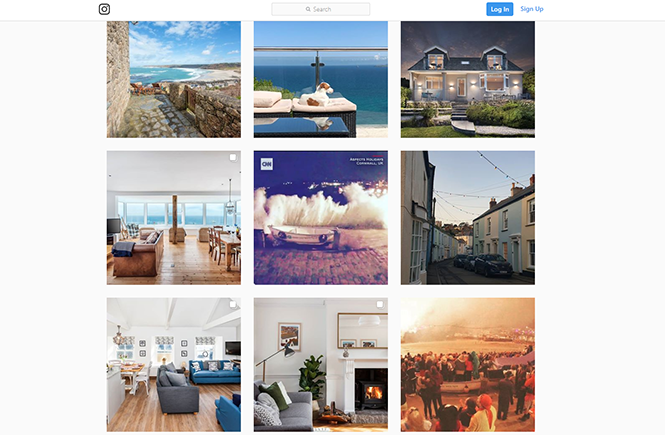 Of course we had to include our own Instagram in this line up! Posting gorgeous holiday homes located up and down Cornwall, delicious food, dogs (lots and lots of dogs!), information on local events, as well as the silly shenanigans our amazing team get up to, our account is a wonderful way to keep up to date with everything Kernow!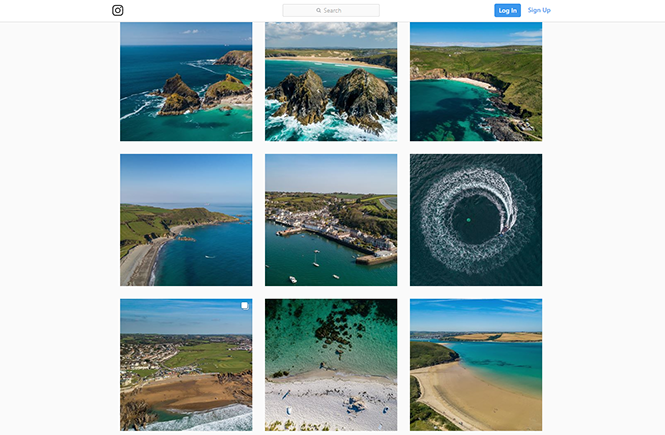 Want to see Cornwall from a different angle? Aerial Cornwall is quite literally the answer! Capturing Cornwall from above, this account includes a multitude of stunning drone shots and 360-degree views, allowing you to see and experience the beauty of this special county in a totally unique way.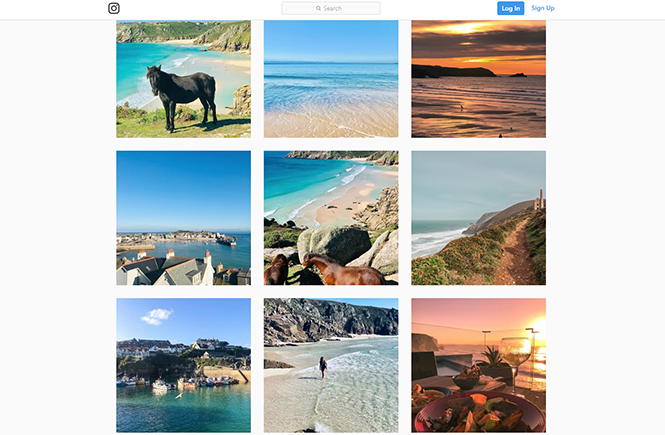 Warning, this account will give you some major beach envy! Expect to find exquisite shots of Cornwall's golden beaches, rugged coastline, turquoise seas and, we'd argue, some of the best sunset watching spots in the UK…scratch that, the world!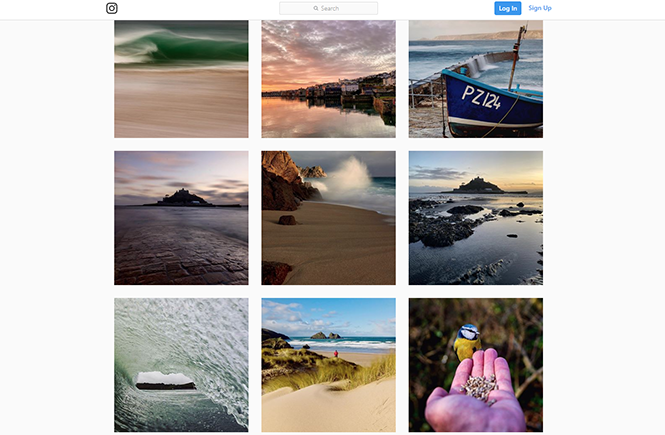 Kernow Shots takes our breath away. Lee produces striking photographs from all over Cornwall, showcasing everything from rural scenery to spectacular wildlife. You can while away hours poring over his account, totally enchanted by the moments he captures.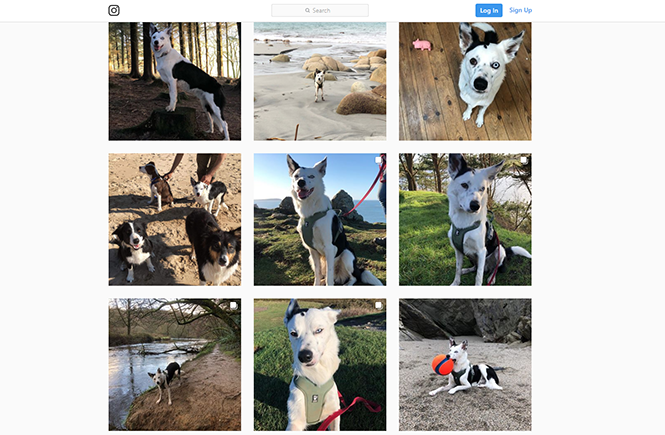 One for the dog lovers, explore with Bowie Dog as he shows off some of the amazing and dog-friendly spots that Cornwall has to offer. You'll find 'pawsome' pictures with plenty of 'aww factor', as well as inspiration on where to take your own pooch whilst in Cornwall!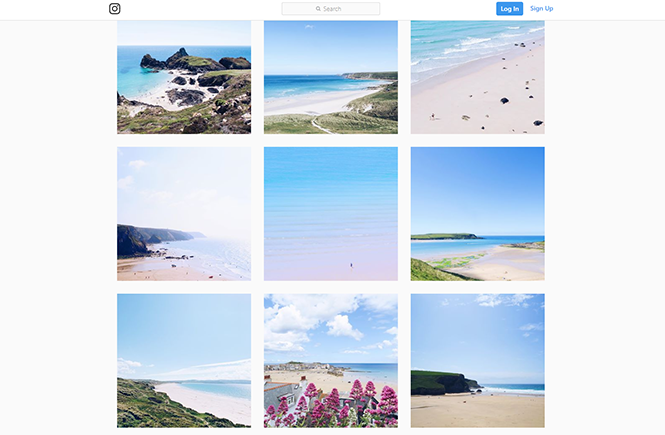 This envy-inducing account has produced some of the most jaw-dropping pictures of Cornwall's beaches, with many hardly able to believe that such spots exist in the UK! The perfect account to follow to pick out which beach you want to head to on your next visit to the Duchy.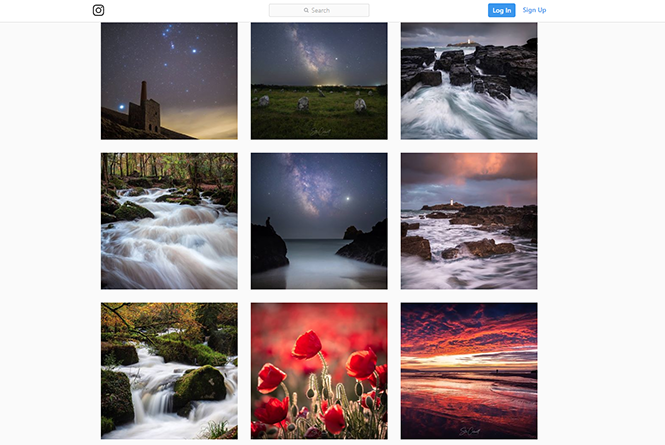 Stu really captures the magic of Cornwall with his account. You'll find awe-inspiring nature shots and creative close ups, but the real stars of the show (no pun intended!) are his breath-taking night time photographs. You'd be forgiven for struggling to believe these pictures are real!
Want to visit Cornwall and take some photographs of your own? You can view our available properties here.
Don't forget you can view Cornwall live on our webcams!
Tags: Beaches | Cornwall | Sea Views | Nature | Instagram | Photography |