New Year's Eve in St Ives is always a hit. What started out as very much a locals' event, is now a well-renowned party destination, with speculations being that it's the country's third largest fancy dress party – after London and Edinburgh. St Ives is very much one of THE places to go to celebrate and ring in the new year.
The streets are full of revellers, all dressed up in costumes, some of which have been in the planning stages for months. It is not unusual to see a table full of laughing zombies enjoying a bite to eat, or witness a conversation between Batman and a sheep. Early evening is the ideal time to take your family out for a spot of costume admiration. We love strolling round pointing out characters – it's always such a happy vibe; dressing up brings out the friendly side in everyone.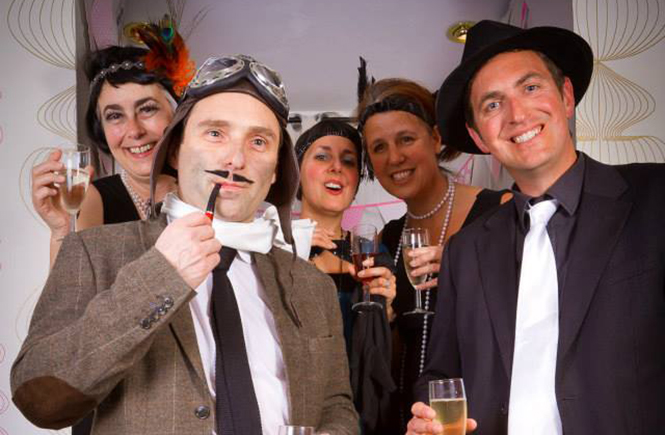 The roads in St Ives shut for the evening, which helps to make the occasion feel extra special. Although the crowds are out, a low-key police presence keeps everything in order, allowing you to party in safety.
At Midnight, most people flock to the Harbour front, where the fireworks display takes over the celebrations; the effect doubled by the reflections on the sea. It's a time for hugging friends old and new and seeing in a new year with style. The celebrations don't die out as the fireworks do however, with festivities continuing until the early hours, when the proximity of your holiday cottage will seem like a true blessing. Many of our cottages in St Ives are just a short stroll from the fun, so whether you intend to pop out for a quick drink or are in it for the long haul, you won't have far to walk (or stumble) home.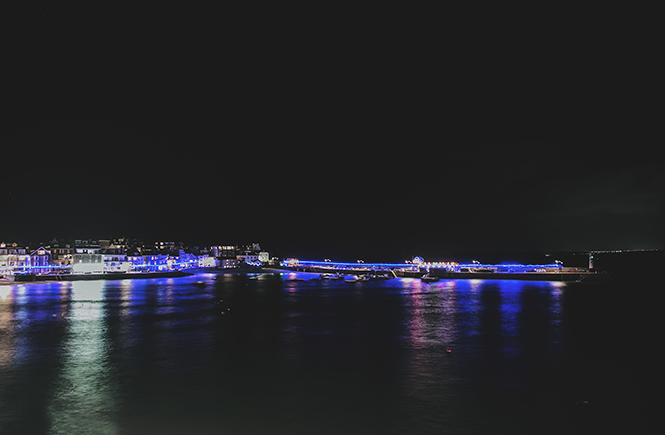 New Year's Eve in St Ives is a truly memorable event, and one which is well worth making the time for a special trip down.
If you fancy a night to remember, check out our holiday cottages for a New Year break in St Ives >>
Tags: New Year's Eve | St Ives | Winter |