With Christmas markets up and running again this year, Cornwall will be getting in the festive spirit.
Cornish Christmas markets can be found in all corners of the county during the pre-festive season, presenting a shopper-happy mix of arts and crafts, clothing, jewellery, homeware, and food and drink, as well as various Christmas treats from entertainment to top-tasting refreshments.
And with many exploiting the spoils of the area in more ways than one – offering locally made and produced items at locations that can be doubly enjoyed in the process, from harbour and working cider farm to town centre and seaside village, it all means one thing: your senses and shopping list will both be brilliantly sated by the experience.
Healey's Cyder Farm Christmas Markets (weekends from Saturday 13th November – Sunday 19th December)
Sup on something delightfully fizzy and stock up on your favourite apply tipple as you roam the only working farm market in Cornwall. Embark upon a cyder-making tour and tractor ride to meet the farm's array of animals before doing the circuit of stalls and – if you time it on a Sunday – tucking into a scrumptious roast with a festive side of Cornish carols.
Bedruthan Hotel Christmas Fayre (Friday 19th – Sunday 21st November)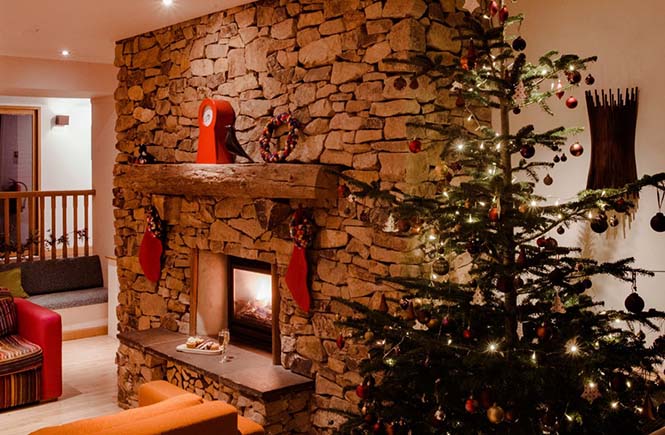 Back again with over 50 hand-picked creative exhibitors, this weekend-long fayre is certain to get you in the festive spirit! Wander through the hotel and discover talented artists selling unique gifts; watch artist-in-residence, Florence Super, paint sea-inspired artwork; try your hand at pottery glazing or wreath-making and enjoy a festive afternoon tea.
Gwel an Mor Christmas Fayre (Saturday 20th and Sunday 21st November)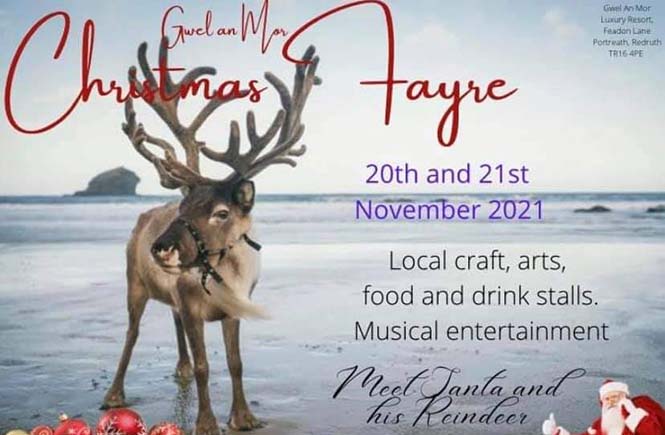 Treat yourself to a magical afternoon at Gwel an Mor, where you can expect to find a plethora of stalls selling local art and crafts, as well as food, drink and musical entertainment to get you in the festive mood!
Wheal Martyn Christmas Craft Fair (Saturday 20th – Sunday 21st November)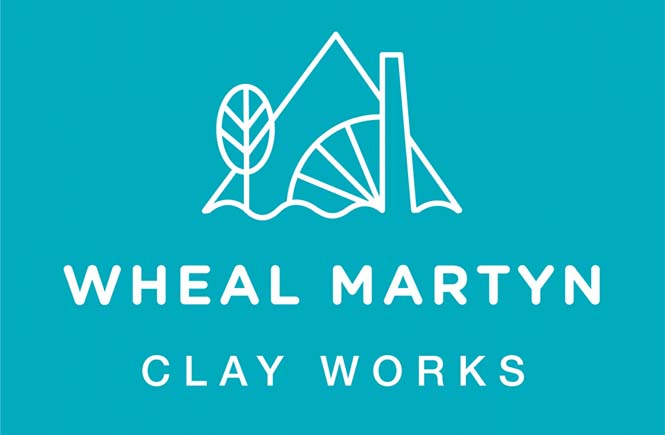 With a selection of fantastic stalls available, discover gifts for all the family at Wheal Martyn's Christmas fair. From handmade jewellery to candles, gin, bird boxes and more, you'll find an array of beautiful Cornish gifts. Be sure to stop off at the café where they'll be serving a selection of festive treats.
Fowey Christmas Market (Friday 26th November - Sunday 28th November)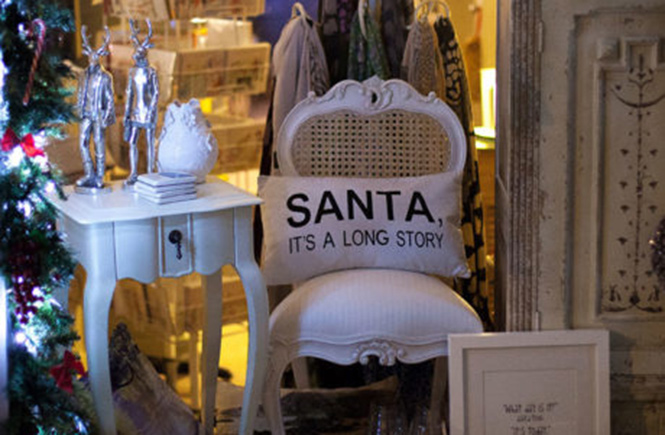 Thousands of visitors will flock to the picturesque town for its annual market, where you'll find handmade gifts galore alongside the finest food and drink from the region. Beyond the market, cafés, restaurants and bars will be welcoming market-goers into their stomach-warming establishments with top-notch refreshments and entertainment for all.
Made in Cornwall Christmas Market (29th November - 2nd December)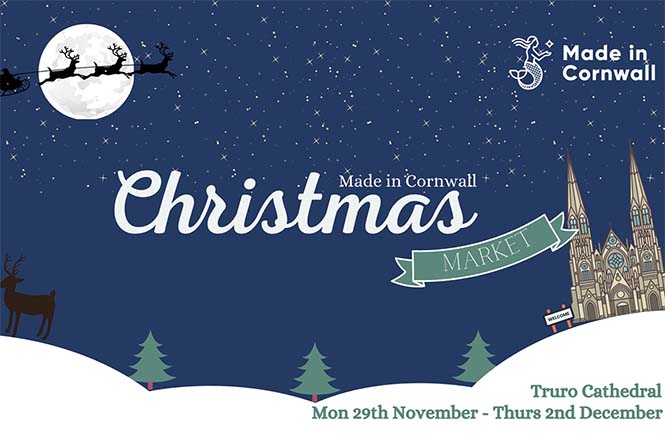 Held at the spectacular Truro Cathedral this year, discover the best of handmade Cornish gifts and produce. This will be a truly magical event to get you in the festive spirit. Sample tasty delights and buy presents for loved ones in this stunning setting.
Mousehole Christmas Fair (Tuesday 30th November)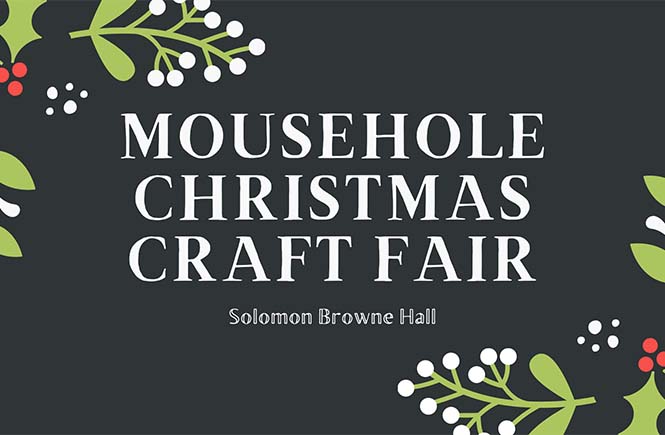 Located at the Solomon Browne Hall, the annual Mousehole Christmas Fair is the perfect place to begin your Christmas festivities. Featuring an abundance of quality handmade gifts, you'll find everything from home accessories and candles to skincare and jewellery. Treat yourself to some mulled wine or brandy for the festive season from local distillers Pocket Full of Stones.
Heartlands Christmas Market (Saturday 4th and Sunday 5th December)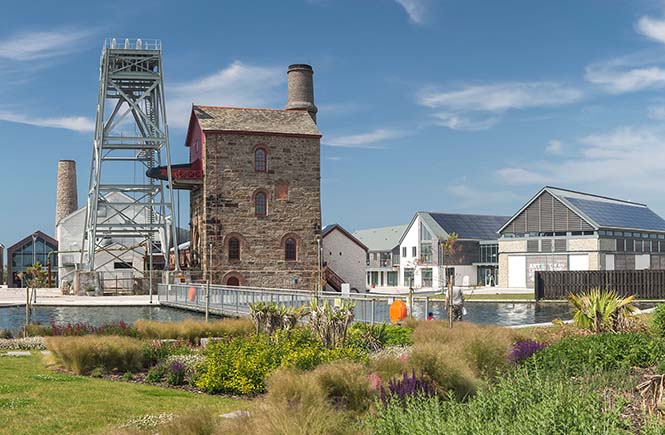 Head to Heartlands for a festive day out! Discover a range of stalls selling locally made products and unique gifts, indulge in some tasty treats and enjoy a selection of entertainment throughout the day.
The Rockpool Christmas Craft Fayre (Saturday 27th and Sunday 28th November)
One for the whole family, The Rockpool promises a whole host of Christmas cheer! Wander amongst the stalls, enjoy the Children's Christmas Craft Session, indulge in a bite to eat at The Rockpool and enter to win a delightful hamper. All proceeds raised from the hamper will go towards supporting The Cinnamon Trust, a charity that supports the elderly and their pets.
St Ives Christmas Market (Friday 3rd - Sunday 5th December)
Head to St Ives Guildhall to enjoy a whole host of festive fun with the return of St Ives Christmas Market. Find unique gifts for your loved ones from local creators before enjoying the delicious array of food that St Ives has to offer.
The Great Christmas Market The Alverton Hotel (Sunday 5th December)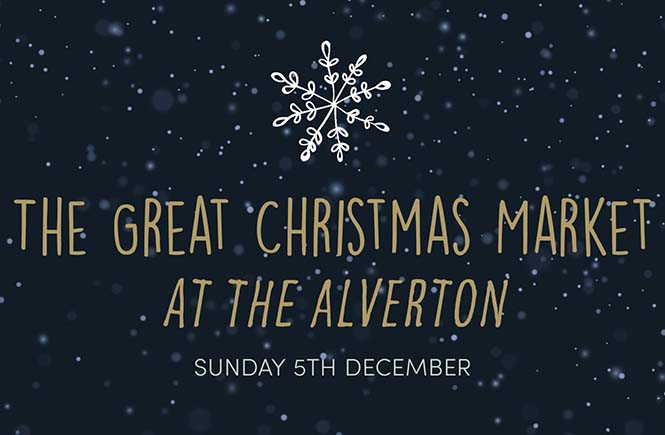 Hosted in the historic Great Hall, discover Cornwall's finest crafters selling artwork, jewellery, spirits, artisan treats and more. Listen to carol singers as you meander through the hall, socking up the scents of Christmas. Festive workshops can also be booked in advance.
Jubilee Wharf Christmas Fair, (Saturday 11th and Sunday 12th December)
Penzance's Jubilee Wharf will come alive with Christmas spirit for this festive weekend. With stalls located both inside and outside, you can expect to find a range of locally made, unique gifts. Enjoy food and drink at Muddy Beach Café.
Mount Edgecumbe Christmas Fayre (Saturday 11th and Sunday 12th December)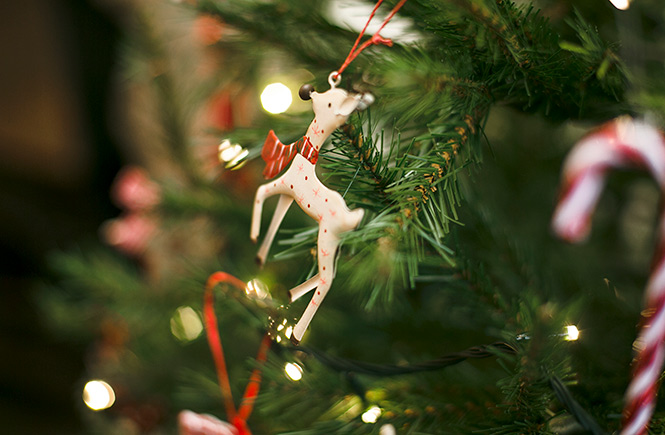 Southeast Cornwall's stunning country park is the sublime setting for this fabulous fair, which presents an enticing fusion of cookery demonstrations, local produce, and gifts. What's more, various entertainment including carolling, galleries, family activity zone, living statues and craft workshops ensures a shopping trip with a bone fine difference.
Enjoying a seaside break this Christmas? Take a look at our holiday homes in Cornwall here.
Tags: Christmas | Shopping | Winter | Food and Drink |