In this part of our series of blogs on surf locations in Cornwall, we visit the mecca of the UK surf scene; Newquay.
Newquay has all the facilities you would expect from the most popular surfing destination in the county, including an abundance of surf schools, cafes, restaurants, bars, shops and even a surfing centre on Fistral Beach and showers to rinse off after.
There are a multitude of beaches to suit different surf abilities and the changing sea conditions, so to help you make the most your precious surf time we've outlined the characteristics of Newquay's main six below.
Fistral beach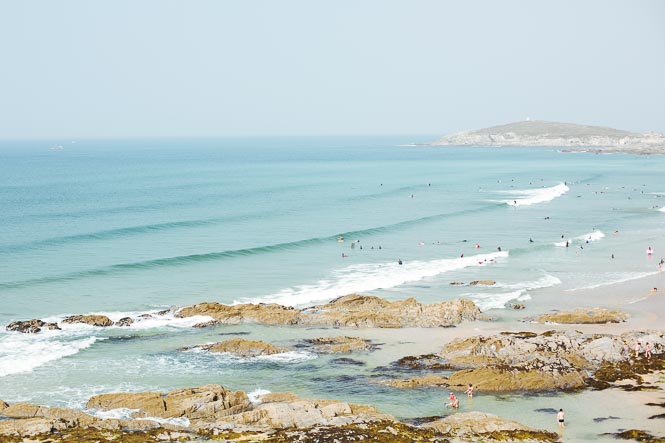 When there is a solid swell, Newquay's main beach, Fistral, produces some very powerful, hollow waves. The quality of waves on offer at Fistral beach is one of the reasons Newquay hosts surfing competitions here, including the famous Boardmasters event each year. Boardmasters is held in August and now has the popular music festival running alongside it, with top music acts performing at the Watergate Bay site, as well as evening sessions and skate demonstrations at Fistral. While Fistral is the most popular, there are also a host of other beaches to surf at in Newquay…
Towan beach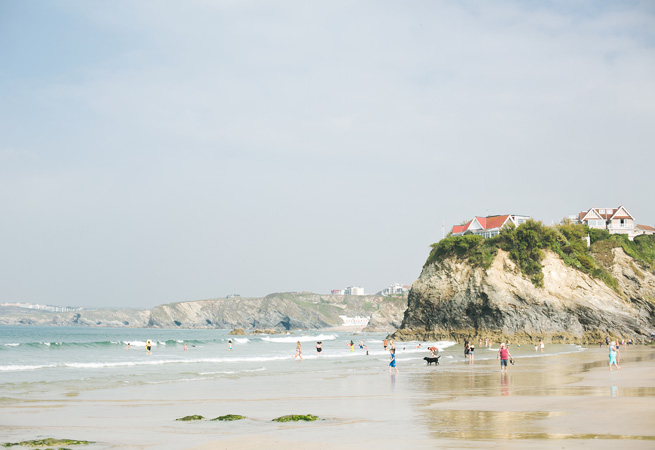 When the surf is big at Fistral, the waves at the more sheltered Towan, provide a safer place to surf with smaller, less powerful waves. This makes it popular with learner surfers, and families looking to enjoy the safer waters.
Tolcarne beach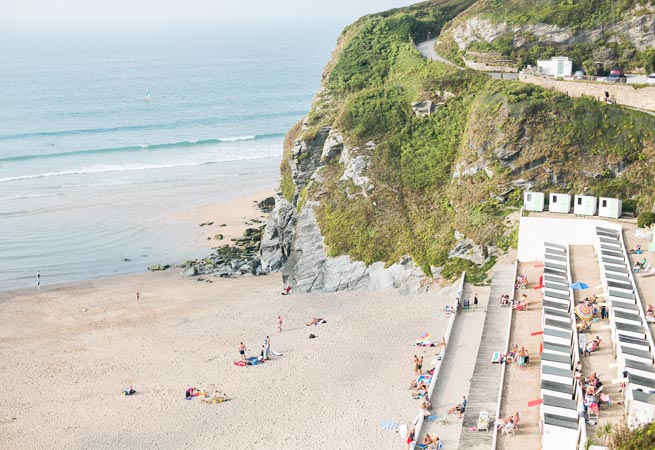 Carry on up the coast and you'll find various smaller coves, one of which is the popular Tolcarne, which is home to the infamous 'Tolcarne Wedge'. The wedge is a favoured spot for bodyboarders and experienced surfers; at high tide the backwash from the cliffs meets the incoming waves and produces a nice wedge like wave which many bodyboarders enjoy.
Lusty Glaze beach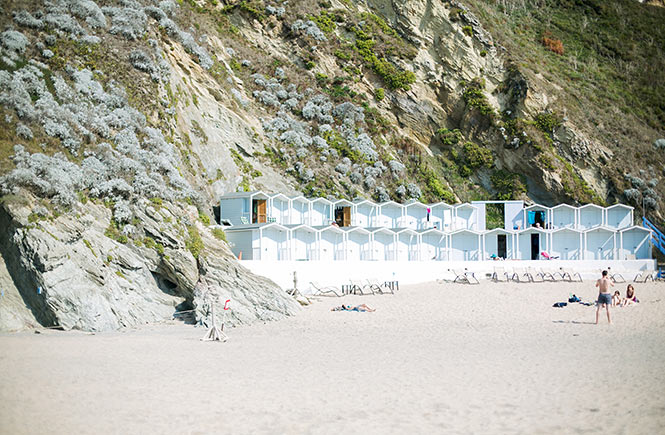 A few bays up is Lusty Glaze Beach, where live music and events regularly take place during the summer months. Lusty Glaze is a privately owned and managed beach with public access allowed most of the time. They run adventure activities, surfing lessons, hold private functions, weddings and have a great beachside restaurant.
Porth beach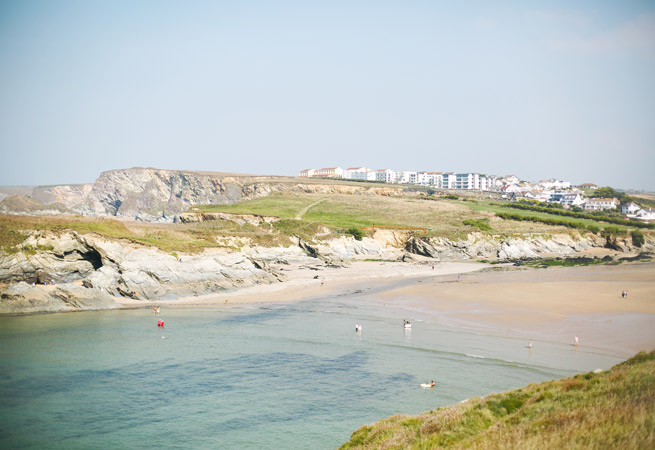 As you head north out of Newquay town on the coastal road you come to Porth Beach. Porth is a very long beach from high to low tide and has a gentle stream running down it. This beach has lots of room at low tide and great rock pools to explore. It might not be the best surfing beach in the area but every now and then it can have some fun waves.
Watergate Bay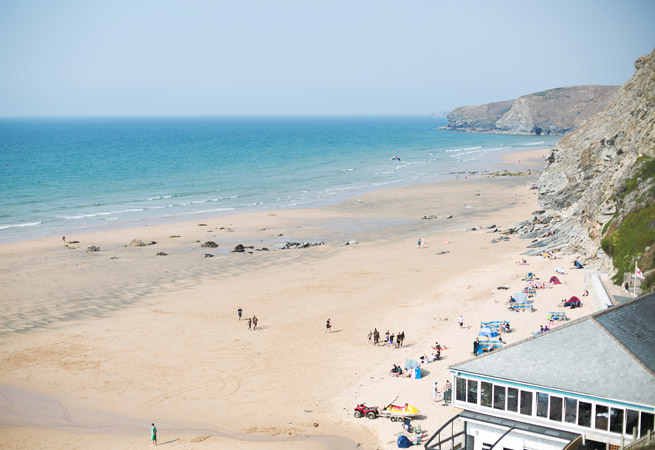 The last beach in this area that is still considered a Newquay Beach is Watergate Bay. The home of The Extreme Academy and the fantastic 2 miles of golden sands. Popular with surfers, kitesurfers and bodyboarders, Watergate bay has similar quality of waves to Fistral but with a lot more space to enjoy them.
Where to find them:
View all our cottages in Newquay >
When in Newquay grab a bite to eat at one of these Newquay restaurants >
Tags: Newquay | Surfing | Watersports |