Rosina Perry
Property Manager for the Lizard Peninsula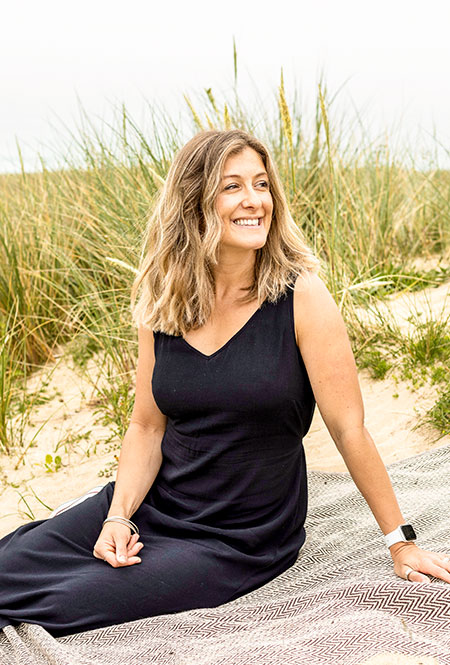 After moving to Cornwall as a young child, Rosina grew up on the stunning Lizard Peninsula. Although she has spent plenty of time travelling the world, nowhere compares to living and working in the little corner of Cornwall she calls "home".
Rosina spent several years working in recruitment in both London and Cornwall, as well as spending some time working internationally in the luxury yachting industry so isn't unfamiliar with ensuring guests are provided only the most exceptional holiday experience - which makes her perfect for us!
When she isn't discovering new hidden gems for Aspects Holidays, Rosina, her young daughter and Jack Russell "Pepper" are finding fun new family spots, mainly to eat and drink. Rosina loves her fitness and whenever she can, enjoys a good run on the cliffs or a fresh swim in the sea but will very happily settle for a nice relaxing afternoon on one of our many beautiful beaches. Living in the harbour town of Porthleven, she is spoilt for choice of places to go!
"I holidayed in The Lizard throughout my childhood before moving here and absolutely love where I live, I feel very lucky to work for Aspects and be a part of creating those priceless family holiday memories for other people."