Marketing
Since the early days we have seen the internet as an opportunity and have advertised with Google from its inception, so we like to think we have a bit of an edge. These days, an entire team are devoted to making our online presence as effective as possible, and while we continue to see this area grow we also believe our printed brochure has an important part to play in our marketing mix.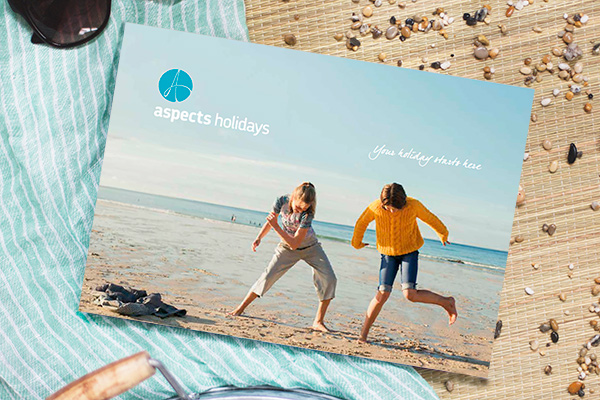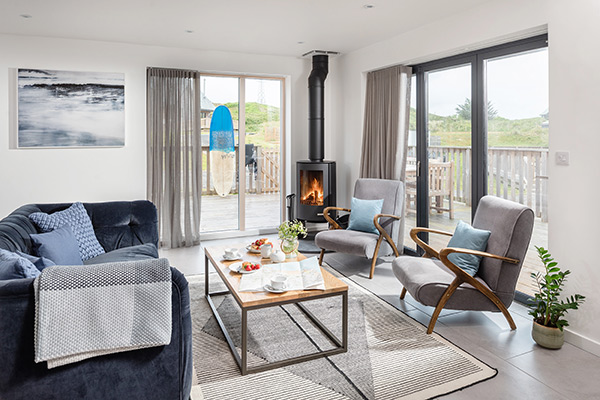 The brochure
There's nothing like flicking through the pages of our brochure to evoke the excitement of planning your next holiday and to reinforce what a wonderful part of the world Cornwall is. With descriptions of key locations and inspirational images of Cornwall, we distribute our brochure from each of our offices to new and existing guests, many of whom return to us year after year.
Online
There are a number of strands to our online marketing which encourage people to visit our UK website www.aspects-holidays.co.uk and our German language site www.ferienhauscornwall.de, both of which have been developed to be user-friendly and intuitive to navigate. We encourage traffic to these sites by the following activities:
Pay per click advertising
These are the adverts you see at the top of a Google or Bing search. We manage thousands of key phrases and pay for adverts to appear on relevant search results; this might sound simple enough, but getting a good return on your spend is something of an art which we have refined over the years.
Search engine optimisation (SEO)
In a nutshell, this means making sure Aspects Holidays appears on the first page of any relevant online search. For example, we would expect to be in the upper listings for anyone searching 'Self catering in St Ives' or 'Holiday Cottages in Mousehole' and we continually refine our SEO to ensure we rank near the top for key search terms. Although not an exact science, our team has a wealth of experience in this field and we consistently get good results.
Email
This is a great way of keeping in touch with guests past and present, whilst being careful not to bombard them with too many or irrelevant communications.
Social media
Keeping up with social media trends is now more important than ever, and we've built up a sizeable following across a number of social sites such as Facebook, Twitter and Instagram. This helps us keep customers informed, share relevant information, maintain our relationship with existing guests and attract new ones too.
Webcams
Our live webcams at popular Cornish locations are loved by our guests and are a great way of promoting Cornwall as a year-round holiday destination.