A fully managed service
We understand that no two owners are the same, which is why we let you choose how your property is managed. Some owners opt for a hands-on approach to maintenance and housekeeping, while others rely on us to provide a fully-managed or part-managed service – we're just happy with whatever works best for you.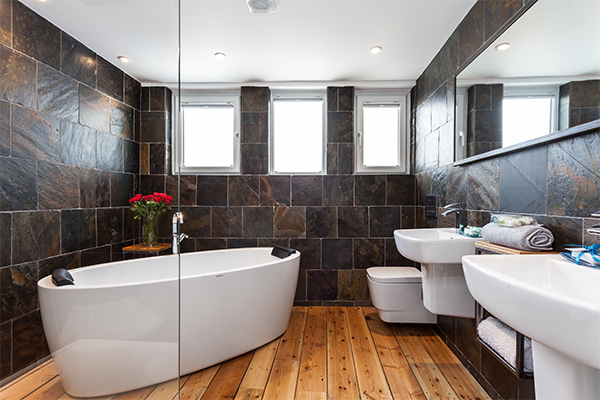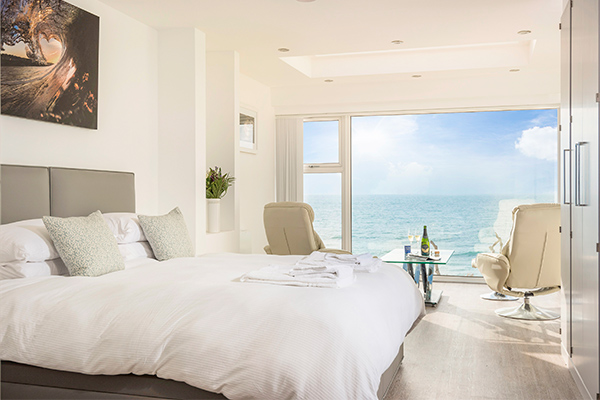 Flexible
You decide how your property is managed and how service providers are paid; it's like a mix and match to suit your needs. Simply let us know which areas you wish to oversee and which areas you would like us to manage, and that is what we will do.
Our experienced Property Support Team can manage all aspects of your property's maintenance, from weekly cleans to fitting a new boiler. Our operating system allows us to allocate the cost of any services and maintenance to your Owners Account and, if required, pay invoices on your behalf.
We can put you in touch with a list of trades and suppliers who we know and trust. On the other hand, if you wish to use your own tradesperson that is fine but we may be able to help by settling the account on your behalf.
Some examples
You may have a reliable housekeeper but do not wish to handle the administration; simply let us know and we will pay them and deduct it from your Owners Account.
If you don't have an electrician you know and trust, give us a call and we will arrange a quote and, if you wish to proceed, we will act as the point of contact.
How much do we charge for this management service?
The additional services we provide in managing your property simply reduce the burden on you and help to ensure guests receive the best possible service – there are no hidden financial incentives for us.
Transparent
Every transaction is visible in real time via your online Owner Account. This includes all booking information, guests reviews and feedback, and a record of all financial transactions.
24/7 Emergency service
We operate a 24/7 emergency phone service for guests. During the course of a season, the calls we get range from water leakage to heating issues, but one of the most common is the midnight call to let us know they've locked themselves out. We will deal with all of these and report back to you as soon as possible.
Need some building work doing?
We have a team of tradesmen we can call upon for any works that you may need doing, whether it's maintaining your property throughout the season, or renovating your property prior to letting.