Frequently asked questions
Hopefully, you'll see we do everything we can to make letting your holiday home as easy as possible. There are, however, a few things you might like to know before any guests stay in your property, so here are some frequently asked questions.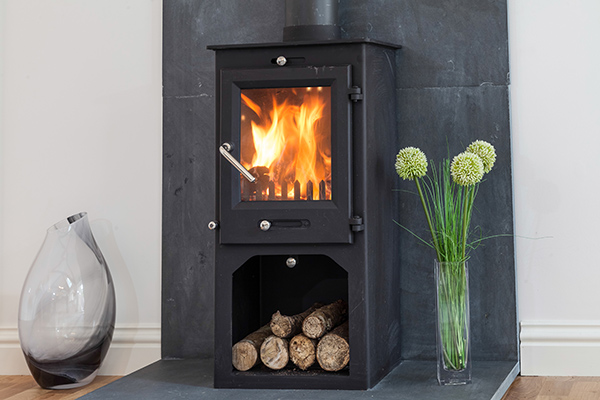 Questions and Answers

How do guests collect keys to my property?
We provide a key collection service to guests from each of our local offices, where they are met by a friendly face and given clear directions to your property from the office. We can also organise a key safe so guests can make their way straight there. In some cases the owner or housekeeper might offer a meet and greet service at the property. Arrival details are sent to the guests only once they have paid in full.
What if guests are arriving late or by train or coach?
Don't worry, we've thought of that too. Many properties have a key safe for this reason and for maintenance purposes, but we also have a secure key box at our Hayle office and give guests the access code for this on the day of arrival. We also have an arrangement with several local taxi firms where they will collect the guests from the station and deliver them, with the keys and arrival information, to their holiday accommodation.
What if my property is damaged?
We like to think we only deal with lovely people, so Aspects choose not to take a damage deposit from its guests. But accidents do happen; sometimes red wine is spilled or a vase gets knocked over and broken. If we are unable to recover the costs from the guests, we cover up to £100 per booking for minor damage or to help cover the excess on your insurance for an unlikely larger claim.
Do I have to provide linen and towels?
The short answer is 'yes', but there are options here. If you have the storage space in your property and your housekeeper can oblige, you can buy your own linen and have it laundered by your housekeeper or a third party. Alternatively, you might prefer to opt for a hotel-style service, where we arrange linen hire from one of our trusted linen suppliers.
How often can I use my property?
Unlike many of our competitors, we understand that this is your holiday home and as such we are flexible regarding how many weeks you make it available to let. However, blocking out too many weeks, particularly during school holidays, may have a significant impact on your rental income.
Can I make use of the linen and cleaning services for my own bookings?
Yes, of course. We simply ask you to confirm your requirements via the online Owners Account section of our website or by contacting us by phone.
What do I need in place legally?
Every holiday let must have certain mandatory checks carried out and we will organise these on your behalf at your request. For example:
Gas Safe certificate:
This must be carried out annually by a 'Gas Safe' engineer.
Portable Appliance Test (PAT):
This can be carried out every other year by an electrician or someone with the required training. Each electrical appliance is tested for safety and marked with a sticker to confirm it conforms to the safety standards.
Fire risk assessment:
You will need a Fire Risk Assessment carried out by a qualified Fire Risk Assessor. We can put you in touch with someone to do this on your behalf if needed.
Public liability insurance for holiday letting:
An absolute must, this is probably the only thing we can't do on your behalf. Like any other type of insurance, it needs to be taken out by the policy holder. We can however offer contact details of brokers that can help.
Where do I sign?
Ok, maybe we're jumping the gun a bit here but if you'd like to meet up with one of our Property Managers at your property or in one of our offices, we would be delighted to hear from you.