Michelle Frank
Property Manager for Mevagissey
01726 940 100
07738 493 496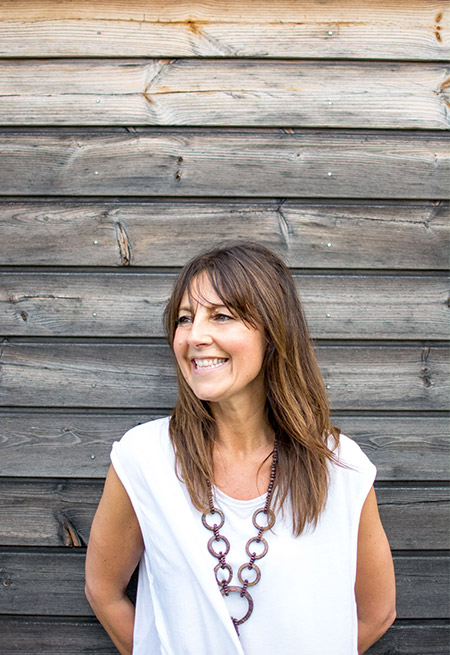 Michelle grew up in the midlands but found herself in Cornwall aged just 20, after accepting a year's placement within the travel industry as an Ownership Liaison Manager for a country club. From the moment she arrived she fell for Cornwall and its stunning coastlines, and has lived in Cornwall ever since! As her career progressed she became a Resort Manager for 7 years and then Branch Manager for an estate agent in Mevagissey for 8 years. Her vast experience in the travel industry makes her the perfect fit for an Aspects Holidays Property Manager.
When out of the office, Michelle spends a lot of time with her local running club, running the coastal paths training for marathons and entering any local races on the Roseland Peninsula. She also enjoys eating out in local restaurants, feasting upon Cornish produce and laughing with good company. Her favourite spots are Charlestown and Fowey, for the atmosphere they offer.
"I loved working as a local estate agent in Mevagissey as this enabled me to help fulfil people's dreams of owning their own piece of Cornwall. Working for Aspects Holidays has now given me the opportunity to explore and spread my knowledge, and to help owners and guests, whether it's helping an owner create the perfect holiday cottage or advising holidaymakers on where to find the best fish and chips! Every day is different and working with a team who share my love for quaint fishing harbours to sleepy beaches is fantastic."