Jude Smeeth
Property Manager for Bude & surrounding area
01288 910210
07718 477502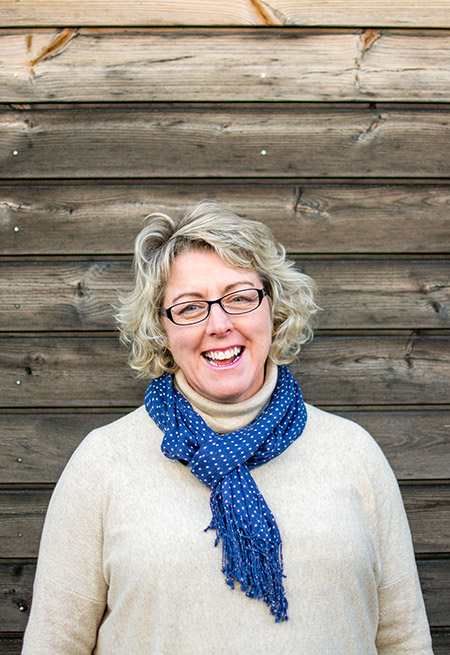 Jude has lived in Cornwall all her life; born in Morwenstow, she knows North Cornwall like the back of her hand and loves its natural beauty, unspoilt countryside and stunning coastline.
For many years Jude managed a self-catering cottage and gained much experience in the holiday letting industry, meeting guests and ensuring their stay in the Bude area was a relaxing, invigorating experience.
Prior to joining the Aspects team, she was a Development Manager in Bude, working with many different professionals to provide the smooth running of the building for its residents.
In her spare time, Jude enjoys country life and keeping busy on her smallholding. Walking, photography, and enjoying nature are what she thrives on. She enjoys socialising and joining in with community activities. Her Border Terrier Lulu loves to join Jude with everything from wild swimming with her daughter to visiting her son in Somerset, or riding on the tractor!
With many years of running a self-catering unit on her farm and more recently managing a development in Bude, Jude is thrilled to be a part of the Aspects Holidays team. Her passion for North Cornwall and knowledge of its fantastic countryside and people run through her roots.
'I love everything about Cornwall. Being born, bred and reared in the county has given me precious knowledge of all aspects of Cornish life. I am thrilled that promoting holidays in Cornwall enables me to share my homeland with others.'