Bini Barnes
Property Manager for West Cornwall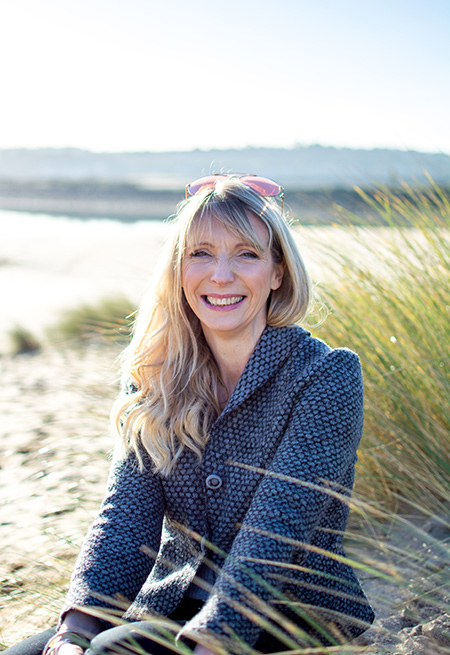 Born in Penzance, Bini has lived in West Cornwall all her life; she knows the area like the back of her hand and can't imagine living anywhere else.
In the winter, Bini loves to wrap up warm and walk the beaches or coast paths with family and friends. In the summer, she likes to head to the beach and take to the waves with her bodyboard! Bini's other hobbies include cooking, horse riding, walking and reading - she loves nothing more than getting stuck into a good book. A lot of her free time is spent as a volunteer for the children's award-winning charity theatre group in St Ives, 'Kidz R Us', where she is the head of makeup.
Bini worked for Barclays Bank in customer services for many years before becoming an estate agent, where for three years she developed her fascination with the vastly different properties in Cornwall. In 2006, Bini stepped away from her role as an estate agent to fulfil a burning desire to start her own business; she combined her ambition and customer service skills to open a lingerie and swimwear boutique in Hayle.
Twelve years later, having built an enviable reputation for her first class customer service, we are delighted that Bini is part of the Aspects team.