You might have come for Kynance. But once you've lapped up the jaw-dropping views and explored the sea caves, you'll discover that the Lizard Peninsula presents so much more to visitors.
From gardens and attractions to historic walks and a working farm, here are just a few day out ideas for starters...
Roskilly's Farm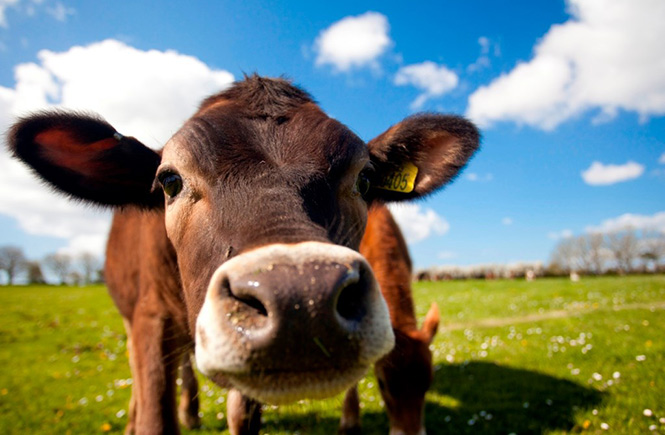 Explore acres of the working organic Cornish dairy farm for an array of things to see and do. Embark upon a scenic walk along one of the myriad farm trails, meet the resident animals including cows, goats, pigs, sheep, turkeys and geese, sample the menu from Croust House Restaurant, and stock up on various goodies from the shop. Then there's the pièce de résistance: Roskilly's world-renowned homemade ice cream (frozen yoghurts and sorbets), where you can taste the delights of blackcurrant cheesecake, cream tea, Cornish fudge, salt caramel, orange and mascarpone, and white chocolate and raspberry to name but a few.
Goonhilly Downs National Nature Reserve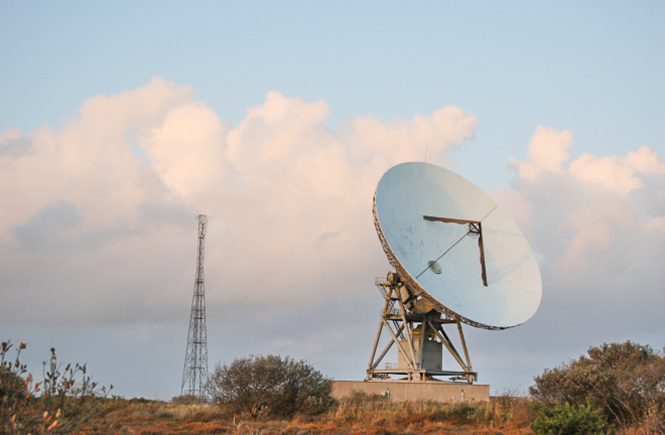 The Site of Special Scientific Interest is home to the famous Goonhilly Satellite Earth Station (the largest satellite earth receiving station in the world), and is one of the area's most richly historic walking routes. Discover Early Bronze Age monuments, an old croft and WWII buildings alongside the 3,500-year old Dry Tree menhir – as well as gorgeous rural views.
Marconi Centre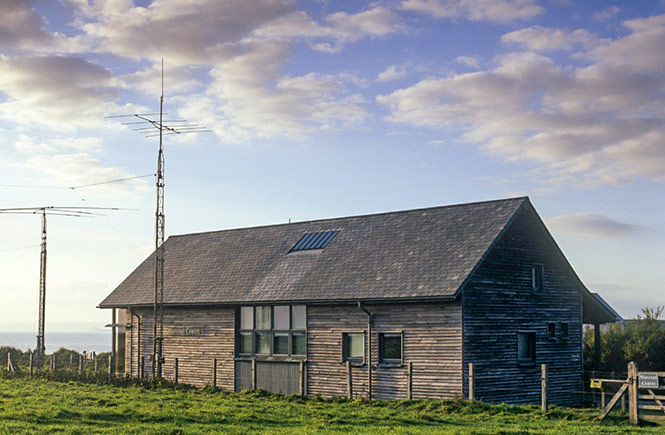 A quick stop-off here (near Poldhu Cove) is a must-do for history buffs, which is where the first transatlantic radio signal was sent in 1901. Visitors can watch a brief video presentation detailing the story and have a play with Morse code machines.
Lizard Point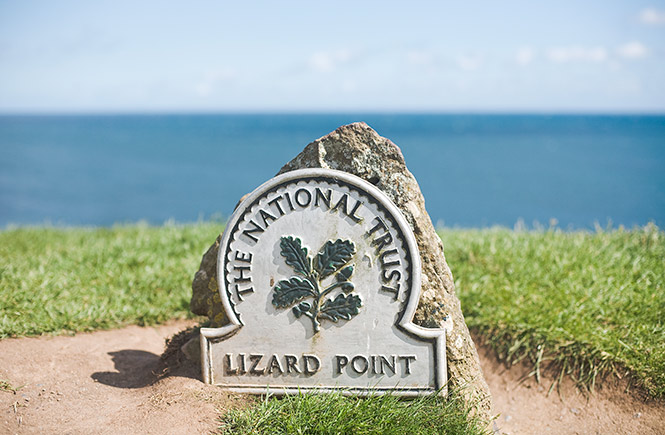 Gorgeous views await the visitor to Britain's most southerly point, while several cliffside cafes and shops will treat you to top-notch Cornish food at one of the county's most undisputedly picturesque places. Take a look around Lizard Lighthouse and Heritage Centre for interactive exhibits and fascinating history, and embark upon the guided tour for a further insight into its role and workings (and aerial-like vistas of the surrounding coastline).
Hit the beach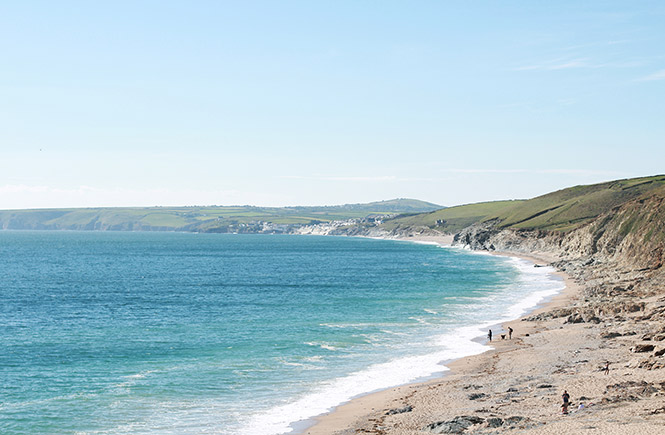 The peninsula is jam-packed with beaches, coves and harbours to explore, providing a fantastic coastal playground for everything from diving and snorkelling to swimming, surfing and supping. Spend a lazy day on the sand, explore rock pools and unique geological features, get active with a water sport, or wander the South West Coast Path and beaches below.
Trebah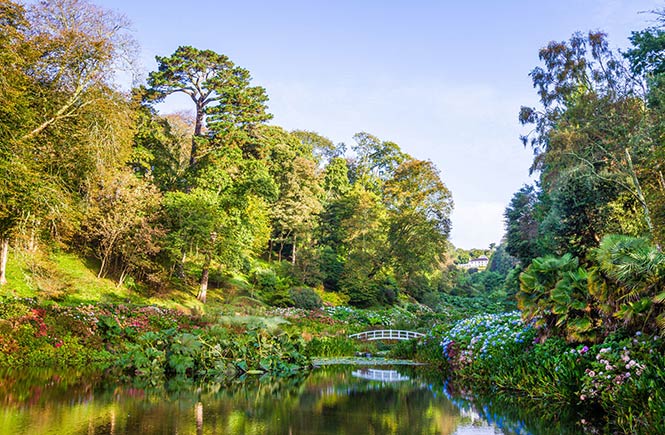 The vast and dog-friendly 26-acre valley garden is situated above the Helford River and is one of the Great Gardens of Cornwall, presenting a sub-tropical green space as beautiful as it is abundant. Here visitors can enjoy the colourful display of tropical blooms as they spill down onto a private beach, as well as children's play areas, outdoor theatre, events, workshops, walking trails and cafe.
Helston Railway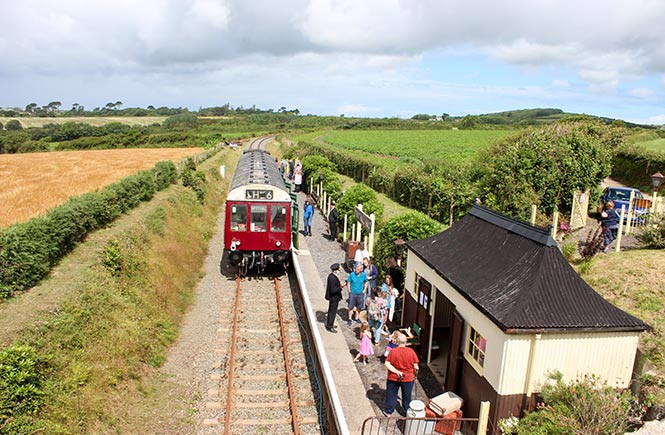 Located in the village of Prospidnick Halt, the scenic steam train railway will take you on a 25-minute journey of the area, taking in the countryside along the south coast and the Lizard. A converted mail van at the railway's base of Trevarno Farm is the site of the shop, while the Park Royal features a buffet and games room.
Flambards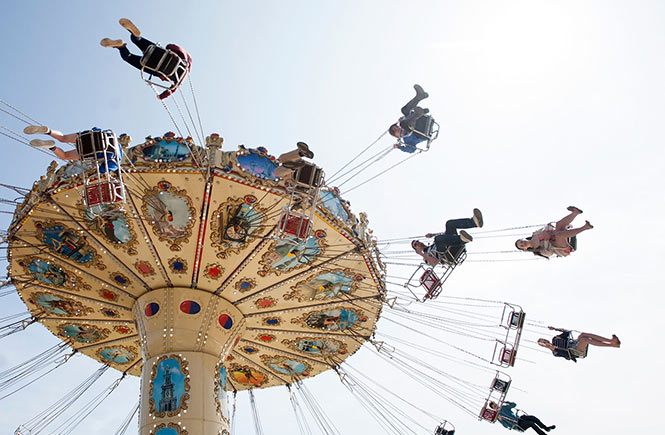 Cornwall's award-winning Adventure Park is a guaranteed to deliver a fun-filled day, whatever the weather. With rides, undercover exhibitions, indoor attractions, and food and drink aplenty, there's a fantastic mix of things to see and do. Experience a dizzying spin on the Hornet Rollercoaster, take a twisting ride on SkyRaker, jump on The Cornish Eye mini big wheel, and prepare to get wet on the Canyon River log flume. Little ones will find Gus Honeybun's Burrow alongside sheltered soft play, science zone with laser maze, disorientation tunnel and other amazing attractions in Ferdi's Funland.
Tags: The Lizard