Unbelievable as it sounds, sometimes the beach just isn't enough. Though Newquay is famed for its scenic stretches of sand, with a family in tow – and especially if the weather turns – you'll need other options to entertain and exhaust the kids during the day before your evening barbecue beckons.
And luckily for visitors to the ever-popular north Cornish town, Newquay boasts a range of places to take the entire family that promise new, fun and exhilarating experiences that will make all the more memorable your time spent on holiday there.
From animal adventures to activity centres and a spot of enthralling and hands-on history, spoil them rotten with a jam-packed stay of super frivolous high jinks.
Here are some top ideas for starters…
Holywell Bay Fun Park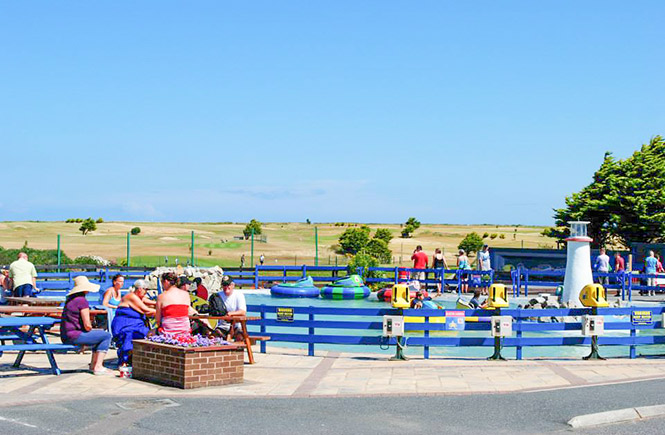 Offering free entry and parking, this brilliant little blighter of a mini amusement park guarantees a fantastically fun-filled day out. With over 25 pay-as-you-play rides and attractions such as Crazy Golf, Merlin's Magical Maze, Orbitors, Water Walkers and Hillbilly Shooting Range along with activities including Adventure Golf, F1 – Go Karts, Trampolines and Panning For Gold – and softer options for smaller ones like the Bouncy Castle, Jelly Tots Soft Play and Kiddy Karts – there's simply oodles to see and do.
Stock up on gifts and refresh in style at Daisy's Ice Cream Parlour, The Diner or Woody's Bar and Restaurant, where a delicious variety of freshly made food and drink for all appetites is available.
(Open Easter-October)
Newquay Riding Stables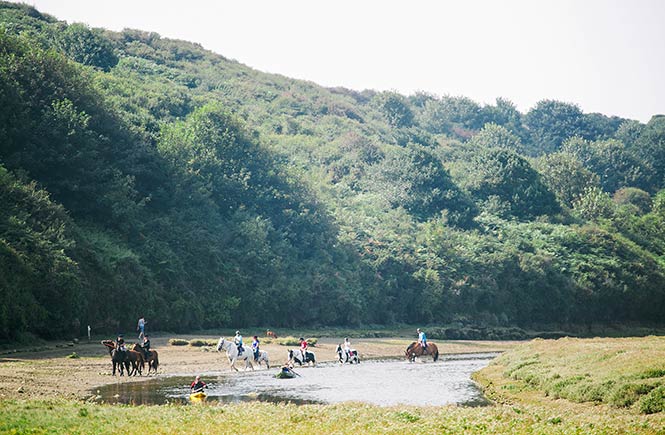 Explore the area from a new and exciting perspective with a thrilling stint on horseback around Newquay. Providing a wide variety of lessons for children (from ages 4 upwards), adults, groups and individuals, alongside 'own a pony' mornings and guided group rides, the British Horse Society approved and Cornwall County Council Licensed school expertly caters to all types of visitor and occasion.
Embark upon pony trekking and hack riding or a beach/coastal ride to take in the natural landscape – or for more experienced riders there's even a pub ride or longer, two-hour tours available.
Find out more about horse riding in Cornwall >
Cornwall's Crealy Great Adventure Park
Cornwall's great adventure park promises some priceless and endlessly pleasurable family time. The massive 111-acre theme park is chock with fun-packed features including a huge heated indoor play area, top-notch facilities, 35 acres of outdoor play, animals, park rides, events and live shows.
Whether you and the kids sample Swampy's Drop, Raging Rivers, Thunder Falls, the Safari Land Train or the Pony Express – or opt for a spectacularly entertaining show or some animal time (visit the Animal Paddock, Crocodile Corner or Shire Horse Stables for some brilliant back-to-nature encounters); your day will be filled with unforgettable delights.
(Open February-November)
Dairyland Farmworld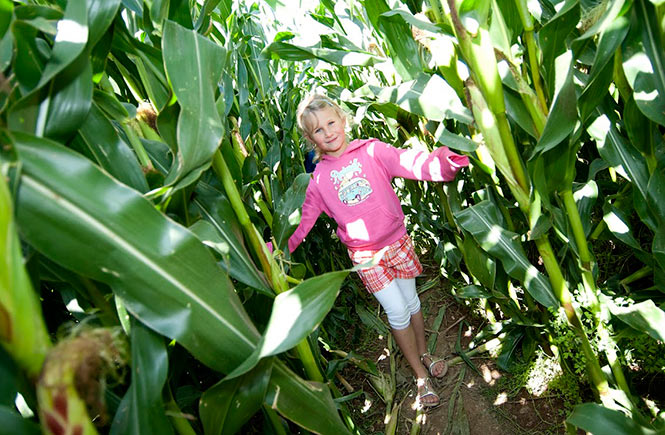 The award-winning attraction presents all-weather appeal alongside a host of engaging and entertaining features. The Farm is replete with park life to admire, meet and interact with (including pony rides, 'pat a pet' and milking), while The Bull Pen offers a huge indoor play area, and a series of nature trails invite both young and old into a brilliant world of discovery.
A string of seasonally themed events will beguile the masses and there's an array of exciting activities such as the Raging Bull Ride, Mini Tractors, Maize Maze, Lamborghini Hayride and Animal Ark.
(Open March-November, and February half term).
Cornwall Aviation Heritage Centre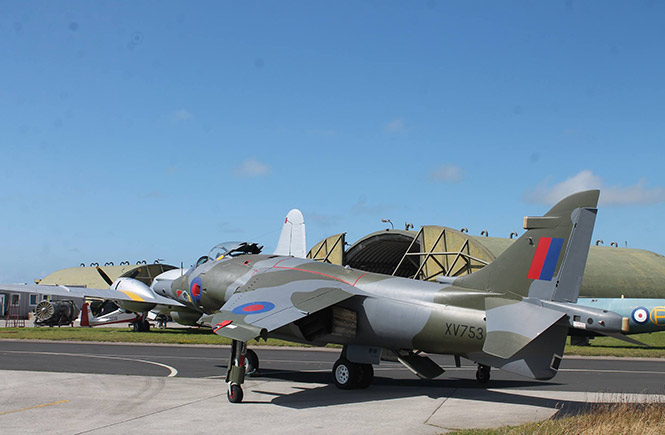 The spectacular aeroplane museum is home to a bevy of classic aircraft, exhibits, 1950s style café, picnic area and gift shop all primed to inspire and enthral its visitors.
Sit in the cockpit of a jet fighter or even embark upon a scenic flight over Cornwall with a Trial Flight Experience and take to the controls to soar amongst the skies for an ultra memorable holiday highlight.
Open all year, times vary.