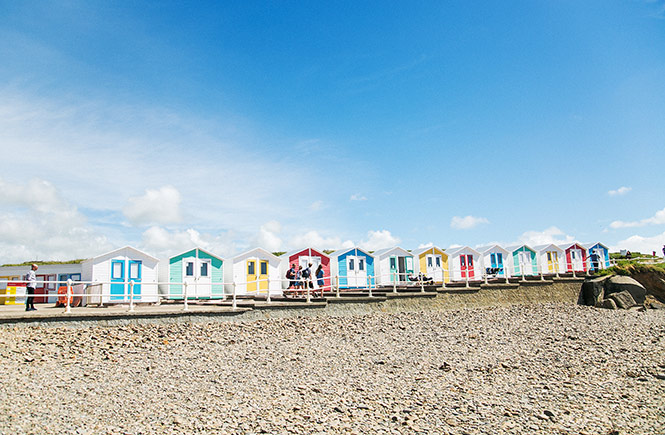 Anyone that knows Aspects will know that we love Cornwall – every single bit of it! So after the success of our Newquay office opening in 2015, we started thinking, where next?
There were a few suggestions, but after visiting several Cornish towns to see where we might be able to do our thing, Bude resonated with us. It appeared to be crying out for a local agent to help with its growing number of visitors and its variety of self-catering holiday homes, in Bude itself and the surrounding area. It seemed an obvious choice for us; with great beaches, friendly locals, lots of activities and plenty of places to explore nearby, it's the perfect holiday destination. So, after a bit of searching, we bit the bullet and purchased a premises at 2 Flexbury Park, a former photography studio overlooking the golf course, and just a 5 minute walk from the beautiful Crooklets beach with its newly renovated beach chalets and great surf.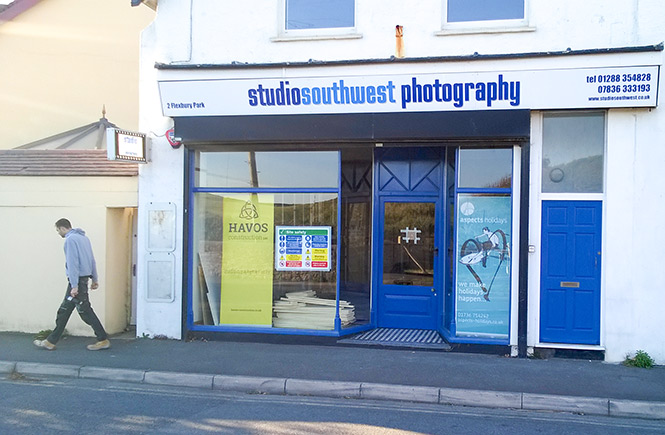 Our builders started work on the early 20th Century building last month with a full rip out, which uncovered some amazing original features which are being carefully restored.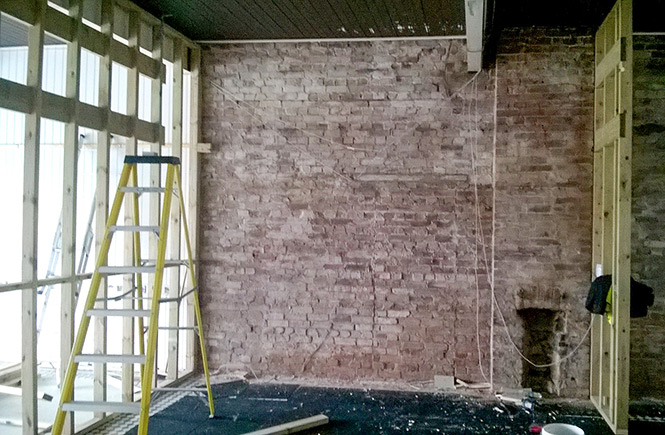 The building has a lot of history in the town as it was once the local shop and post office, so we are keen to restore as much of the original building as we can and look forward to hearing any personal stories and memories from locals and holiday makers too.
Work has progressed well and we are now decorating and installing the new staff kitchen/restroom. Assuming the weather holds out and we can complete the external decoration in time, we hope to have everything ready by the end of November with a planned launch party sometime during the first week of December.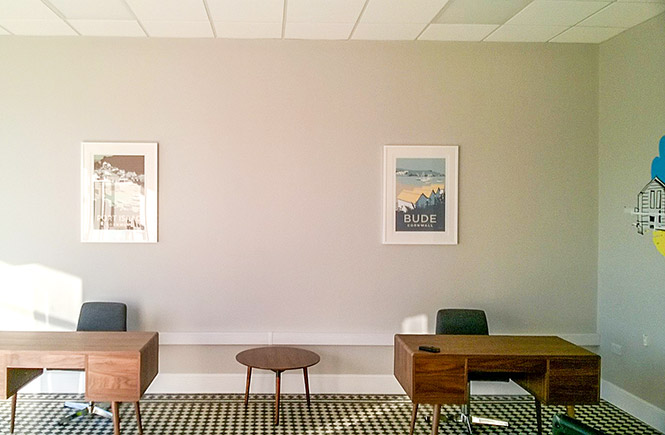 We will be inviting local businesses and residents along to the grand opening and hope that we might also see some Bude holiday home owners who are interested in letting their properties out or would just like some advice. There will be plenty of bubbles and some nice nibbles too so we hope to see plenty of people showing an interest!
Bude is the latest addition to our portfolio of Satellite offices, which includes our original office in St Ives as well as those in Penzance and Newquay, with our head office and bookings centre being in Hayle.
We are so excited to be a part of the growth of Bude as a holiday destination for visitors looking for quality self-catering accommodation, and have recruited some local staff to man the new office who will be on hand to welcome owners, guests and local trades once the office is open.
UPDATE: see the finished office here >
In the meantime, take a look at our cottages in Bude >
Tags: Bude