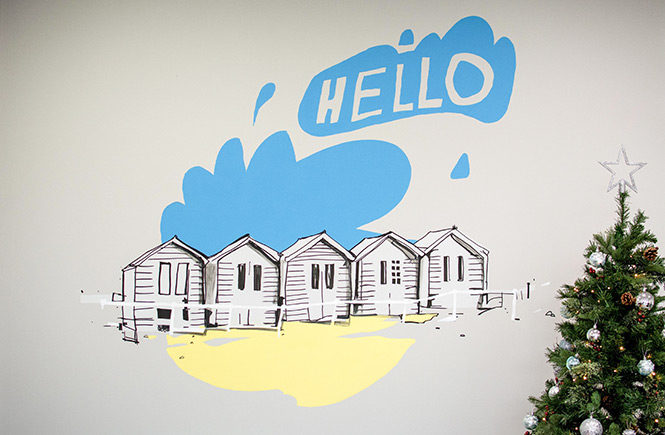 We're pleased to announce that our Bude office at 2 Flexbury Park is now open!
Take a look at the photos of the finished office: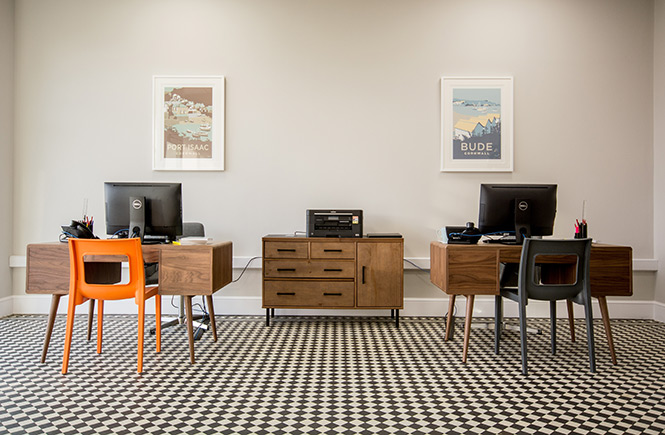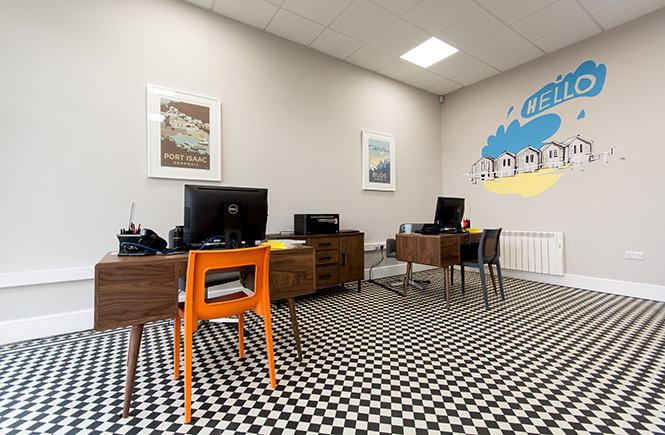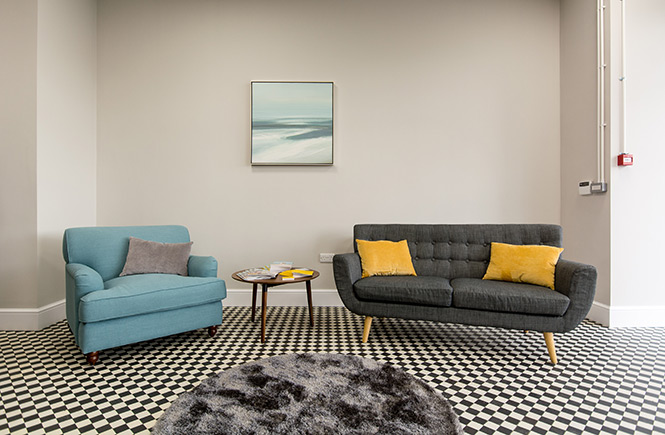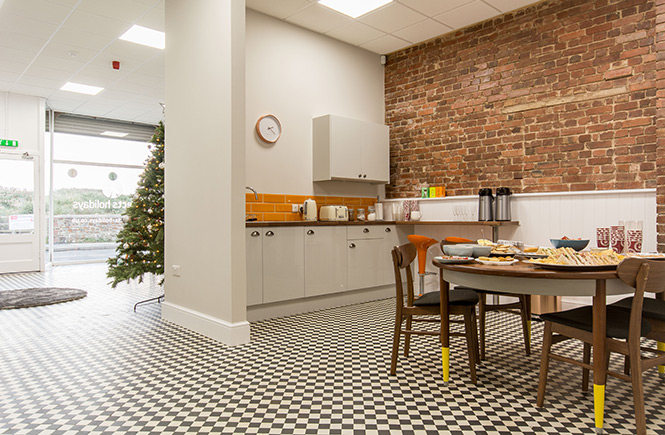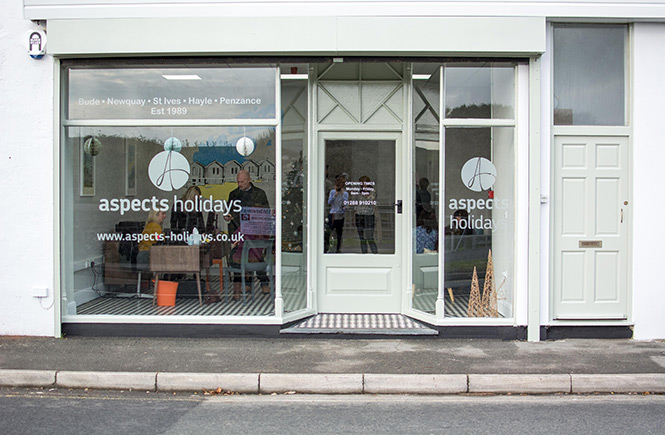 We hope you like it! The office will be open Monday to Saturday 9am till 5pm. If you've got a holiday home in the Bude area, we'd love to hear from you. You can speak to us on 01288 910 210 or by emailing jude@aspects-holidays.co.uk.
See how the office looked during the renovation >
Take a look at our Holiday cottages in Bude >
Tags: Bude