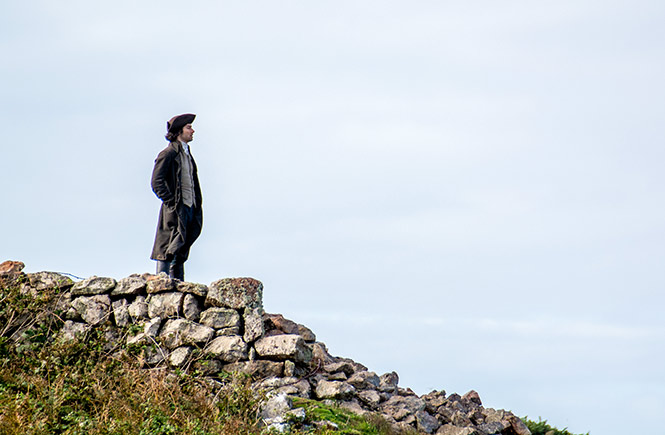 I'm delighted to declare the return of Ross Poldark. Or, more specifically, the beautifully brooding presence of Aidan Turner who will be reprising his hugely popular role by gracing our screens weekly from 4th September – adding some welcome sunshine to our lives as summer begins to bid its long farewell.
Sunday evenings will once again become scintillating courtesy of one of the all-out best-looking TV series to have emerged in recent years, where Cornwall is not only showcased to spectacular effect, but an engrossing storyline from one of the county's most successful authors is so grippingly told.
Following on from the massive success of the first series, this instalment looks set to deliver an equally as riveting and dramatic tale of love, hardship and humanity that's set against some of Cornwall's most striking and historic landscapes.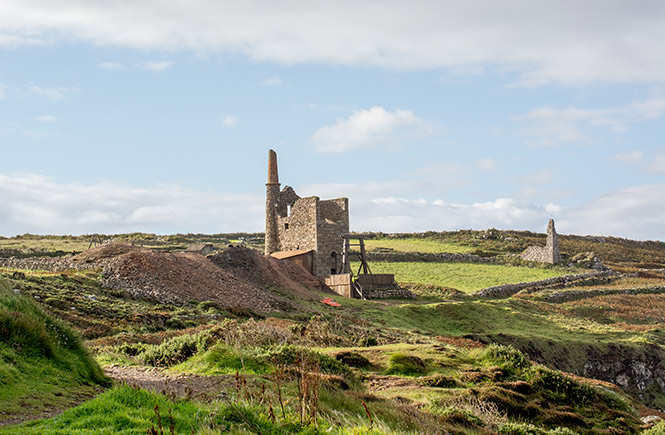 In fact, Cornwall's Mining Heritage Site and coastline have never looked so appealing, with areas including Botallack Mine, Levant Mine and West Wheal Owles near St Just, Gunwalloe and The Lizard, St Agnes Head, Holywell Bay, Charlestown, and Porthcurno near Lands End all featuring amongst many other scenic stars of the show.
The finale of the last series saw Ross cliff side and contemplating his demise with his beloved Demelza shortly before being dragged off by the law for probable imprisonment following his looting of a wrecked ship and tussle with a customs officer. The second series picks up directly where the last one left off as we await Ross' fate on the edge of our, by now, well worn seats.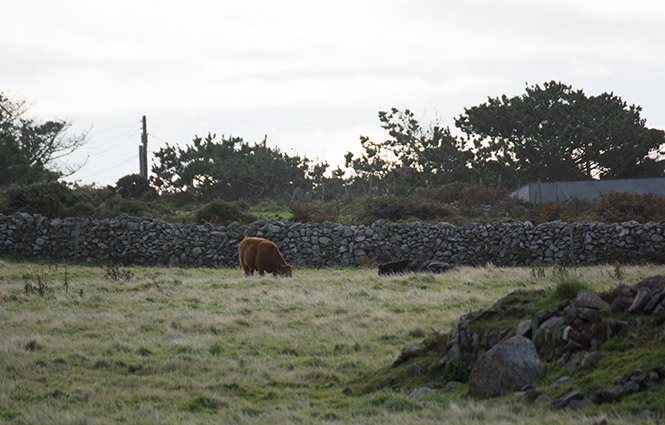 The story remains largely faithful to the original penned works by Winston Graham and authentically represents both the reality of mining and late 18th century life with an a modern stylistic edge – meaning that both fans of the original narrative and those of Cornwall's stunning setting (and the unapologetically fine eye candy of the lead characters…) will remain supremely satisfied.
It's hard to believe that we've been deprived of Poldark for 16 whole months (which may, in part, explain my extended period of box-set binging in the interim…) – but whether you've avidly awaited the next offering, are currently playing catch up with series one, or are newly joining the bandwagon, then rest assured: insiders say that the surrounding hype is well and truly warranted.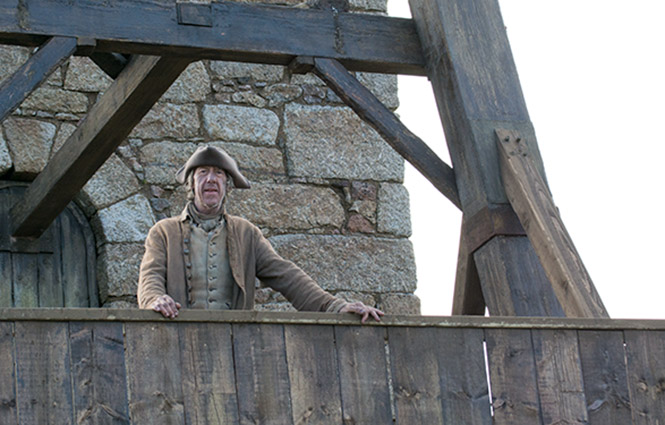 Darker, more dramatic and somehow more breathtaking in backdrop than ever before, Poldark's second series looks rightly set to steal hearts (and awards) across the board.
Which, I'm sure, is completely unrelated to Turner's topless outing within the first 15 minutes of episode one…
Fancy visiting Poldark country? Take a look at our blog on Poldark filming locations.
View all our holiday cottages in Cornwall >
Tags: Charlestown | Land's End | Porthcurno | St Agnes |