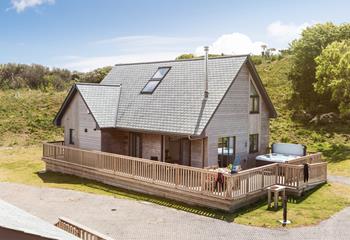 Sleeps 6 | 3 Bedrooms | Friday / Monday Changeover
Rockall is a fabulously modern seaside home, with stylish charm and where every detail has been well thought out. With three spacious bedrooms and three contempor...
Discounts for smaller groups
* Includes 15% off for parties up to 4 + 2 cots on selected dates. You may choose 2 bedrooms when booking at this rate.