We are very proud to have recently been awarded Plastic Free Champion status by the Surfers Against Sewage Plastic Free Communities campaign, in recognition of the steps we are taking to reduce single-use, throwaway plastics throughout the company.
In Cornwall, there are dozens of communities working towards minimising the impact plastics have on the environment through the marine conservation charity's five-step plan and whatever we can do to help has wide reaching benefits for us all.
So, to extend the work we are doing as a company we would love to spread the plastic free message to our wonderful guests. Through years of looking after you, we know how much you value Cornwall's landscape … from its rugged coastline and tropical like coves to its lush gardens, windswept moors and traditional towns and villages.
Here are our top five tips for reducing single-use plastic, and the pollution it causes, during your stay.
1. Use a Refill Water Bottle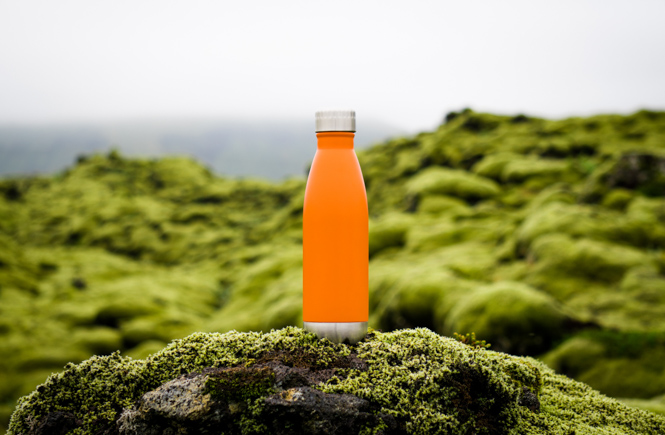 38.5 million single-use bottles are bought every day in the UK. Only half are recycled. The rest are burnt, buried or end up in the environment. So just this action alone makes a big impact on resources, litter … and our pockets! You can save up to £400 a year by refilling with tap water.
Cornish water is perfectly safe to drink and it's free. See the Refill Cornwall app for refill points near where you are staying, but most cafes and bars in the county are more than happy to top up your water bottles.
2. Use a Refill Coffee Cup
Eight million disposable cups are used each day in the UK. 99% end up in landfill, being burnt or polluting the environment. Compostable cups are not a solution in Cornwall, so refuse single-use outright!
Many cafes now offer a discount for using refill cups and you can save up to 50p a drink. Look out for "Plastic Free Champion' signs in local businesses to spot the local cafes offering a discount and remember to bring your refill cup on holiday with you. But also remember, you are on holiday! So, find a lovely Cornish café, sit down and enjoy a drink in a proper cup…while you watch the world go by.
3. Bring your own shopping bags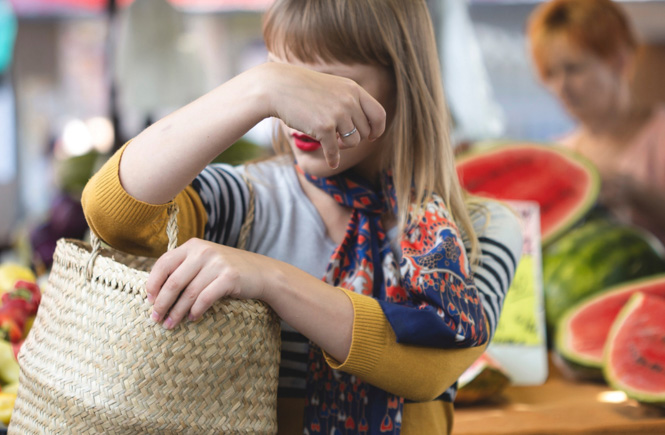 Carrier bags stay in the environment indefinitely. Bio-plastic bags break down quicker, but are still plastic. Marine wildlife mistake carrier bags for jellyfish and eat them. You have to pay for carriers. Pretty good reasons to take your own re-useable bags when shopping!
We keep ours in the boot of the car so they're never far away. But you can also buy some great re-useable shopping bags in Cornwall to remind you of your stay if you forget them.
4. Shop local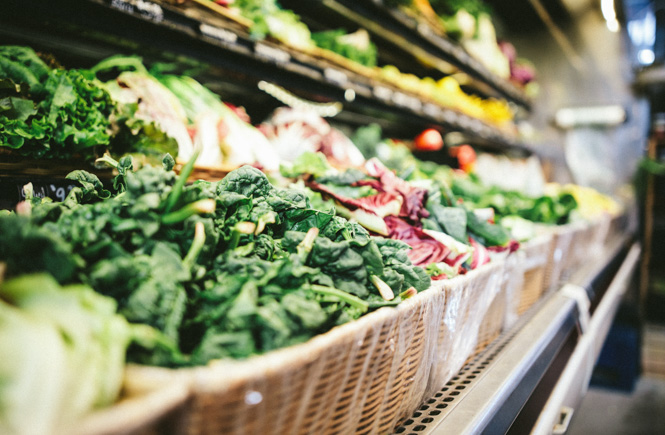 Support our local high streets and reduce plastic at the same time! Supermarkets are a hive of throw away plastic - so avoid them and support local shops and businesses instead. They are far more likely to use less plastic packaging or to be working towards reducing it.
Fill your re-useable bag with unwrapped fruit and veg at the local grocers, buy goods in paper from the local bakery and many local butchers will sell meat in a tub brought from 'home' rather than plastic bags. Head for one of Cornwall's fantastic refill stores and to the nearest farm shop or roadside stall. Fresh Cornish produce…there's nothing better!
5. Recycle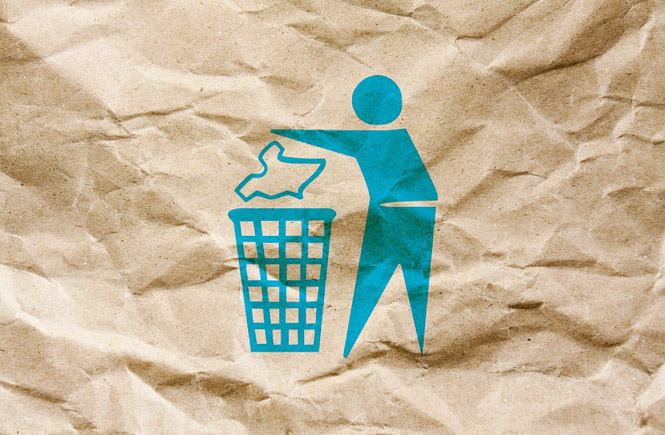 Refill and Reuse are the first line of action when it comes to tackling our addiction to single-use, disposable plastic. But inevitably you will generate some plastic waste during your stay. Please dispose of it and any other litter properly.
We don't have on street recycling in Cornwall so please take your cans and bottles back with you and pop them in the recycling bin at your accommodation. If you don't have recycling facilities in your property you can drop it at the local recycling point, usually in your local supermarket car park.
Want more information?
Find out which Cornish communities are Plastic Free Approved locations here>
Find out more about Plastic Free Communities here>
Sign up for your own Individual Action Plan on disposable plastics here>
Tags: Charity | Environment |