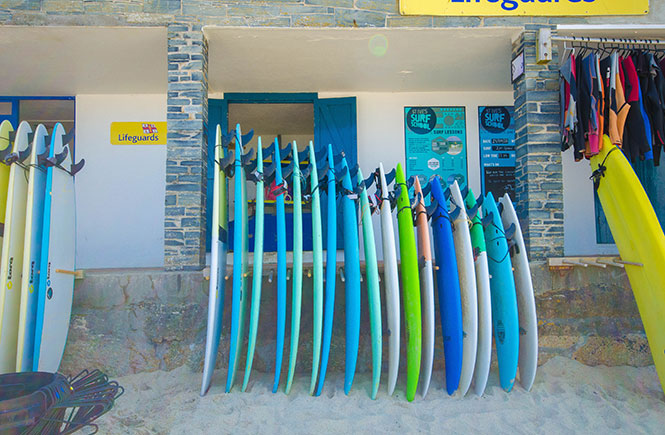 When on holiday in St. Ives, the stunning views and coastal paths take away the importance of what teens really like to do on holiday… HAVE FUN! Why go on a walk with your parents every day, when you could visit one of the many tourist attractions for teens in the area, with your friends and siblings?
So here's a list of the top 10 things for teens to do in and around St. Ives…
1. Beaches:
It's no secret that the highlight of our town is the pristine beaches we all love. With one everywhere you look, you'll be longing to jump in the crystal waters with your friends or to have an ice cream lying on the sand, catching a tan.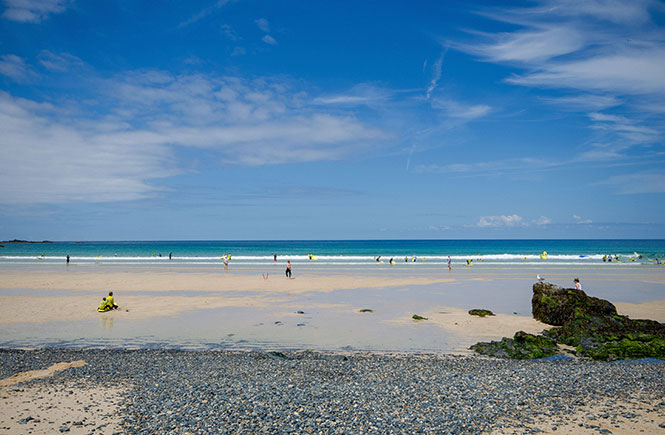 2. Pier Jumping:
With St. Ives being a town very well known for its fishing, it's bound to have a few piers here and there. Although they don't look very exciting, just wait until high tide, when everyone will be having the time of their lives, flipping and diving from the pier and of course you'll want to grab your wetsuit and join in. Remember to never pier jump alone, it can be dangerous!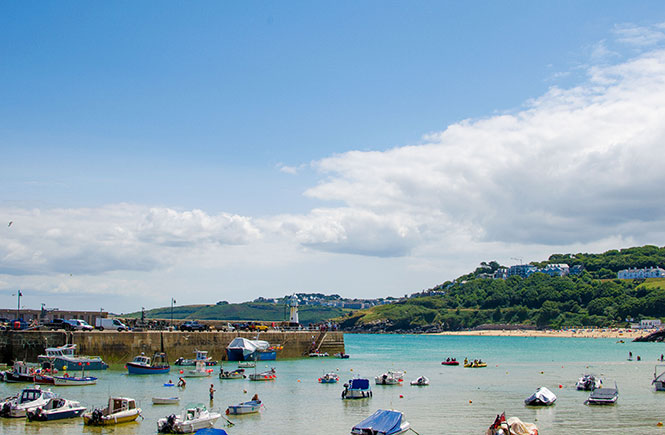 3. St. Ives surf school:
If you're a keen or budding surfer, head on down to Porthmeor Beach to get professional lessons from trained surfers and lifeguards. Whether you're a beginner or you're advanced, they'll provide you with a surfboard and give you the lesson of a lifetime. You can get a course from 1-5 days, ranging from £35 for 1 day, to £125 for 5 days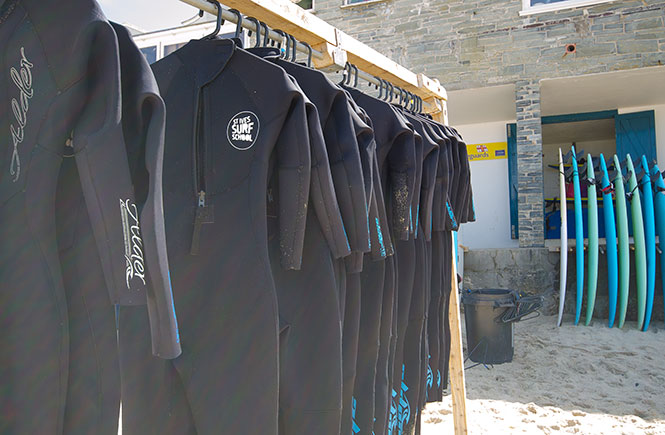 4. Seal island boat trips/self-drive boats:
Fancy spotting some Cornish wildlife or driving a boat around the harbour waters? Make your way to the harbour front, where you can find trips to Seal Island and boat rides around St. Ives for you and your friends. A children's ticket is £10.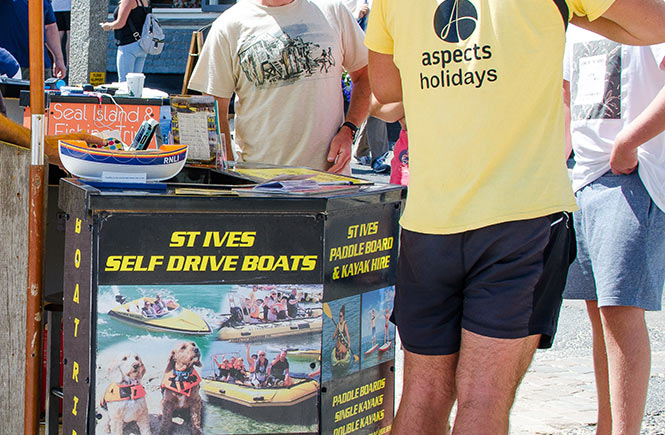 5. Coast 2 coast karting:
For the more thrill-seeking teens, situated by the Hayle estuary lays Coast2Coast go karting, where you can show up without booking and get 10 minutes of racing around a track to your heart's desire for only £10-£15!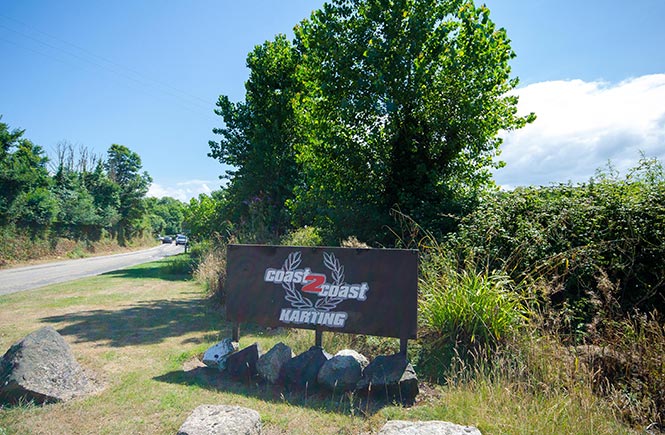 6. Tregenna castle:
Perched right on the border of St. Ives is the stunning Tregenna castle, which looks over the whole town. Here, there are two luxurious swimming pools, one outside with bright blue waters and one inside with Jacuzzis surrounding it. For a non-resident under 16 to swim in the pools, it's only £4.40. So if you fancy relaxing poolside, Tregenna is the place to be.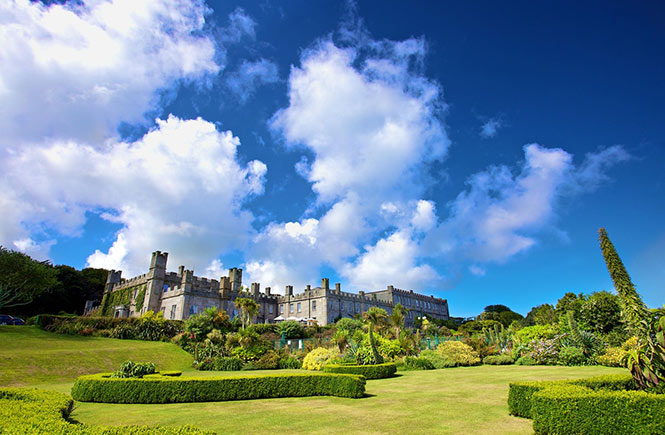 7. Jump4:
At number 7 of the best things to do for teens is Jump4 Trampoline Park in Redruth. At Jump4, you can bounce away for an hour at a room almost completely covered in trampolines for £10 per person. With a mini assault course and a dodgeball court, you won't get bored with jumping away at this place.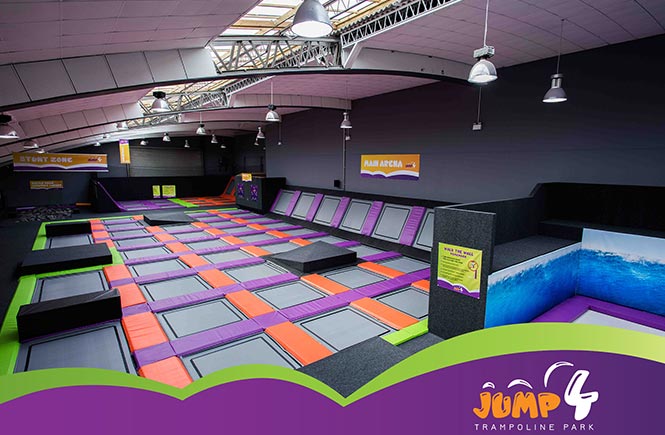 8. Flambards:
Being one of the only theme parks in Cornwall, Flambards amusement park is a very big attraction, and just a bus ride away from St Ives. It has rides as small as the teacups and as big as roller coasters, log flumes and sky drops. It's the perfect place for an exciting day out with friends and family.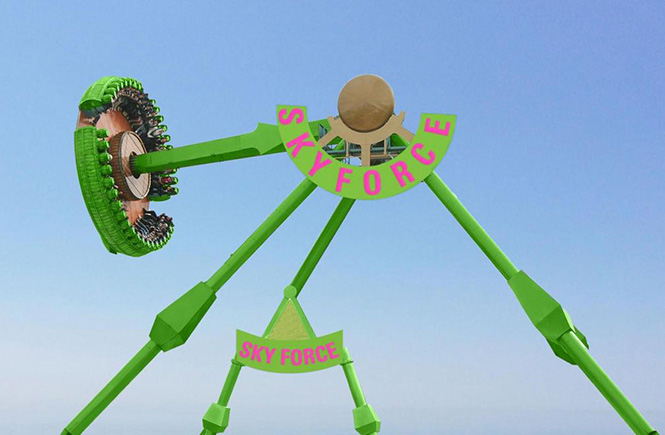 9. Escape time:
Do you like puzzles and a challenge? Escape Time in St. Ives provides both of these things, as you try to escape from a locked room by solving all of the clues to get the key. You can choose whether to escape from a prison or save a chocolate factory by solving the clues. Prices range from £22 per person to £15 per person.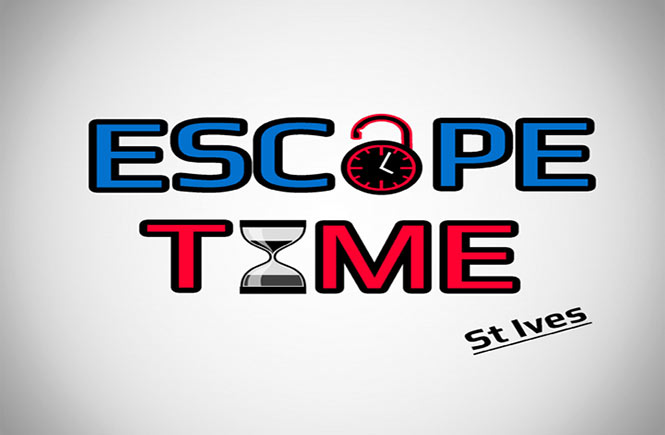 10. Mount Hawke:
If you like skateboarding and want to improve your tricks, Mount Hawke is a big skate park in Truro where you can do just that for only £10 for 2 hours. With ramps, steps and trained instructors, you can skate away at this indoor park. Remember to stay safe and wear appropriate skate wear (kneepads, helmets etc.)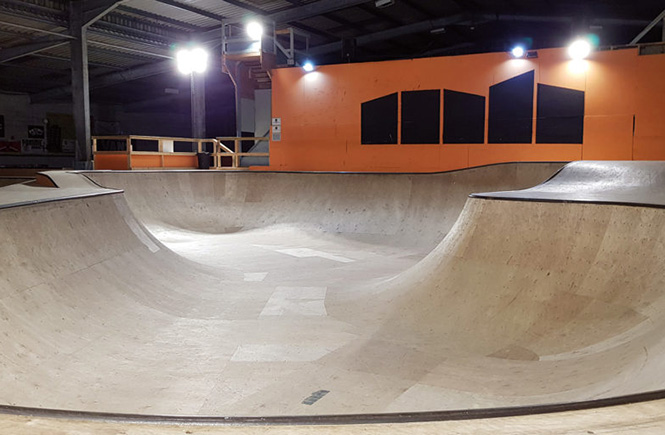 If any of these activities have tempted you and your family to come down to Cornwall, have a look at all of our properties here at Aspects Holidays.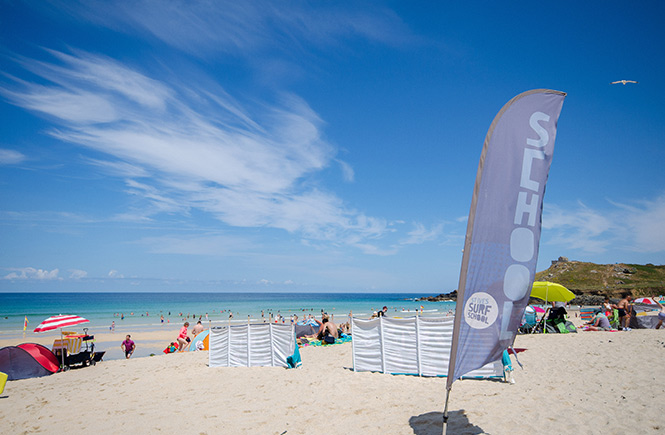 Written by Cody Veal, Work Experience Student.