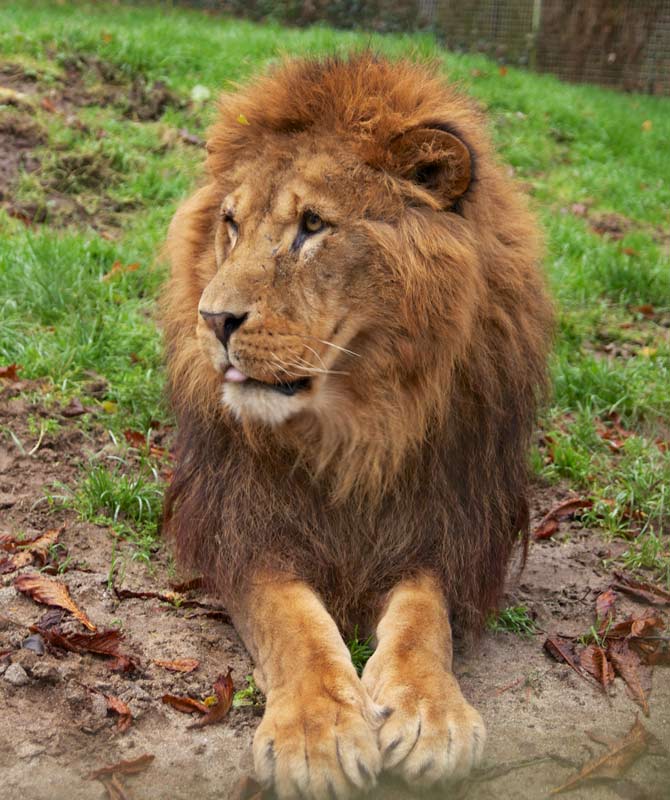 Sundays are our family day and last weekend we decided to try out Newquay Zoo. Whilst not exactly the size and scale of Bristol or London Zoo, or even Paignton for that matter, Newquay Zoo is a superb day out for all ages and has a really good array of flora and fauna on offer.
Getting there is also really easy, it's well signposted with plenty of parking and level access for buggies and wheelchairs. As with any outdoor activity, weather is a factor but having had the driest, warmest September in over 50 years, this wasn't a problem for us.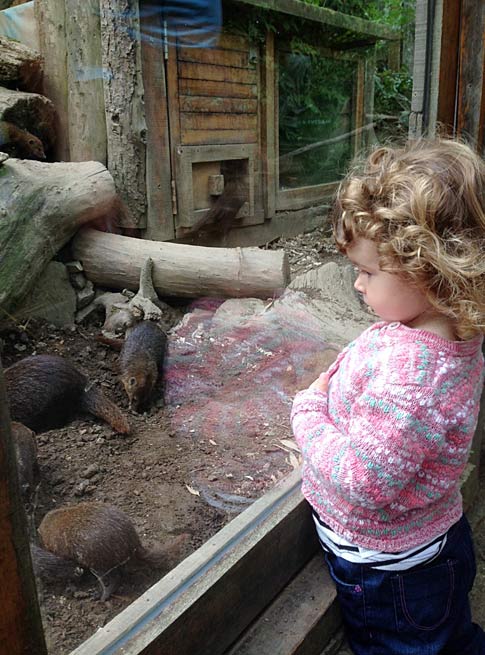 My 2 year old daughter darts from wanting to touch every living beastie to being scared to death of anything that moves but the layout of Newquay means that the cuter animal are in easy view but safely kept in clean and well equipped enclosures and the scarier beasts are that little bit further back from the crowds but we still got close enough to really see the lions. Newquay is a home for retired lions, most of whom have been part of conservation breeding programmes at other zoos, it's not just people that retire to Cornwall you know? We also had a great view from the platform overlooking the 'African plain' where the Zebras and Wildebeests roam.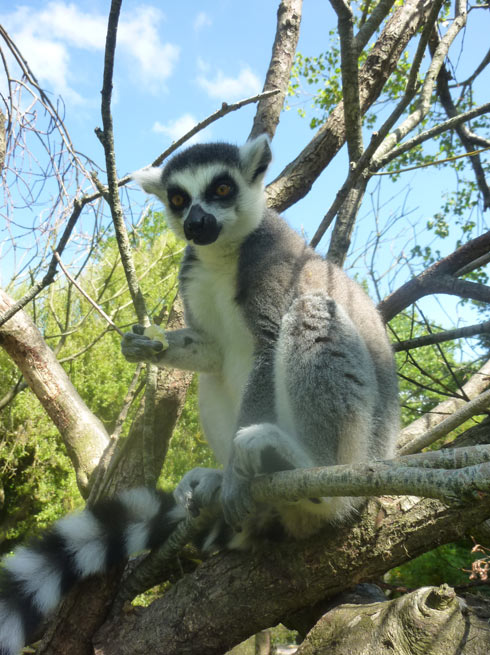 There are plenty of parks for the kids to run off any excess energy and some really lovely gardens with seating areas to enjoy your own picnic or a café if, like us, you weren't that organised.
All in all, Newquay Zoo offers a fab family day out with plenty to see and do whether you're staying in Newquay or further afield. Make it part of your holiday!
View all our cottages in Newquay >
Tags: Newquay