Well, it's been a whole 4 months since we opened our Bude office and as most of you will know, we don't like to sit still for too long. So, we thought you might want to see the progress on our latest acquisition!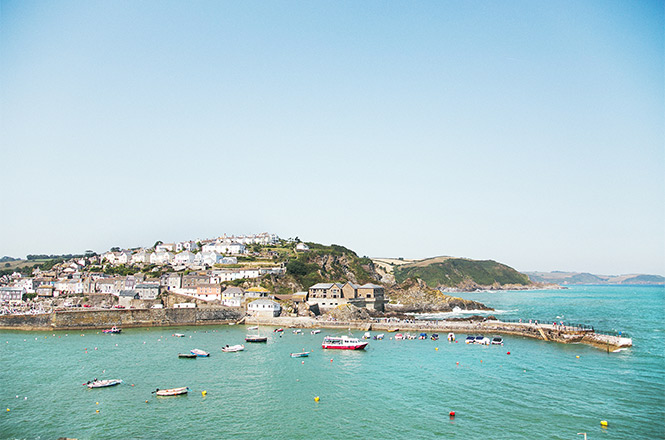 The lively and picturesque fishing village of Mevagissey with its working harbour, once the centre of Cornwall's Pilchard industry, attracts visitors all year round but is especially popular during the spring and summer months, being just moments from the Lost Gardens of Heligan and connected by just a short ferry trip with the popular holiday destination of Fowey. With its renowned Feast Week in late June, where the whole village gets involved with entertainment and street dancing, and New Year celebrations where atmosphere is that of one big street party with fancy dress being the norm, Mevagissey is somewhere we immediately fell in love with.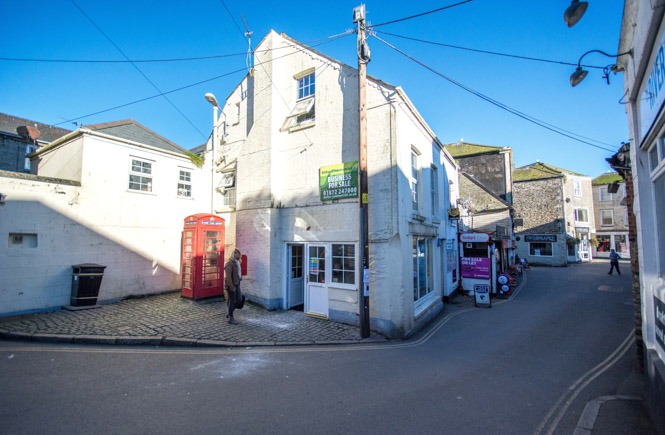 Once again, we've seen a significant gap in the market with no visible holiday letting agency in Mevagissey, and estate agents telling us that they're desperate for someone to send potential holiday home owners to, for advice on letting. This was enough for us to decide to seek out our next new office, so 10 Market Place was set to work on. Our builders have been working hard for the past 3 ½ months and it's starting to take shape.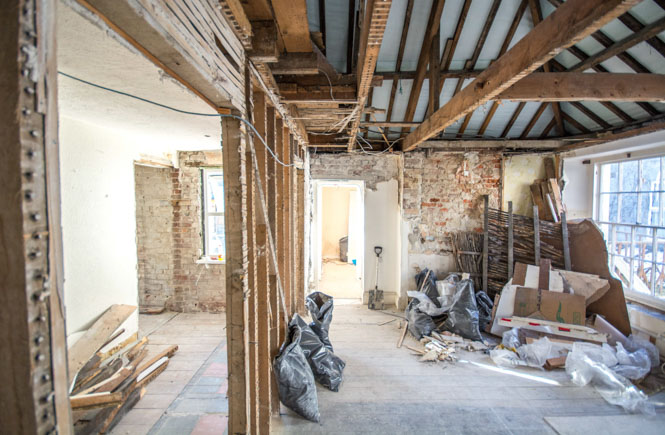 As with many of the old cob and stone buildings in Mevagissey, years of patching up and painting covered up a multitude of sins in the property, which consists of a ground floor office and apartment above, so our initial thoughts of a minor refurbishment soon turned into something closer to a re-build, but this didn't deter us or our amazing builders.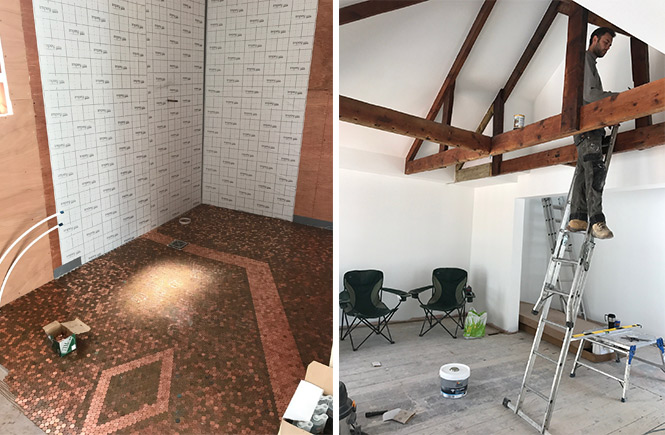 In fact we just saw it as another opportunity to make the building our own and it certainly has attracted a great deal of interest from local residents and businesses. We've already secured several new holiday lets in Mevagissey before we've even opened!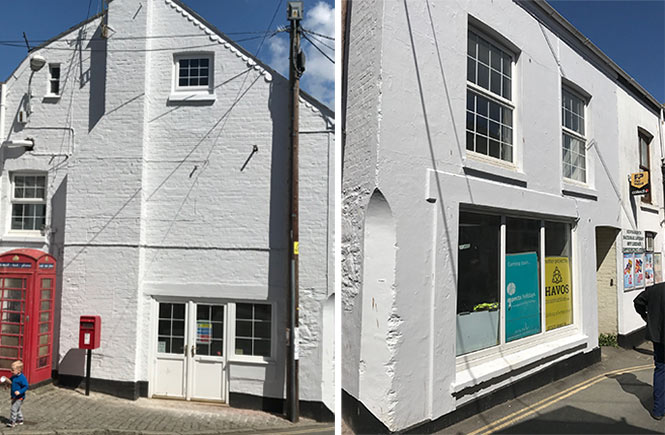 With 2 new staff, Michelle and Lizzy, ready and waiting to open the doors to the new office, we hope to be there for Whitsun week and like Bude, we will be inviting our property owners, local residents and business owners in for drinks and nibbles and an opportunity to have a look around at some point in early June. Watch this space for an update!
Browse all our holiday cottages in Mevagissey >
Tags: Mevagissey