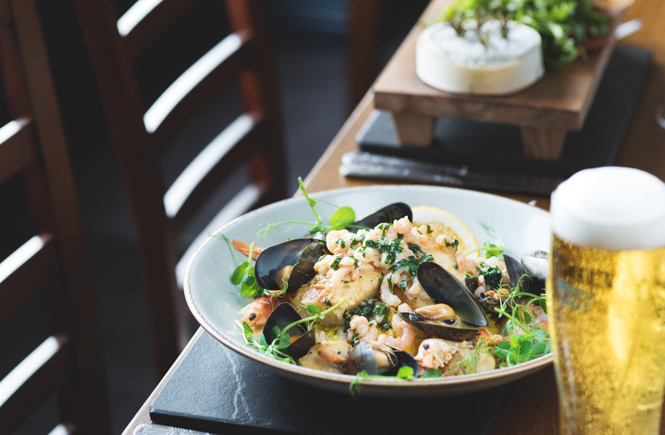 Whether you want to dine with dreamy harbour views or prefer to treat your palate to some traditional pub food, Charlestown's array of eateries ensures every taste and dining experience is brilliantly catered for.
From vegan-friendly to pasty-loving and fine food to European and global flavours, expect a gastronomy to relish with Charlestown's eclectic mix of places to dine…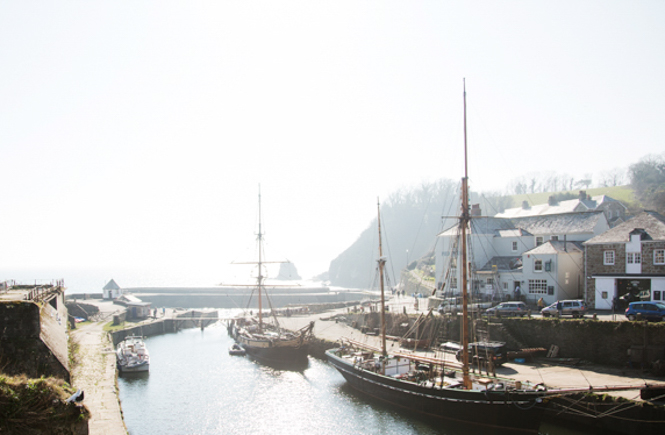 For contemporary British and European food…
Try Edie's Kitchen for starters. Perched over Carlyon Bay and run by acclaimed chef Nigel Brown (who formerly cheffed with Raymond Blanc and Bill Granger), his penchant for fresh ingredients piled into flavour-filled combinations ensures a simply top-notch menu, from brunch to a la carte and 'little peeps'.
Or for a more casual and cosy vibe, you can't beat a visit to Charlie's Coffee House, whose diverse range of cockle-warming dishes will sate all appetites in fabulous, lip-smacking style, from breakfasts and bagels to specials, sandwiches, milkshakes and more.
For vegetarian and vegan goodness…
The Short & Strong Café & Deli in Charlestown offers great coffee and homemade cakes alongside breakfasts, lunches and spellbinding sea views, with a good selection of vegetarian and vegan options to boot.
Loveday's will sate all plant-based diets with delicious aplomb, from their vegetarian breakfasts to salads and squashes, risottos and veggie burgers (with a variety of meat and fish dishes also available).
For good pub grub…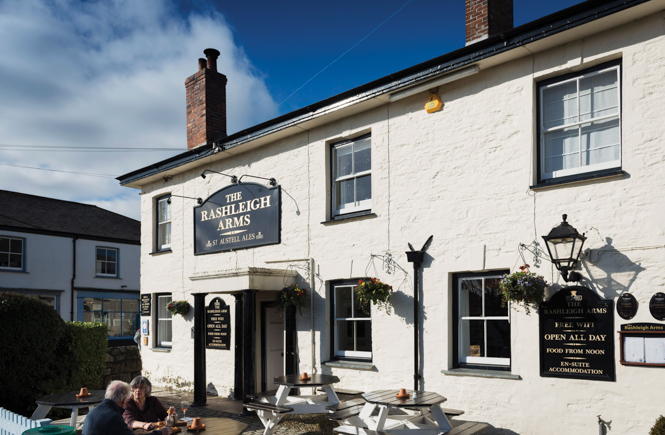 Make a dinner date at the Rashleigh Arms, an award-winning inn offering wholesome food made with locally sourced and seasonal ingredients. Pick from daily changing specials or signature pub classics like burgers, loaded fries, sandwiches, salads and mains including ham and eggs, Hunter's chicken, beef lasagne, South Indian vegetable curry, scampi, local mussels and cod and chips.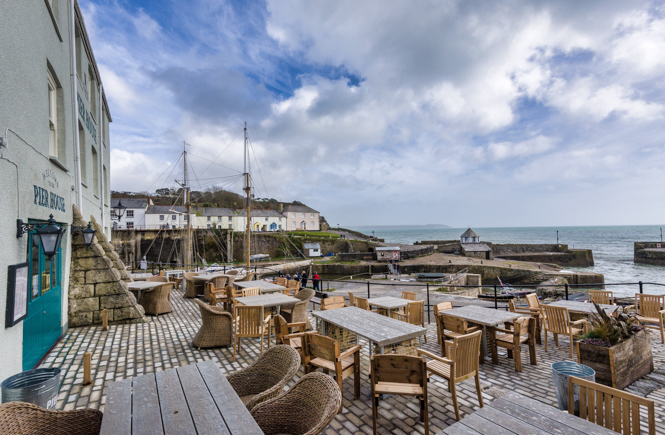 Or step in to The Pier House for stunning harbourside views, relaxed ambience and tantalising mix of food and drink, including sharing platters, seafood dishes such as fish pie and seafood pancake, vegetarian menus featuring sweet potato, lemongrass and coconut curry, jacket potatoes, sandwiches, Ploughman's and Pier House Classics like rump steak and chicken, leek and ham pie.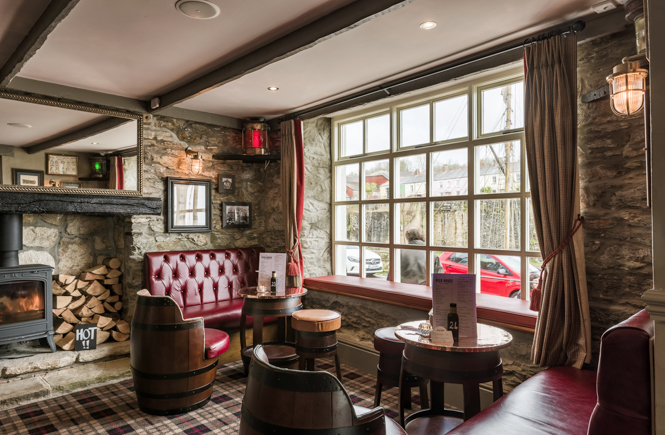 For steak and seafood…
Head to The Longstore Steaks & Seafood, where locally sourced ingredients from land and sea are cooked into crowd-pleasing brunch, lunch, dinner and Sunday lunch favourites including grilled steaks, burgers, roasts and surf & turf, as well as signature mains such as St Austell Bay mussels, steak frites, Longstore double cheese burger and sticky beef salad.
Wreckers sits in an old boat house overlooking the harbour and centres its menu on everything fresh and local, from tapas and seafood specialities such as Hot and Cold Plat de Fruit du Mer and Wreckers Seafest to vegan moussaka, pomodoro pasta and assortment of 28-day aged prime Cornish steaks and 'build a burger' options.
Find out more about holidays in Charlestown here >
Tags: Charlestown | Eating out | Food and Drink |