There's more to Newquay's events schedule than first meets the eye.
Though it's a world renowned waterland and mecca for all things surf-related, the town and its surrounds also offer an eclectic mix of other things to see and do throughout the year that will entice all types of visitor – from foodie festivals and live music to sports, shopping and culture.
Here are some of the year's hottest highlights to get you planning a stay in Newquay with a delightfully entertaining difference…
Woodburner Sessions – Lusty Glaze Beach
8th January – 13th May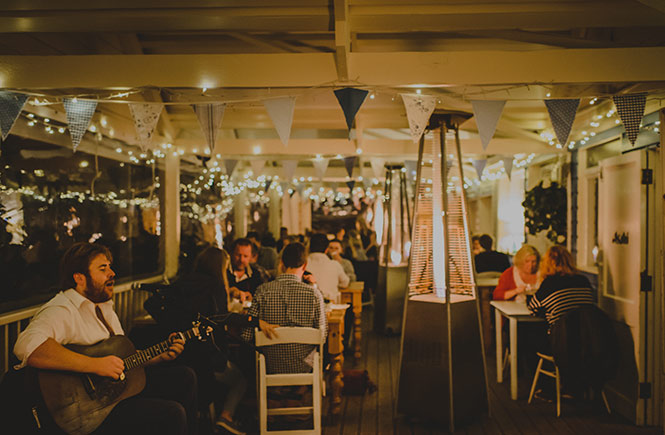 Swap summer's sand-between-your-toes feeling for a string of winter-spring live music events set to spoil the senses at the brilliant beach venue. Unwind with a drink or two, spot of seasonal food and the chilled out sounds of a weekly-changing range of Cornwall's top musical performers. Free entry.
Mini Riviera Run
29th April – 1st May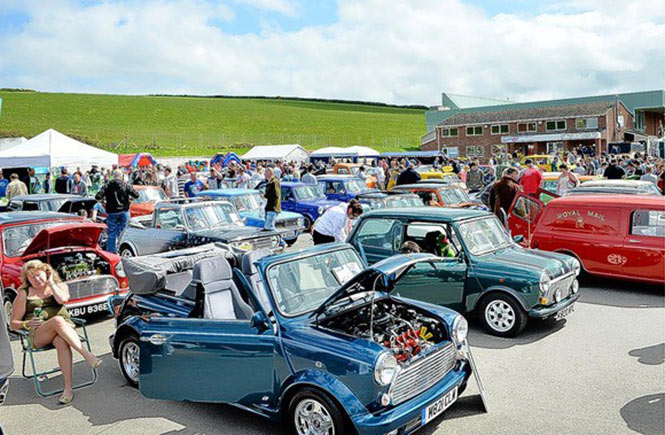 Staged at Newquay View Resort, the event is dedicated to the iconic and ever-classic Mini, featuring a variety of activities including a 'Mini Cruise' and 'Mini Show' alongside fancy dress competitions and live entertainment mix.
Art8 Arts and Culture Festival
22nd – 24th April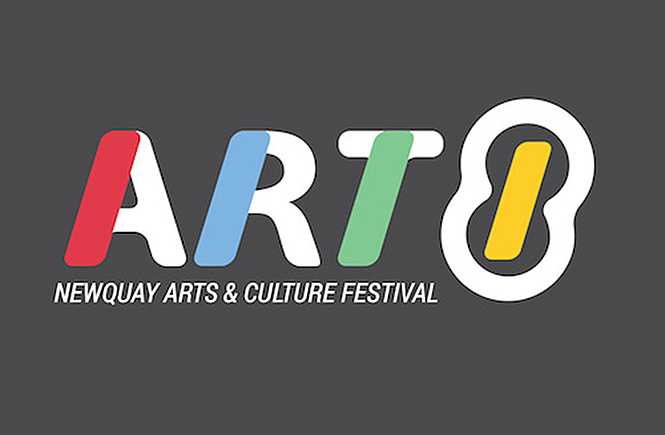 Look no further for four days of specially designed events and exhibitions designed to dazzle your cultural cravings across a multitude of platforms such as film, theatre, photography, dance, music and literature.
English National Surfing Championships – Watergate Bay
30th April – 2nd May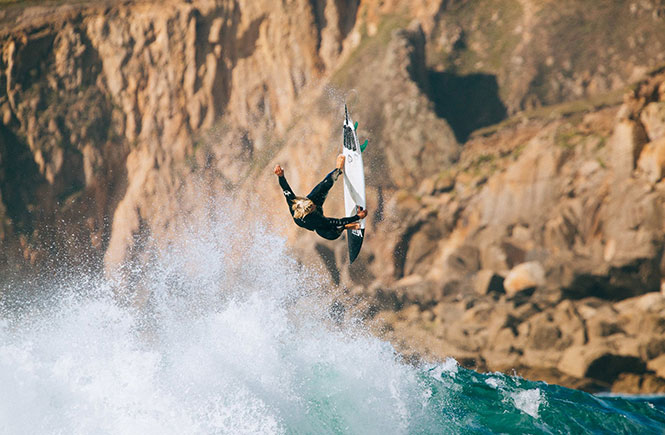 Relish a Bank Holiday of surfing brilliance courtesy of The English National Surfing Championships, where the competition will see both established and emerging competitors battle it out on the waves for the lauded title across a number of divisions including Open, Longboard, Masters, Veterans, Ladies and Juniors.
ThunderCat Racing National Championships – Fistral beach
14th – 15th May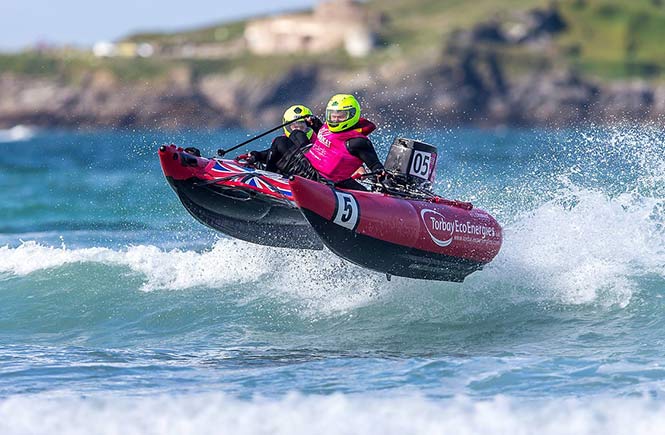 Watch these speedy inflatable boats as they present a weekend of live sport at Watergate Bay, where about 20 teams will be vying for pole position in this exhilarating display of high-octane action. The impressive surf powerboat catamarans can hit speeds of up to 65mph as they race around the course, allowing spectators to marvel their surf-negotiating skills from the shoreline.
Boardmasters
10th – 14th August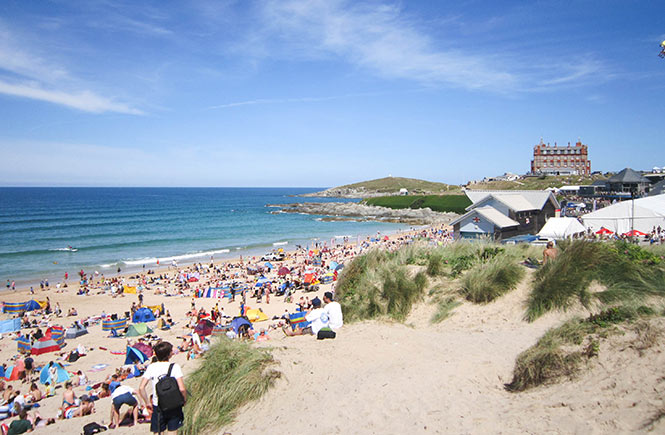 One of the main and most popular events in the calendar, the action-packed carnival for all things surf, beach and entertaining delivers its yearly dose of exciting things to see and do with all of its usual gusto. Live music and parties spread across various venues alongside surf, skate and BMX competitions, and smattering of food, drink and clothing/craft stalls makes for a crowd-pleasing combination.
Newquay Harbour Sports
13th August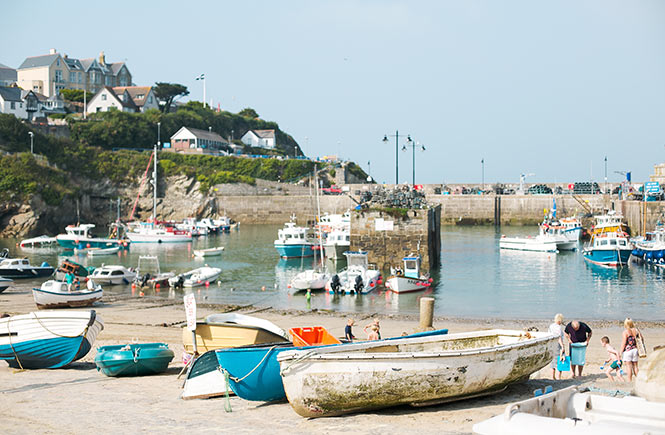 The longest running sporting event in Newquay returns with an events programme designed for all competitors. From punting to swimming, team races and surf paddling – it's a safe and fun event for all the family.
Free participation.
Newquay Fish Festival
15th– 17th September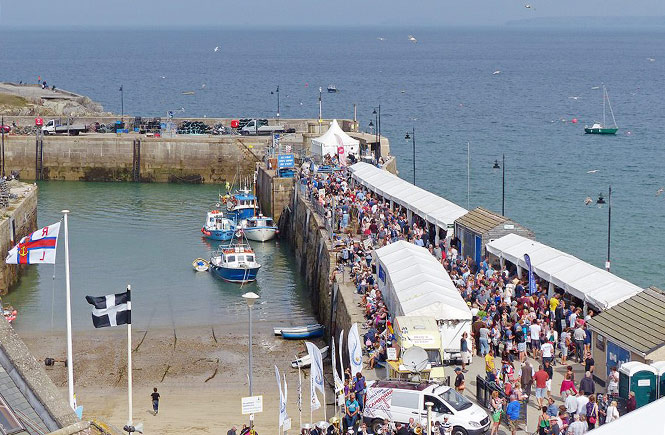 With oodles of entertainment – not to mention – fresh and delicious food doing the rounds at this annually anticipated event, Newquay Fish Festival continues to enthral visitors. From fishing cookery demonstrations from top chefs including James Nathan, Jim Whatcott and Christopher Archambault, you can brush up on your kitchen skills as you savour the sights and smells of the variety of produce available. Soak up the atmosphere of live music and events, from local choirs and bands to a sandcastle competition and range of fish-related activities from Blue Reef Aquarium.
8th-9th October (tbc)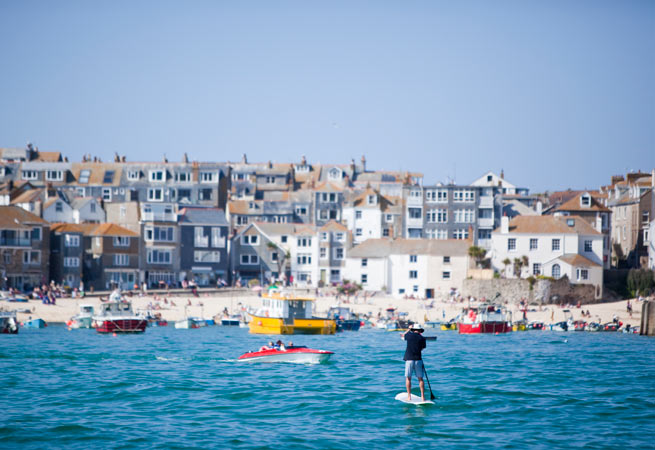 One of the world's fastest growing watersports will see the country's finest compete during this two-day tournament for the British title in this stand up paddle surfing spectacular.
Other events to keep an eye on days and details for include:
Rippon IFWA World Tour – 3rd-5th June (tbc)
Electric Beach Festival – Fistral Beach – 8th & 9th July
UK Surf Rowers League Surfboats Summer Series – 9th July
Symphony By The Sea – 23rd July
The Colour Festival– 26th – 29th August
Little Orchard Cider and Music Festival – 9th-11th September
GWR Polo On The Beach – 9th-11th September
Mid Century and Vintage Fair– 1st-2nd October
Tags: Newquay