Gift Vouchers
If you know someone who loves to visit Cornwall or someone who is yet to experience this stunning county, a holiday voucher may be the ideal gift.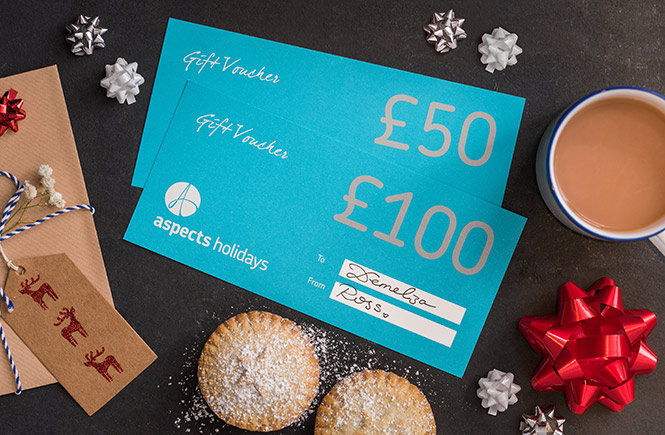 That special someone will be able to choose from over 650 cottages in superb locations throughout Cornwall, and they may even take you along too!
What's more, out-of-season holidays represent excellent value for money, meaning you might not have to spend as much as you think to enjoy a holiday in Cornwall.
We offer gift vouchers for any amount (in £25 denominations), so whether you choose to contribute a small amount or a large chunk of the cost of a holiday, our gift vouchers will be well-received!
Give us a call on 01736 754242 if you need any help.
To redeem your gift voucher, please email hello@aspects-holidays.co.uk or call 01736 754242
Terms & Conditions of the voucher