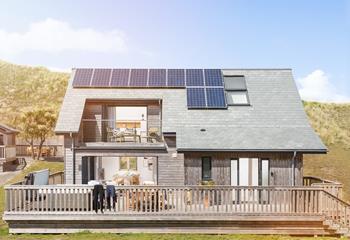 Sleeps 6 | 3 Bedrooms | Friday / Monday Changeover
FitzRoy is the epitome of relaxed seaside living; this chic beachside lodge is the perfect getaway for families or a group of friends that share the love of the s...
Discounts for smaller groups
* Includes 15% off for parties up to 4 + 2 cots between 30 Oct and 11 Dec 2021. You may choose 2 bedrooms when booking at this rate.