Whether it's a weekend love-in or date night with a difference you fancy, this year's Valentine's events in Cornwall should give couples plenty of scope for a sweet amorous stay.
You might simply wish to explore Cornwall's iconic landmarks and landscapes before enjoying a romantic dinner for two at a top restaurant (click here for ideas) or dining in at your digs with some local produce picked up from a farmers market.
But if you'd prefer to catch some top-notch entertainment for a memorable night out, there's everything from circus shows to Adele tribute acts and classical concerts guaranteed to feed the senses as you celebrate your passion for each other, as well as the Duchy itself.
Here's our top picks for Valentine's fun and frolics aplenty…
Ties That Bind (The Acorn Penzance, Thursday 13th February)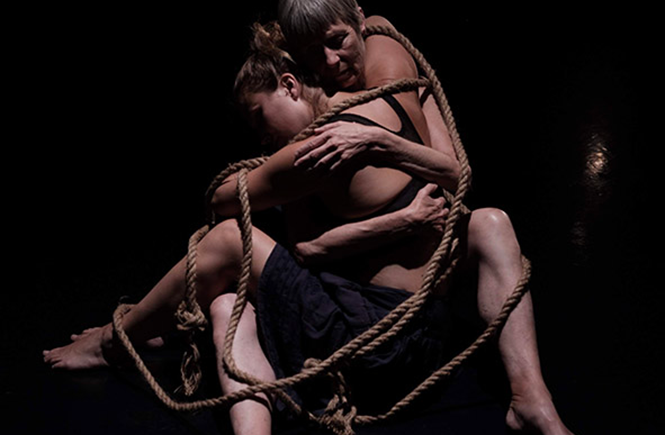 Untold Dance Theatre's second full-length work continues to push the boundaries of gender as the all-female company strives to create emotive and entertaining dance theatre with a difference.
Hometown Glory: A Tribute to Adele (Launceston Town Hall, Friday 14th February)
A heart-rending, foot-stomping double bill of the UK's number one Adele Tribute followed by party act, Megamix will thrill fans of both genres during this evening of live music that'll quicken pulses and stir senses for an unforgettable love fest.
Airfish Circus (The Acorn Penzance, Friday 14th February)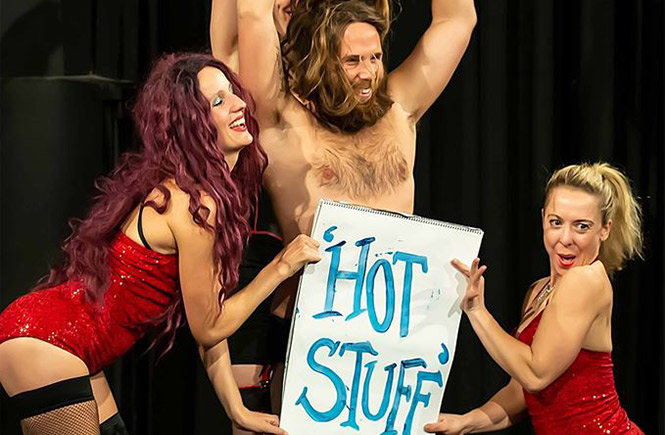 It's strictly adults only for this 'Saint Valentine's Day Massacre' presented by Airfish Circus who return for their fourth year with their signature mix of "drag, horror, glamour and filth" giving couples a racy, heart-pounding night of brilliantly unusual entertainment.
Valentine's Dinner at Eden Project (Friday 14th and Saturday 15th February)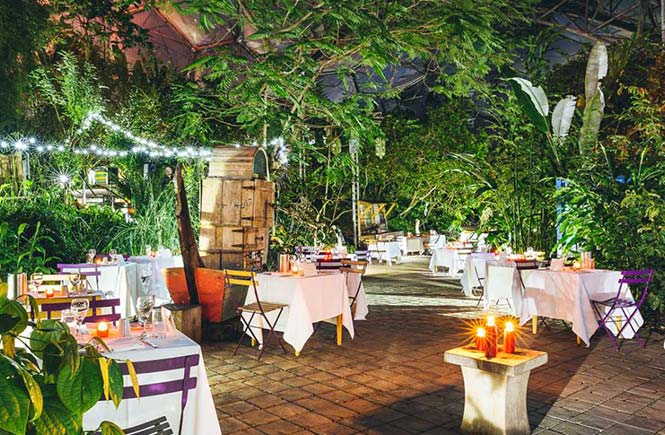 What could be more romantic than dinner for two in the rainforest biome of the world's largest greenhouse? Tuck into bubbly, canapés and a three-course meal after strolling the tree canopy and enjoying a performance by Eden's storytellers. The locally sourced menu will be served in the spectacular Spice area of the biome accompanied by the stirring sounds of the 4tissimo string quartet, after which coffee, 'love' tea and petits fours will be scoffed before you're chauffeured to your car. Yes please!
A Closer Look (Tate St Ives, Saturday 15th February)
Sate your appetite for art with Tate St Ives' not-to-be-missed show, which is an exploration of Naum Gabo and his works by the iconic gallery's Curator, Sara Matson. After your culture hit, whip across the road to the Porthmeor Beach Café for a romantic starlit supper on the beach and a dreamy end to your art and sea-gazing evening.
The Countrymen (The Acorn Penzance, Saturday 15th February)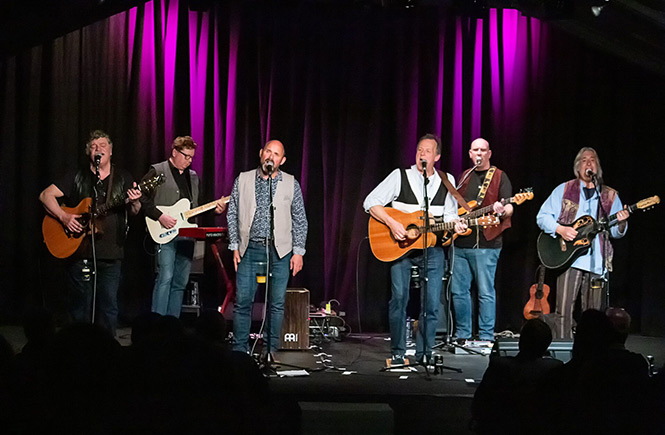 The six-piece act presents tight four-part harmony vocals and a light-hearted style to take audiences on a journey through the history and culture of Cornwall, featuring their own arrangements of traditional and contemporary songs as well as original material.
Eduardo Niebla (The Acorn Penzance, Sunday 16th February)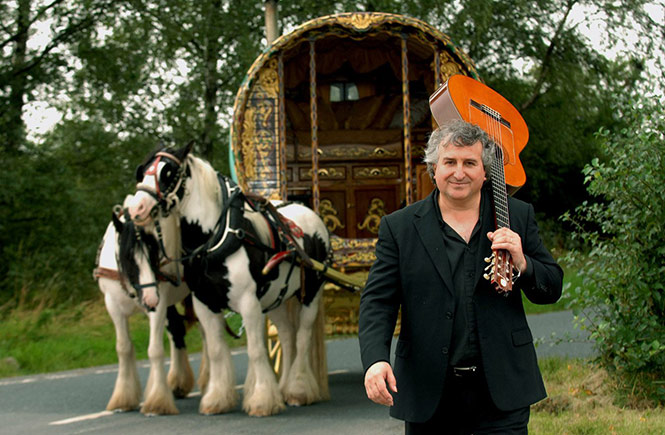 Jazz up your weekend of love with Eduardo Niebla's unique repertoire of flamenco jazz with his internationally acclaimed trio. Expertly combining elements of jazz, classical, world and pop music, make sure you don your boogie shoes and loosen your hips for what promises to be another electrifying performance.
The Woodburner Sessions at Lusty Glaze Beach (every Friday)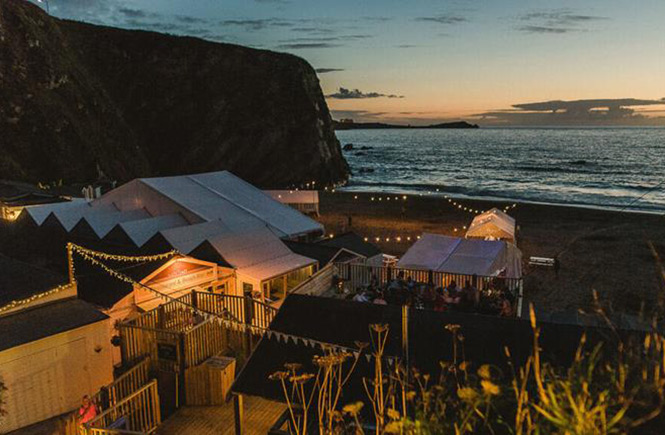 Overlooking the privately-owned beach, you can't beat staring out at the sea while devouring some fabulous food and drink to a live soundtrack in front of a roaring fire in one of North Cornwall's most lust-worthy destinations.
Love Your Beach Day (Friday 14th February)
If doing good and getting outdoors is your particular path to true love, then a friendly group cleaning session at Millendreath Beach will prompt the feel-good factor in a number of ways, leaving you to celebrate your benevolence with a drink or dinner at Bistro on the Beach/Beach Bar. (All kit will be provided, just wear suitable clothing and footwear!)
Want to spend Valentine's Day in Cornwall? You can view our available properties here.
Tags: Cornwall | Valentines |