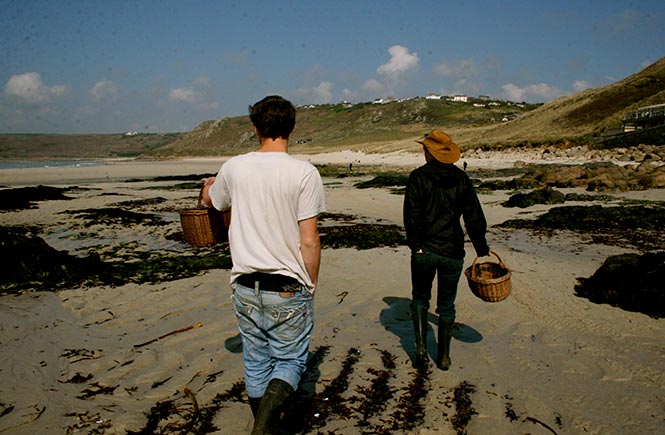 Fancy a forage? Or perhaps a stint of painting? Whatever your whims, west Cornwall's schedule of things to see and do based in and around two of the area's most celebrated venues looks set to inspire, enthral and entertain visitors with memorable aplomb.
Already renowned for their gastro credentials and, of course, beyond-scenic locations, The Gurnard's Head near Zennor - where west Cornwall's rugged countryside meets its craggy cliff lines, and The Old Coastguard in Mousehole's picturesque harbour village present a number of thrilling must-dos this summer and beyond.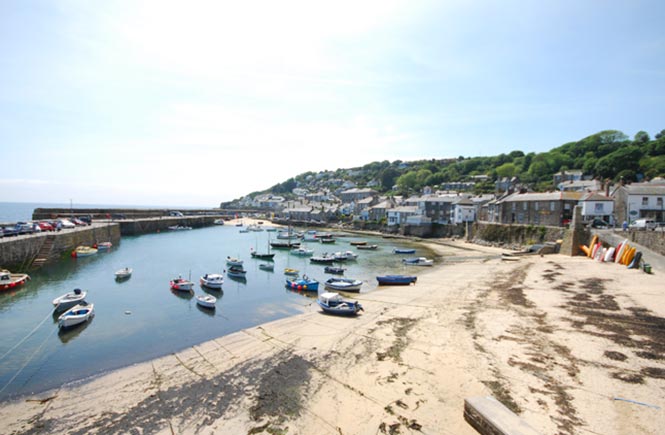 Their eclectic programme features everything from weekly storytelling sessions to sailing and yoga weekends, allowing you to roam both landscape and seas, sample some serious delicious foodstuffs, and relax both inside and out as you spoil your senses and stir your soul.
Arty types can lavish in a number of ways, including a special exhibition at The Old Coastguard by Paul Armitage (13 May - 9 July, from 9.30am, free entry), where a collection of 12 drawings and paintings by the Lamorna-based artist will be on display - and for sale.
"Ultimately I am looking for something beyond the everyday but that strikes me as being familiar and solid, a feel for a landscape, more than a description of it," he says.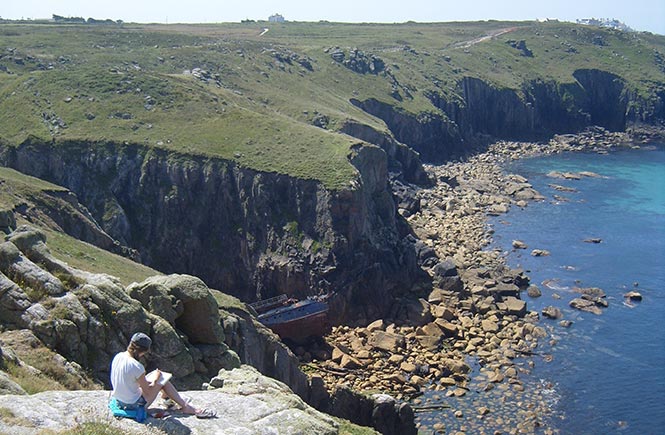 Explore your own inner artistry by enrolling upon Claire Lucas' Coastal Painting Retreat (23rd-26th October) at The Gurnard's Head and Land's End School of Art, or opt for a more zen-like escape with Leif Olsen's yoga weekend (10th-12th November) in Penzance.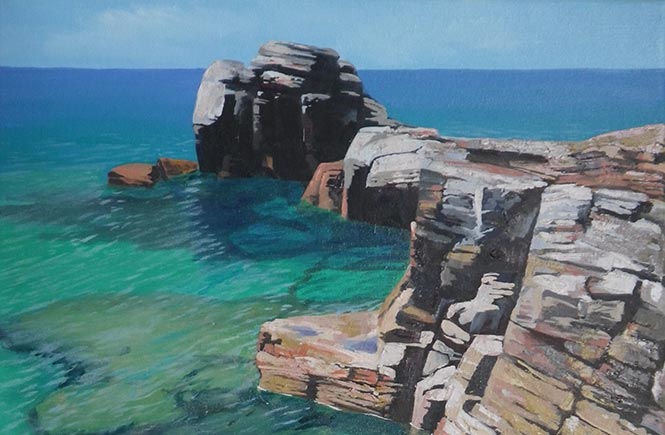 For anyone wishing to indulge in a beer or two, then head to the Ale and Anchor Festival at the Old Coastguard from 30 June – 2 July, where the three-day and free-of-charge event provides the perfect family-friendly atmosphere to enjoy music, ales and Mousehole's stunning seaside surrounds.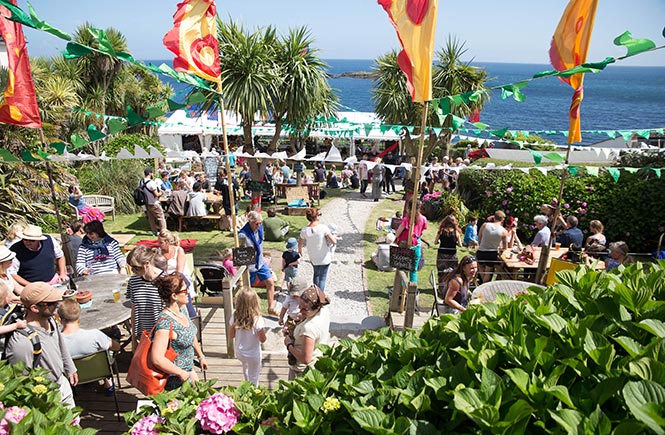 Treat your taste buds to further delights and new flavours with Fat Hen Cookery School's Caroline Davey, who will be leading a series of Forage and Feast Days (5th May, 8th September) and Wild Food Walks (19th May, 10th June) at both The Old Coastguard and The Gurnard's Head.
Trawl hedgerow and shoreline for the best seasonal ingredients before sitting down for a three-course or light wild lunch comprising freshly foraged foodstuffs for a fabulous, locally sourced feast of the tastiest calibre.
Then there's Sail the Bay (running from 12th - 18th August), allowing visitors to the area to jump aboard the stunning Topsail Schooner, Johannah Lucretia and enjoy a trip on the water complete with a glass of sparkling wine and either traditional cream or continental tea break.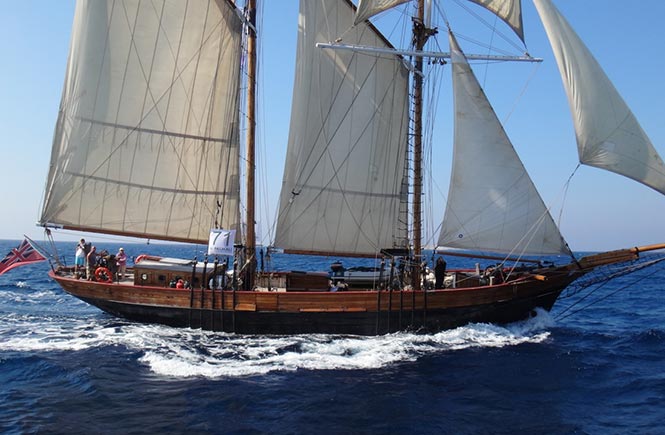 Brace the sea air as you embark upon an exclusive sailing trip and take in the beautiful bay and its string of iconic views, from St Michael's Mount to the Promenade and famous façade of the Jubilee Pool to the far-reaching panoramas of The Lizard and Newlyn's famous fishing port.
Simply get in touch with either The Old Coastguard or The Gurnard's Head for more details or to book.
Have a look at our Holiday Cottages in West Cornwall here.