Gool Peran Lowen (or Happy St Piran's Day)! The national day of Cornwall takes place every year on 5th March to celebrate St Piran (the Patron Saint of Cornwall and tin miners), along with all things Cornish - giving a great excuse for a personality-packed party!
The mass festivities occur throughout the county and beyond, featuring everything from parades and pasty contests to storytelling, music events and the famous Trelawny Shout, making your stay in the Duchy all the more exciting and memorable.
With a focus on nature and the environment (many deem it as the official first day of spring, hence the abundance of daffodils), identity and the community, the day celebrates the local culture and Cornish values in a brilliantly unique way.
Perranporth will provide a hub of activity (as these are the sands that St Piran historically first set foot upon), with Truro, Penzance, Falmouth, Bodmin and Newquay all staging big events, though everywhere from towns to tiny villages will mark the occasion in some way, so wherever you're staying you'll be co-opted into the Celtic spirit!
Here's our top pick of pirantide things to see and do this year…
Lusty Glaze Woodburner Sessions with Brother Sea – 5th March
Folk supergroup Brother Sea will provide the perfectly Piran esque soundtrack at a quintessentially Cornish venue: the beach. The group combines the vocal talents of dynamic duo, Harbottle & Jonas with award winning songwriters Kris Lannen and Richard Trethewey for a smooth, folksy sound - some of which will even be performed in the Cornish language! Sup on a Cornish beer as you sink into your sublime seaside surrounds.
St Piran's Day Cornish Folk Festival at The Alverton - 5th March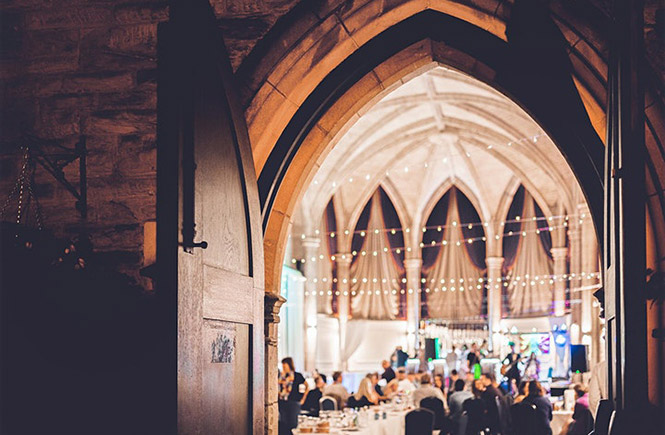 Head to the city for a not-to-be-missed event that will treat guests to a performance by The Oggymen's Will Keating, who will be joined by guests Davey & Dyer and Banjo player extraordinaire, John Dowling. Tickets also include a pint on arrival and pasty for the interval to help you fuel up in proper Cornish style for an evening of dancing, singing and a rendition of the Cornish national anthem during the Trelawny Shout.
St Piran's Night at The Cathedral – 6th March
Truro's glorious cathedral is the enchanting venue of choice for this fundraising event for Cornwall Hospitals Trust Charity and Butterfly Cornwall. Cut some shapes with a silent disco by DeluxX or live music by Ferris Wheel Junkies, Company B and Cornish sea shanty group, Hit & Miss, and tuck into Cornish pasties and saffron buns as you pick your Cornish poison from Skinner's Bar.
Alden Patterson & Dashwood at The Acorn, Penzance – 6th March
Having beguiled audiences across Europe, the award winning folk trio will be sharing their sounds at The Acorn theatre with a mix of fiddle, dobro and guitar interwoven with rich vocal harmonies during an enthralling evening of musical entertainment.
Tarquin's Cornish Gin Evening & Tapas – 6th March
Boscastle Farmshop & Café is the place to be on the Friday following St Piran's for a fabulous Cornish inspired feast. Tuck into a lip-smacking assortment of tapas as you taste a range of Tarquin's top Cornish tipples, with a G&T upon arrival followed by an assortment of gin flavour sample tasting all completed with a scrummy Tarquin's gin cocktail.
Free Tours of Kresen Kernow – 6th & 7th March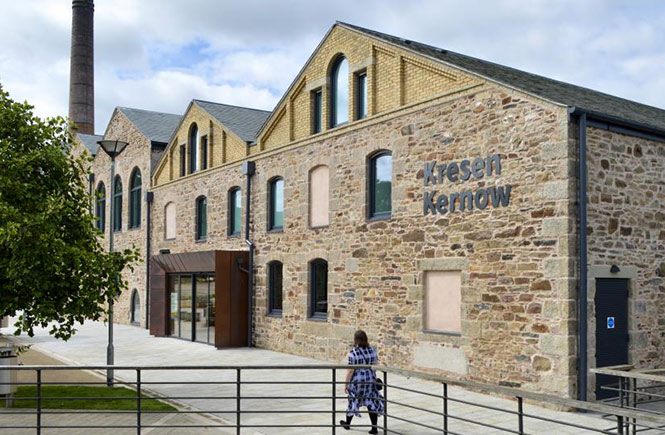 Discover Cornwall's colourful history with a special free tour of the county's intriguing archives. The 'Cornwall Centre' contains the world's largest collection of books, documents, maps and photographs related to Cornwall's history – all housed in a new archive centre built in a former Redruth Brewery. Roam exhibition spaces, learning rooms and a digitisation suite at the state-of-the-art facility, which also stages various research opportunities, workshops, courses and family events.
St Piran Nos Lowen (A Night of Cornish Dance) – 7th March
Truro's Old Bakery Studios is the venue for a not-to-be-missed evening of live music by Skillywidden – forerunners of the nos lowen style of super-energy-charged Celtic dance music, which will also feature members of Dalla alongside other guests from traditional Cornish, as well as other musical genres.
St Piran's at Newquay Zoo – 8th March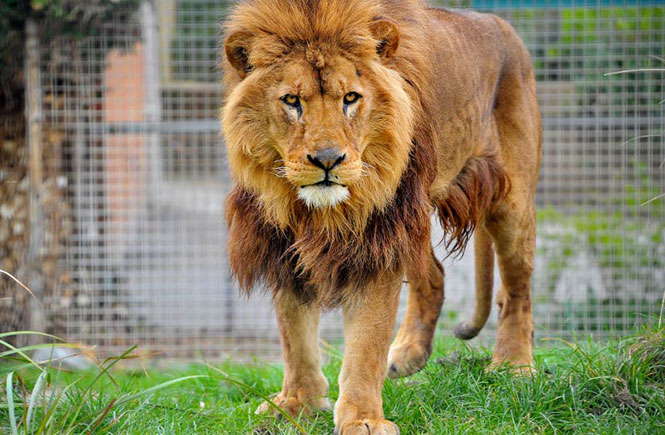 Continue a weekend of festivities with a visit to one of Cornwall's top attractions for its schedule of interactive fun, which includes a pasty throwing competition, raffle, Cornish-themed animal activities, Cornish music and phrase-learning, and a feast of Cornish treats served at Café Lemur.
Want to spend St Piran's Day in Cornwall? Check out our available properties here>
Tags: Cornwall | St Piran's Day |