If you're staying in West Cornwall this summer and fancy trying something a bit different, why not check out West Penwith Painting Holidays? Enjoy the beautiful and rugged landscape of this unique area of Cornwall in a different way, by painting outdoors!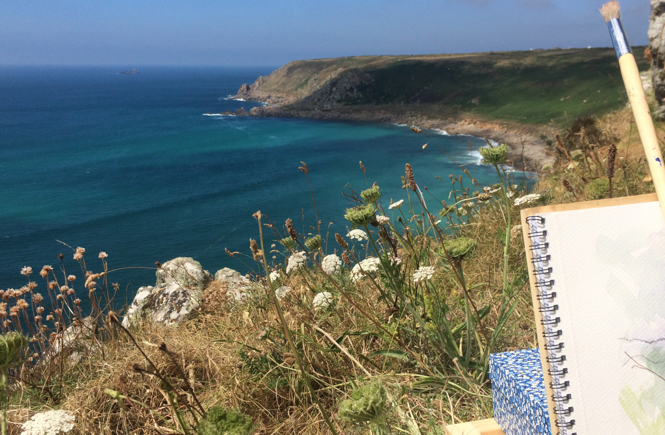 Combining walking with creativity, these painting holidays are both fun and inspiring, and are a fantastic way of exploring the dramatic coastal scenery in this stunning part of Cornwall.
The two day and five day courses are running on various dates this summer, in the coastal areas of Pendeen and Botallack. If you can picture yourself painting on the cliff stops, capturing the spectacular views ahead of you and breathing in the refreshing sea-salty air, then this course was made for you!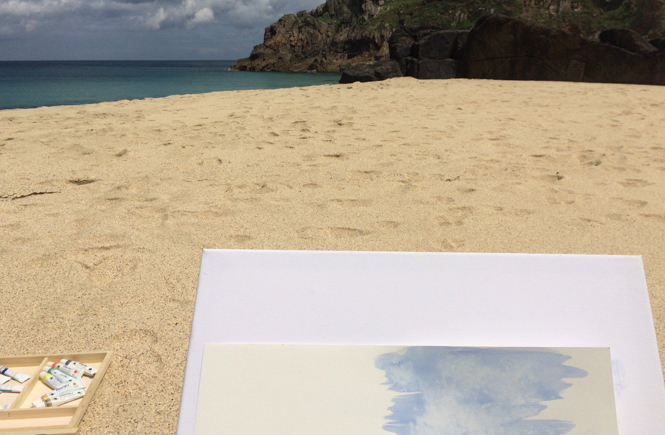 This is painting with a difference; walking, relaxing and painting 'plein air'. All levels of experience are welcome and the emphasis is on good company, having something to take home at the end of the sessions and getting advice from professional artists!
In August, there will also be a two day course in St Ives, based at the Arts Club with painting opportunities at different scenic locations around St Ives.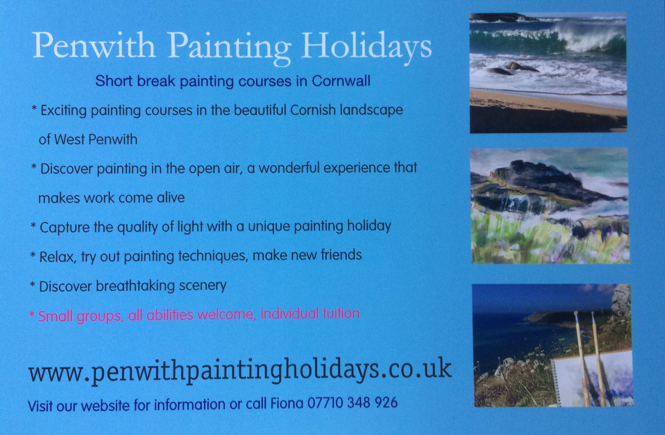 As they are a small team, their weekends are limited but they would be happy to help with a painting expedition if the dates advertised are not convenient.
Here is a brief outline of the painting courses:
- The courses start with meeting at an indoor painting location, before moving on to painting outside, weather permitting.
- An introduction to observation and composition when starting a new painting, and the use of a viewfinder.
- Practising artistic techniques, starting with sketching using charcoal or pencil and then going on to using watercolours or acrylic paints, specifically focusing on painting seascapes and landscapes.
- Learning how to achieve graded, variegated and dropped in colour washes.
- Looking at the same view at varying times of the day, noticing the changing light and colours.
- Capturing the essence of a scene.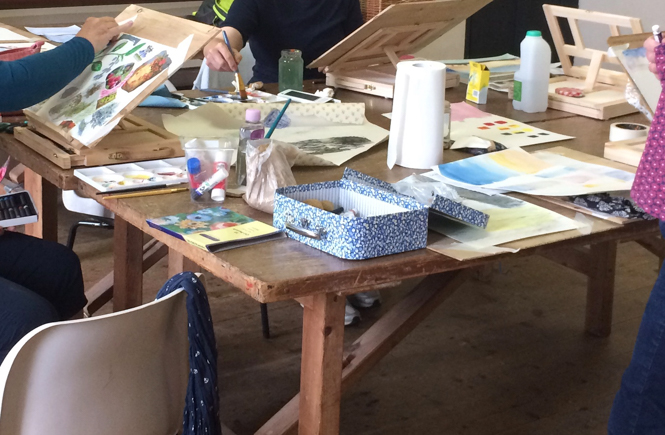 Prices for the courses are on the website and all materials are included, so you just need to bring yourself! If it's sunny, don't forget your sun cream, water and a hat. It can get a bit chilly on the cliffs sometimes if there's a coastal breeze, so be sure to take something warm with you too.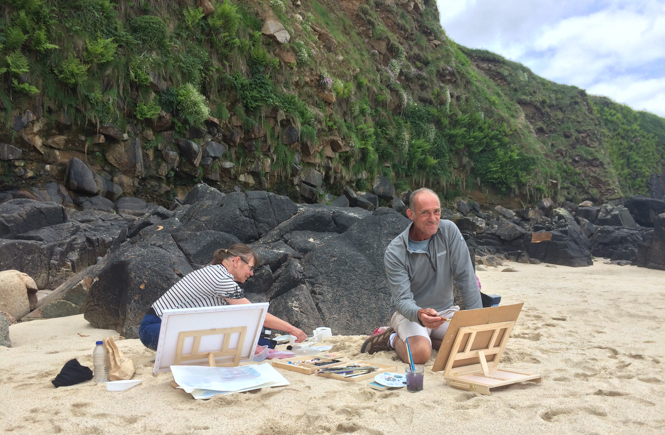 Weather permitting, lunch will be enjoyed outdoors, so you can either pack a picnic or purchase something from a nearby pub or cafe.
You can find more information about Penwith Painting Holidays on their website >
Looking for somewhere to stay? View all of our holiday cottages in West Cornwall here >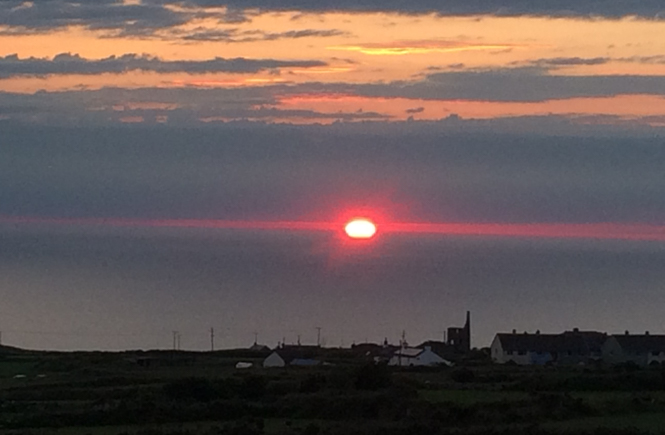 Tags: Art | Walking | West Cornwall |