Culture vultures fret not, for Cornwall's ever-eclectic entertainment schedule looks set to satisfy all kinds of visitor to its far western shores this October with a wonderful host of happenings.
From film and literature to food and a 'fun palace', the county presents a myriad of things to see and do with a distinctive cultural stamp.
Fun Palaces at Krowji – 5th October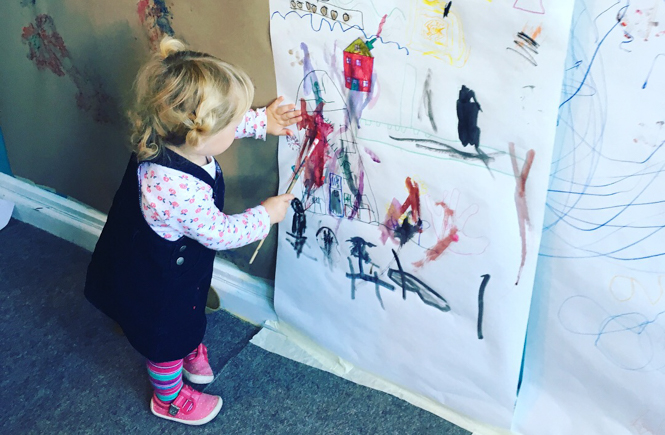 The brilliantly fun and utterly engaging event returns for its third year to continue its "campaign for cultural democracy" by offering a series of free drop-in creative workshops and activities during a weekend of immersive action.
Combining arts, craft, tech, heritage, science, sports and digital activities all run by passionate local people, the idea is to encourage active participation for "community-led transformation". Previous years have seen the likes of printmaking, pot-throwing, marbling inks to craft bookmarks and gift tags, and heating and hammering copper to create a dish - so expect a similar mix of fabulously hands-on skills to harness at this year's event.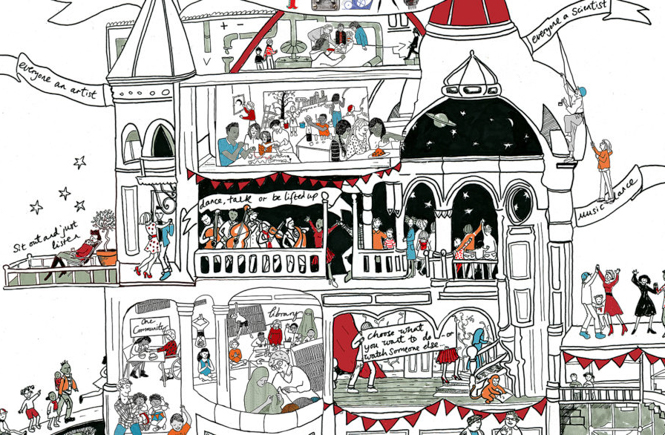 Heligan Harvest – 5th – 13th October
Join Heligan's celebration of the season of abundance during their annual harvest event, where garden and estate themed talks, displays, demonstrations, tasters and craft awaits visitors to this incredible green space.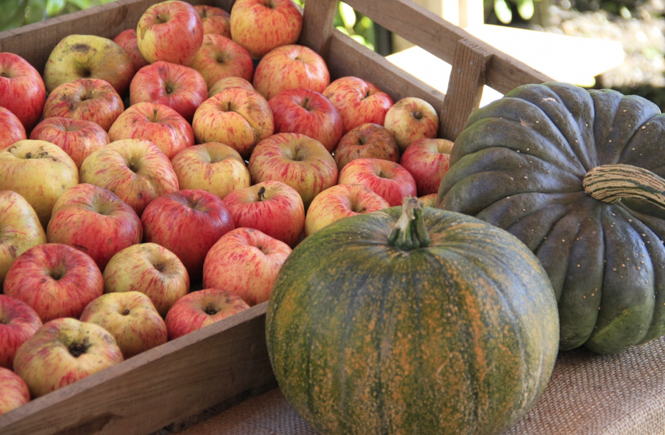 Discover more about the 500 varieties of fruit, vegetable, flowers and herb grown at the famous gardens as you enjoy horticultural and culinary inspiration and treat yourself to some seriously fresh and delicious tasting foodstuffs. Kids will delight in the Heligan Harvest Trail, while two Heligan Feast Nights (4th and 12th October) allows diners to indulge in a three-course Heligan-grown banquet accompanied by live music.
Falmouth Oyster Festival – 9th-13th October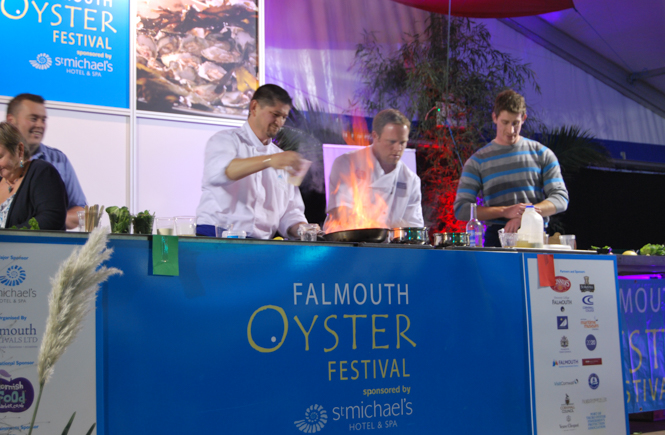 Cornwall's maritime capital pays host to the anticipated annual event, which celebrates the start of the oyster-dredging season in inimitable style. Now in its 23rd year, the festival is a must for anyone wanting to imbibe a festival feel while sampling some of the county's best food and drink at a prime waterside location. With daily cooking demonstrations by top chefs, live music, working boat races, arts and crafts, real ale and wine bars, oyster and seafood bars, and even a shucking competition and grand oyster draw, the four-day foodie fest promises to stir the senses of all in attendance.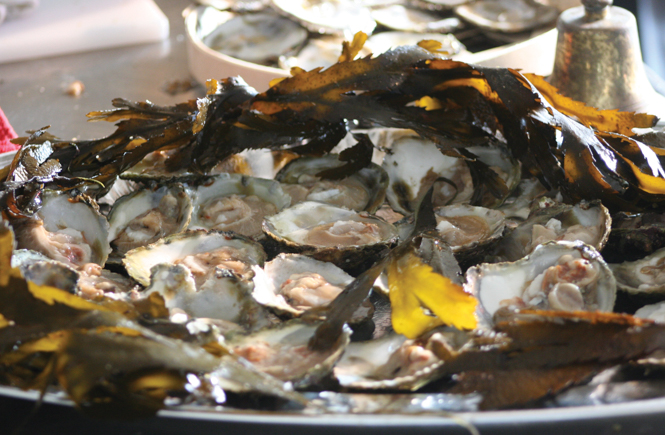 North Cornwall Book Festival – 10th-13th October
The seventh outing of this buzzing event will transform St Endellion into one of Cornwall's cultural hot spots for its duration. Featuring art exhibitions, workshops, performance poetry, music, talks and readings, there's a jam-packed schedule ideal for all types of visitor, from bookworms to someone seeking a day out with a difference.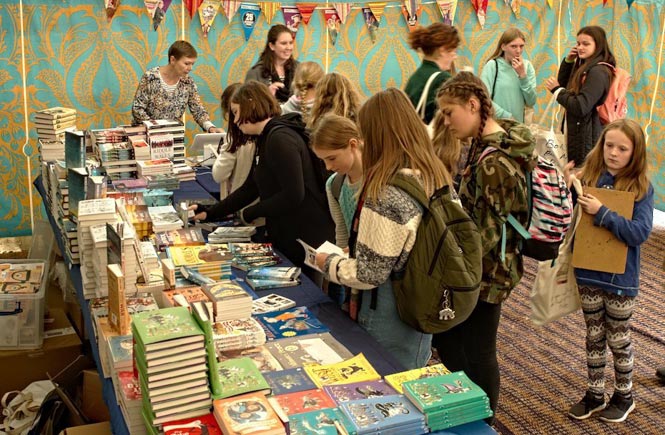 Then there's the line-up. Authors and writers Michael Morpurgo, David Nicholls, Adharanand Finn, John Boyne, Raynor Winn, Tracey Thorn and Sophie Ratcliffe will be joined alongside a host of musicians, filmmakers, playwrights and performers during this not-to-be-missed event.
Ocean Film Festival World Tour - 9th, 10th & 11th October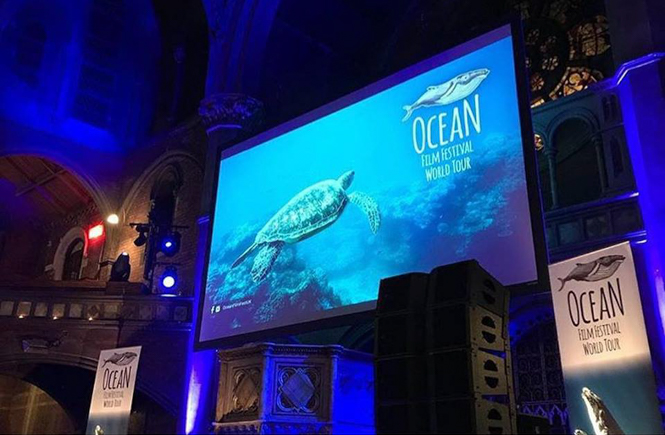 Raising awareness of the ecological plight of our oceans and inspiring us all to take more affirmative action, the Ocean Film Festival World Tour is about more than beautiful cinematography and captivating stories. Presenting a range of films from ocean adventures and sports to marine life, ocean environments and coastal culture, the festival's ethos to "explore, respect, enjoy and protect our oceans" lies at the core of all of its productions and screenings. Head to Redruth's Regal Theatre for the top tally of films including Manry at Sea, A Peace Within, The Passage, A Place for Penguins, Surface, Emocean, I am Fragile, Surfer Dan and Forever.
Looking for somewhere to stay? View all of our holiday cottages here >
Tags: Art | Festivals | Food and Drink | Environment |