Hooray! With winter fast becoming a distant memory we've successfully stumbled into spring here in Cornwall, which is home to a tantalising mix of things to see and do.
Now is an ideal time of year to get out and explore the lay of the land, where fewer tourists and more favourable weather invites visitors to take advantage of everything from world renowned beaches to iconic attractions and a huge assortment of events, whether it's live music, charity fundraisers or family-friendly entertainment you're after.
So celebrate the season - and your stay here in Cornwall - with our handpicked selection of springtime events…
World Book Day Weekend – 7th-8th March
Celebrate the beauty of books at Newquay's stunning National Trust manor house with a wonderful word-filled weekend of activities and storytelling. Roam the Elizabethan house and garden and relish an afternoon of literary themed entertainment for all ages.
Falmouth Kids Run – 15th March
Burn off the youngsters' excess energy as they sprint their way toward raising funds for Cornwall Hospice Care during this fun family day out with a benevolent twist. Adults can enter the main race beforehand, or join the side lines to show their encouragement as the kids run the first mile of the Run Falmouth course that will take them along the scenic coastal stretch from Ships & Castles past Pendennis Castle to Falmouth Hotel.
Super Sunday Family Festival Gabo Galore – 15th March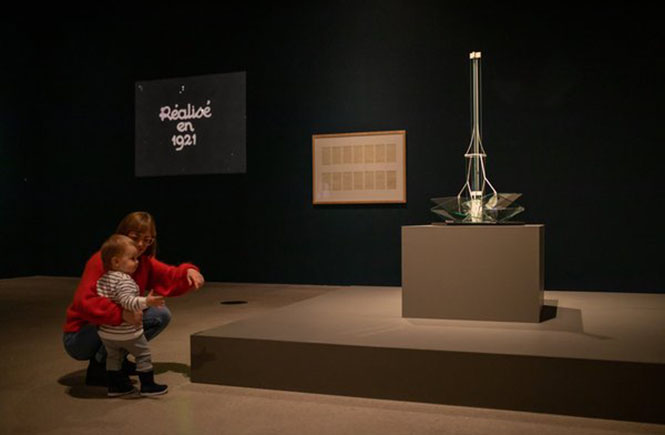 Explore Tate St Ives' incredible Naum Gabo exhibition before enjoying interactive fun with the world famous gallery's special family event. Visitors can get creative in the printing room, experiment with slotting sculpture, make an imaginary futuristic building and take part in a costume making workshop; what's more - there will also be a special performance, plus a spotlight talk, daily tour and toy circus all thrown into the arty mix.
Spring at Nancarrow Farm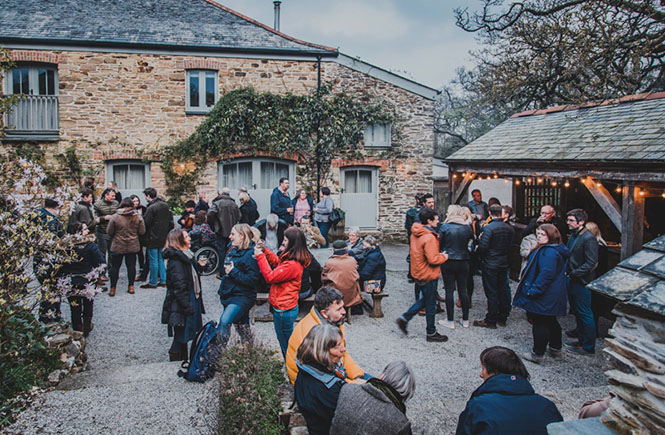 Set in the rural heart of the county, Nancarrow pays homage to spring in brilliant style. Dan Cox returns for a special Fundraising Feast on 20th March (with proceeds going to the Pastoral Collective); while the Saturday Social on 21st March sees the farm gates open for two Family Feasts in their Oak Barn – and the chance to meet the newborn lambs, outdoor activities for all the family, and live music. And this year's Spring Feast is scheduled for 4th April.
Falmouth Spring Festival - 19th-29th March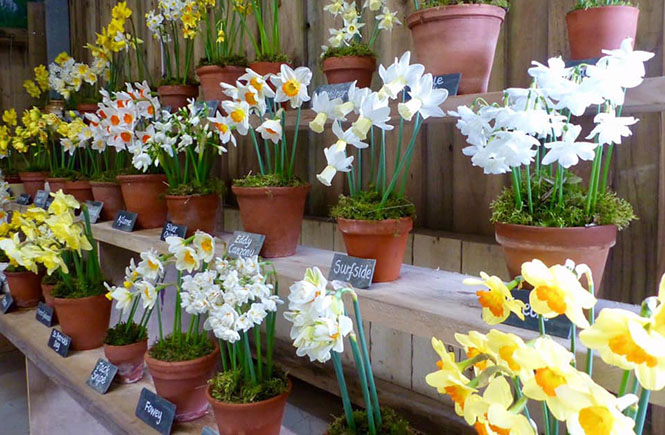 Celebrating 'coast, community and culture', the Falmouth Spring Festival not only showcases a stunning range of flowers and fauna but pays creative homage to all things blooming with floral art, photography and children's classes including floristry with recycled materials, Cornish spring collage and stone painting.
Looe Blues, Rhythm & Folk Festival - 20th, 21st & 22nd March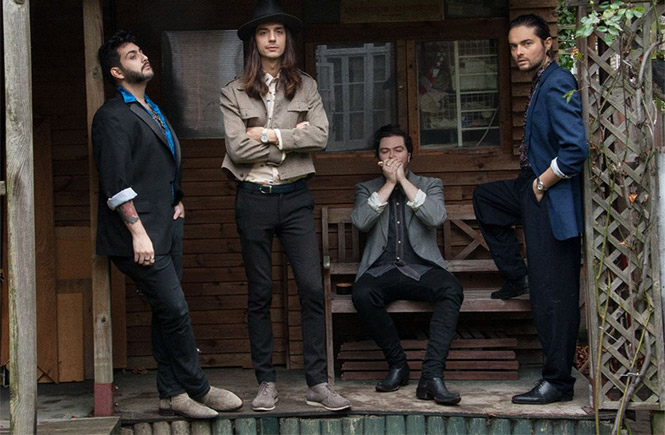 Following the success of Cornwall Rocks, Solid Entertainments will be hosting the Looe Blues, Rhythm & Rock Festival at Tencreek Holiday Park for their first cross-genre indoor music festival. Headliners The Animals & Friends, Martin Turner Ex Wishbone Ash and The Blockheads will be joined by an assortment of other acts including Dani Wilde, Matt Pearce & The Mutiny, Born Healer, Big Joe Bone, Gabriel Moreno, The Quivering Poets, Chantel McGregor, Backbone Blues Band, The Cinelli Brothers, Zoe Schwarz Blue Commotion, Blues Engine, Grizzly Rhys Morgan and Vincent Flatts Final Drive.
Gala Hawaiian Heli Ball – 20th March
In a bid to raise vital funds for Cornwall Air Ambulance, St Ives' Tregenna Castle are staging an Hawaiian-inspired evening of food, drink, dancing and music, with a silent auction and raffle giving guests the chance to win some fantastic prizes to boot!
Cornish Gin & Drinks Festival – 21st March
The Alverton's annual gin fest is fast becoming one of the hottest dates in the food and drink calendar, giving visitors an array of top tipples alongside a variety of entertainment. You'll be greeted with a G&T before meeting the range of suppliers in The Oak, where live demonstrations, talks, masterclasses and a stack of samples will be readily available. There will also be nibbles ahead of an evening of performances by Rue, Mog Jones, Ash Harding and Falmouth Soul Sensation.
Planning a spring holiday to Cornwall? Take a look at our properties here>