Over the bank holiday weekend, a few of the Aspects Holidays team headed to Porthtowan with their very excited children in tow, after being invited to try out a sleepover experience with Cornwall Sleepover Teepee Hire.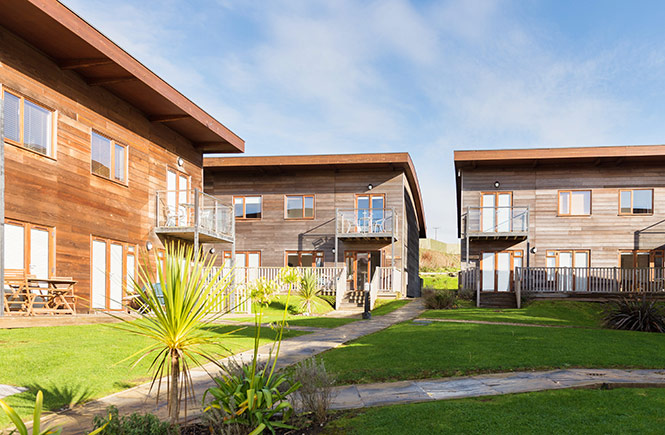 On arrival in Porthtowan, we headed to our chosen property, Dolcoath, Towan Valley, a fantastic, family-friendly holiday home tucked away in this Cornish seaside town.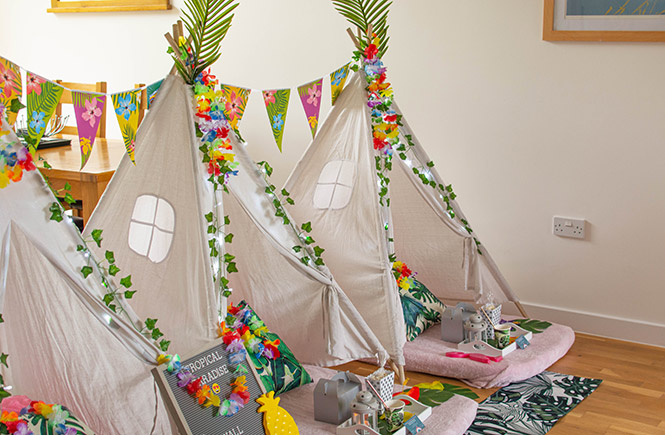 With Pajamas packed in their bags, the children could barely contain their excitement as they ran up the steps to Dolcoath, opening the door to find the already assembled, tropical-themed teepee sleepover set up waiting for them.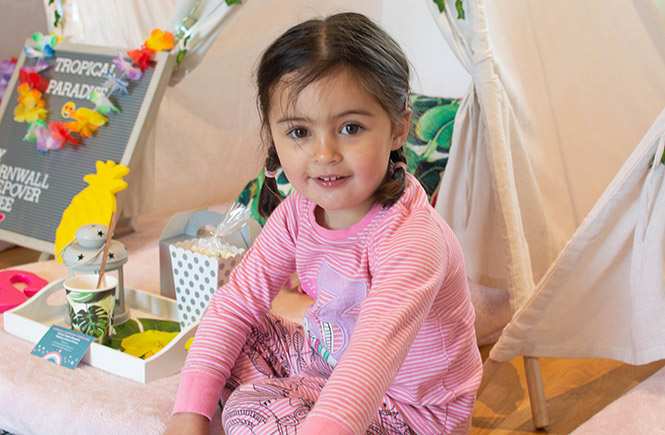 Beautifully decorated with all things tropical, the teepee tents were adorned with exotic leaves, flower garlands, colourful bunting, gorgeous leaf-patterned cushions, and fairy lights. As the children soaked up the burst of colour, they changed into their pyjamas ready for a truly magical sleepover.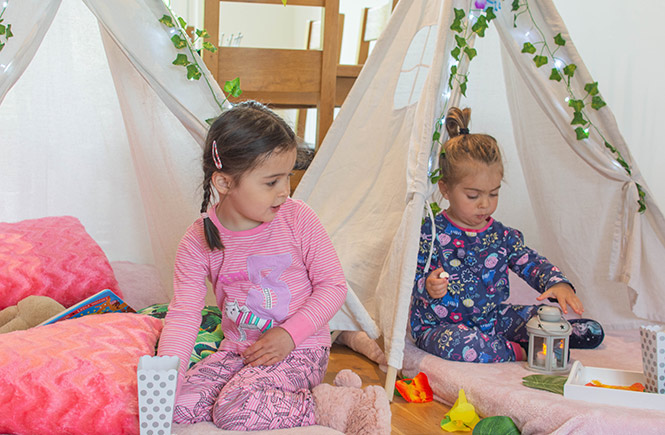 Delighted by their goody bags, they tucked into their popcorn, sweeties and crisps, before exploring the tents, and eventually settling down to make themselves comfortable.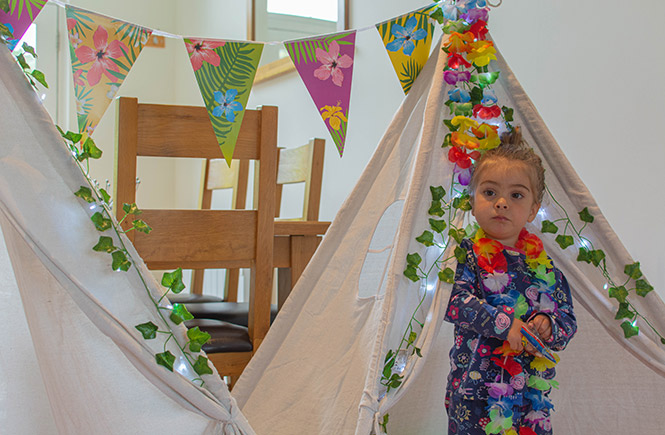 Overall, the children absolutely loved the sleepover experience; it's a completely unique opportunity to give your kids a fun and memorable evening.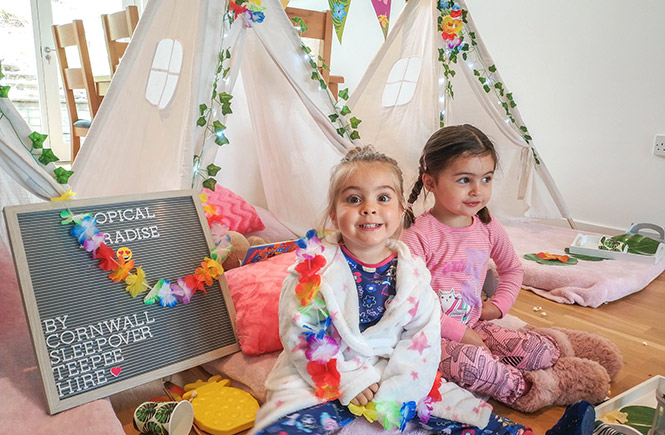 The fantastic service from Lauren at Cornwall Sleepover Teepee Hire meant that arranging the teepee hire was incredibly easy from the first point of contact, to set up and collection of the teepees. As we used one of our holiday homes for the experience, we were able to prearrange the setup with ease, we didn't even need to be there for the arrival of the teepees. We were able to supply Lauren with the key safe code so that she could set up ready for arrival, something that could be arranged when staying at one of our properties.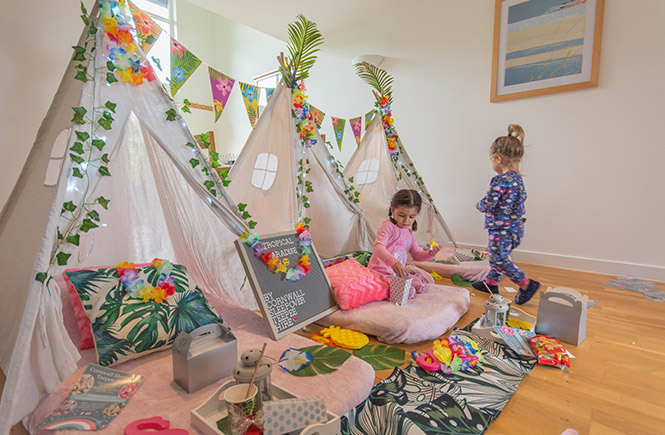 If you've booked a holiday with us, and would like to treat the younger members of the family, why not arrange a tepee sleepover? They would be delighted to arrive at the holiday home to find a special sleepover set up just for them!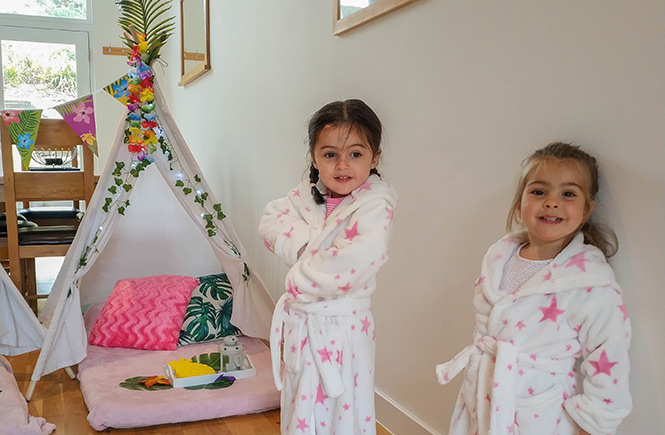 The sleepover teepees come in a range of themes, with something for everyone, including: 'Sweet Dreams', 'Eat, Sleep, Game, Repeat', Winter Wonderland', 'Magical Unicorn', 'Flower Power, 'Football Fever', 'Under The Sea', 'Jingle Bells', 'Jungle Fever' and 'Rainbow Brights'. Cornwall Sleepover Teepee Hire also provides children's corners for weddings, themed picnics, and even bespoke proposal setups.
To find out more, and to make a booking, visit: www.cornwallsleepoverteepeehire.com
Tags: Porthtowan