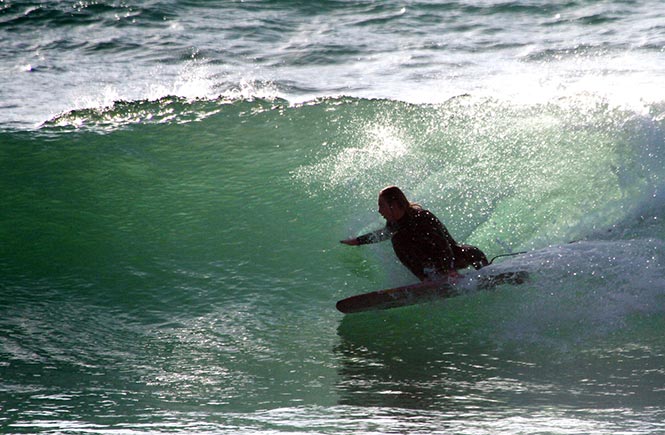 Porthleven is a beautiful fishing village near Helston renowned for its picturesque setting, extensive list of eateries and Cornish feel. However, for many people, Porthleven is known as the best surfing venue in West Cornwall. Many great, award-winning surfers have learned their trade on the waves in Porthleven, and keep coming back for more.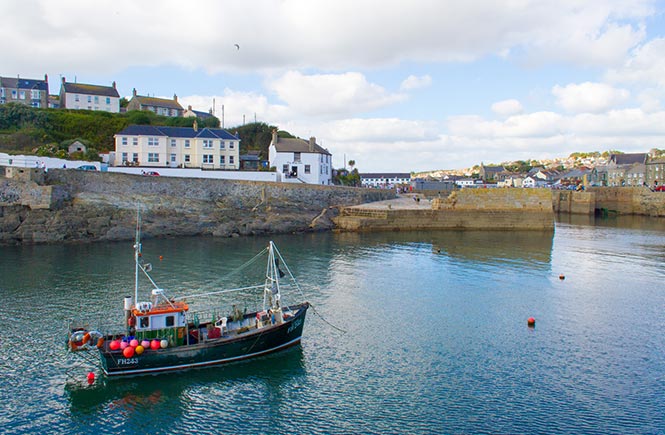 The waves between low and high tide are formed by a reef, making a clean and sometimes almost perfect 'barrel' or 'tube' that elite surfers can ride right through. Another factor that produces awesome waves is the ledge of stone along the low water line that sends the sea water up to form the waves that have made Porthleven notorious. Adrenaline seekers can paddle out through the harbour mouth at high tide to reach the most perfect waves formed by the reef break.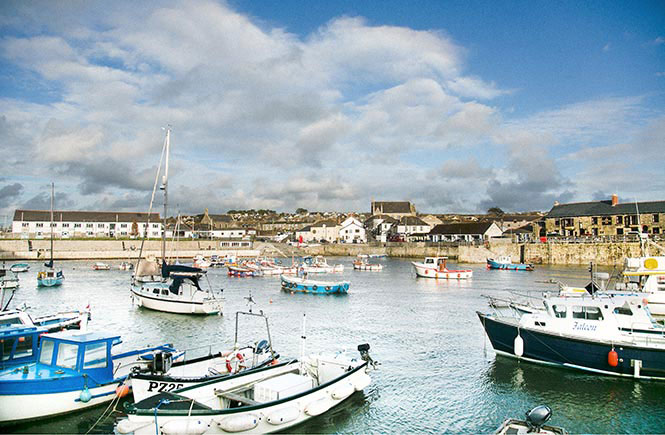 We could not mention Porthleven and its waves without a word of warning. Reef and rock breaks have the added risk of injury (to you and your board) if you end up being dragged over them, and the waves can sometimes be so huge in Porthleven that you can get held under by them as they break. Elite surfers and those with plenty of experience flock to Porthleven on days of massive surf, but other, less skilled surfers should perhaps watch for some tips from the safety of the shoreline.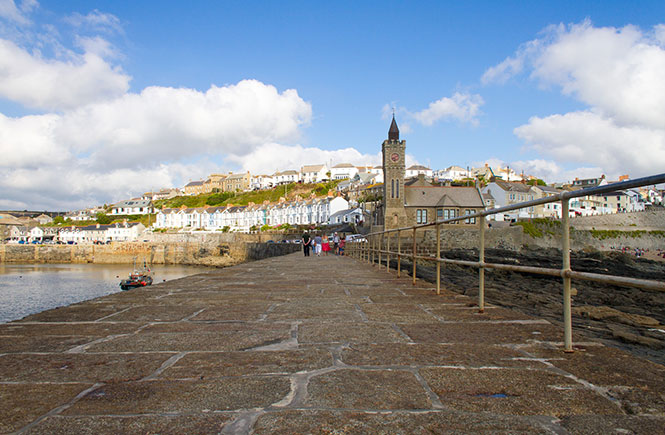 Beginners
On days of tiny or zero surf elsewhere, Porthleven can sometimes offer a fun wave suitable for those starting out, but please bear in mind that conditions under the surface of the seas can be dangerous. There can also be rips capable of carrying surfers out to sea – there are lifeguards at Porthleven during the summer season that can advise on conditions – please follow their advice and stick between the flags where they can keep an eye on you.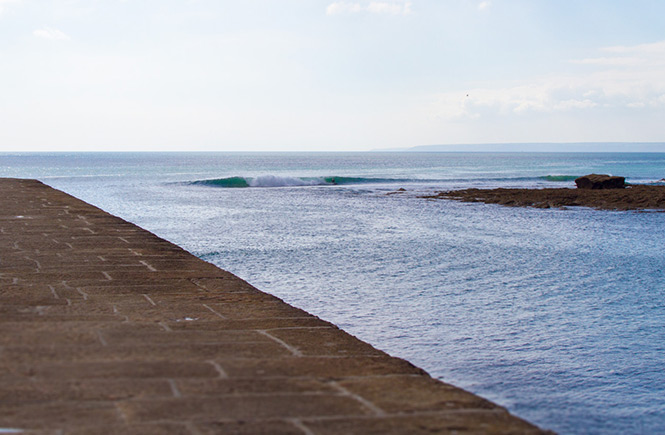 For holiday makers staying in a cottage in Porthleven who want to try surfing for the first time, our best advice has to be to find a local surf school. The Barefoot Surf School is in nearby Mullion, and Dan Joel, who became a champion in the waters of Porthleven, has a surf school on Poldhu Beach. These guys have an in depth knowledge of surfing in the local area, so let yourself be guided by them and enjoy the waves safely.
View all our holiday cottages in Porthleven >
Tags: Porthleven | Surfing |