The Lizard Peninsula is a beautiful place full of hidden corners, stormy coves and panoramic views. Stroll along the coastal path and make your own discoveries, or visit one of the places that we have found nearby…
Roskilly's Farm, St Keverne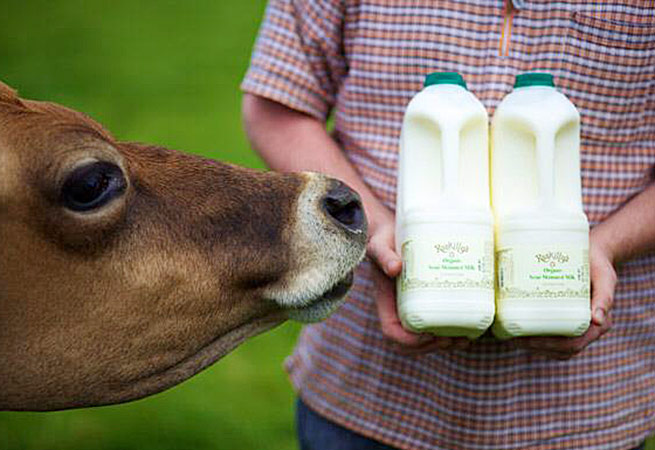 Visit and park here for free and check out the cows that are responsible for Roskilly's delicious ice cream. Wander round the fabulous meadows or follow a trail that explains how the farm has become famous for producing some of the best ice cream in Cornwall. Even the sorbets are made with water from a spring on the farm – you can't get more local or sustainable than that! The shop is open for sampling and purchasing ice cream and other dairy delights – and as a bonus they also stock Halzephron herb farm sauces, dips and condiments. Buggy friendly and committed to maintaining their organic status and becoming more environmentally friendly, Roskilly's is a friendly family-run business with a real sense of community. Pop in and have a look around.
Kynance Cove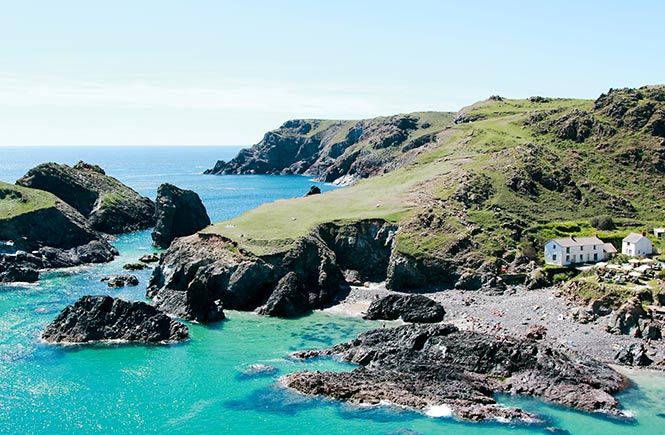 One of our absolute favourite places. Make sure you visit at low tide to take advantage of the caves, and take a torch with you for a proper exploration! If you do mistime the tides and arrive at high water, the café is the ideal place to sit and while away an hour or too – we guarantee you will be mesmerised by the view and the waves crashing onto the pebble-strewn shore. Kynance Cove is operated by the National Trust and has plenty of car parking a short walk away from the cove. It's not, however, a walk suitable for those who find steep hills and uneven ground tricky –although there is a longer smoother path down suitable for buggies. The cove is committed to being environmentally friendly, with solar panels on the café, composting toilets and recycling bins available. Keep an eye out for serpentine amongst the pebbles, and on stormy days don't turn your back on the waves as they can be quite powerful. One visit here will not be enough – return again and again to experience Kynance in all its different moods.
Lizard Lighthouse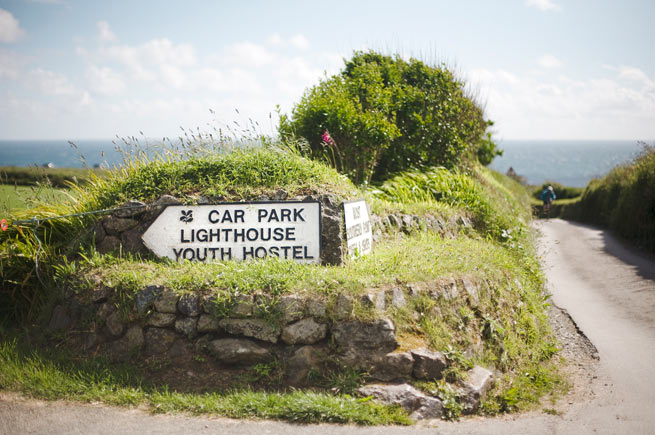 Situated on the most southern point of mainland Britain, the Lizard Lighthouse has kept ships away from the rocks since 1654, with the current towers being commissioned in 1752. Now looked after by Trinity House, Lizard Lighthouse houses a heritage centre that includes the history of the building in all its forms. You can book a special guided tour around the building, but even a quick visit and a wander around the surroundings gives you a feel of what it must have been like to spend your days here keeping the lights shining out. The Lizard Lighthouse was automated in 1998, but still forms an important focal point of the local area.
Coverack
On the southern side of the Lizard Peninsula, Coverack is a picturesque fishing village that retains much of its charm and atmosphere. The beach is sandy and sheltered, with opportunities for watersports during the summer months. There is a car park a short walk away from the village, but it has limited spaces so in high season get there early! There are cafés to visit as you wander around – but the real beauty of Coverack lies in its unspoilt nature. Well worth a visit, especially if you enjoy photography and some of the more traditional aspects of Cornwall.
Trebah Gardens, Mawnan Smith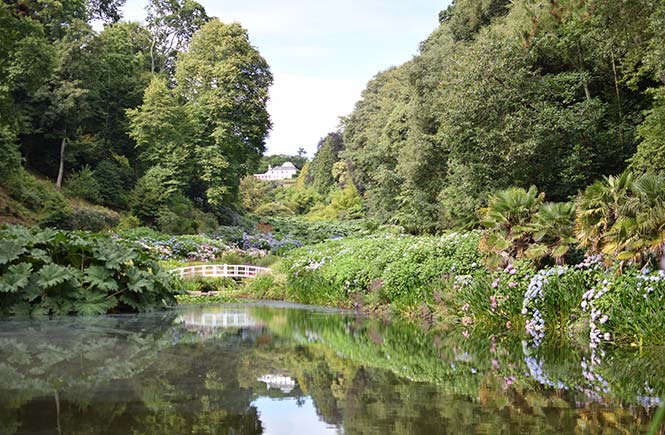 Situated on the Falmouth side of the Lizard Peninsula, Trebah Gardens is a must for those who love exploring. With enticingly named areas such as Bamboozle, Rhododendron Valley and Alice's Seat, this is an established garden with plenty to occupy both avid gardeners and children who just need to let off some steam and go off the beaten track a little. The gardens stretch right down to their own beach on the Helford River, which served as an embarkation point for some of the troops that took part in the D-Day landings in 1944. Trebah is open all year round, with plenty of extra events to entertain visitors including theatre productions, art courses and exhibitions. The gardens are dog-friendly, and have a superb café for a moment's relaxation. There is even a shop where you can buy plants to transform your own garden if inspiration has hit!
Church Cove, Gunwalloe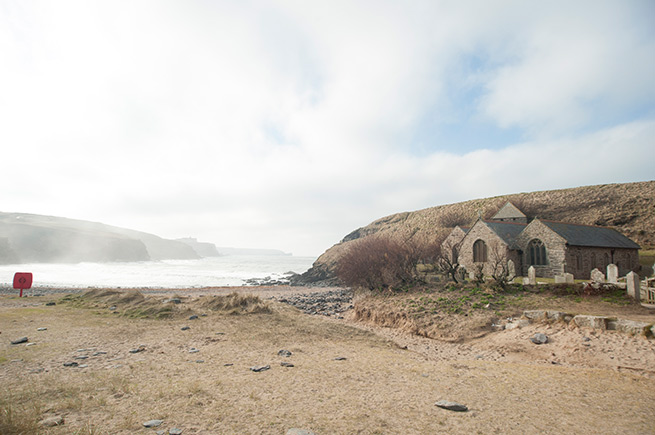 Near Mullion, this is a beautiful sandy beach typical of those to be found around the Lizard Peninsula. There is a National Trust car park nearby with toilet facilities, making this a superb family-friendly beach. There is a small shop, but no lifeguard cover, so take care near the water. Why not use Church Cove as a stop off point on your walk along the coastal path – it makes an ideal excuse for a rest and a chance to soak in the view!
Where to find them:
View all our cottages near the Lizard >
Tags: Falmouth | Gardens | Mullion | The Lizard | Walking |