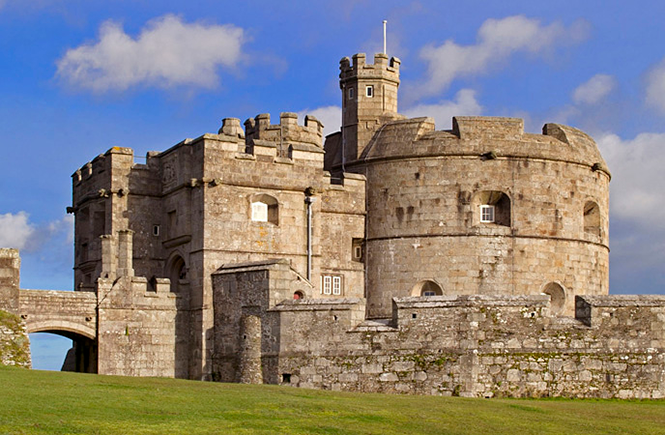 Stay in Falmouth, and a must-see attraction to visit during your holiday is Pendennis Castle. Built by Henry VIII as one of a pair of gun forts either side of the Fal Estuary to repel invasion, it was improved and added to in later centuries to create an impressive castle with an imposing view of the ocean. Even as recently as during the First and Second World Wars, Pendennis was the control centre for coastal defences, playing an important part in British history.
Pendennis is now looked after by English Heritage and provides an informative and interesting day out. At the moment there is a First World War exhibition as part of the nation's commemoration of 100 years since its beginning – a topical piece of history for the whole family!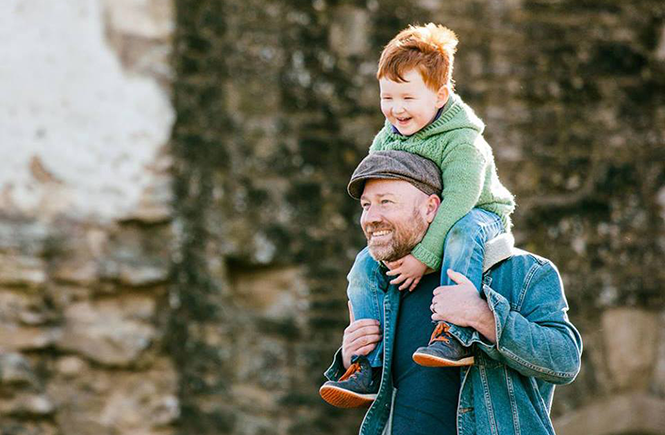 Family day out
There is plenty to see and do at Pendennis Castle, ticket prices and opening times can be viewed on the English Heritage website. Car parking is free, there is a tea room with outstanding sea views and a grassy lawn where you are welcome to eat your picnic. The café makes exploring with children easy as they provide a children's lunchbox, highchairs and a wide selection of Cornish produce suitable for all diets.
Children will also love the interactive Discovery Centre where you can get some hands-on experience of what it meant to be in the artillery section defending Cornwall's coastline, and they can run off some energy on the vast lawns inside the castle walls while you relax with a cream tea. There are plenty of nooks and crannies to explore; making Pendennis Castle a great way of whiling away a couple of hours of your holiday in sunny or cloudy weather.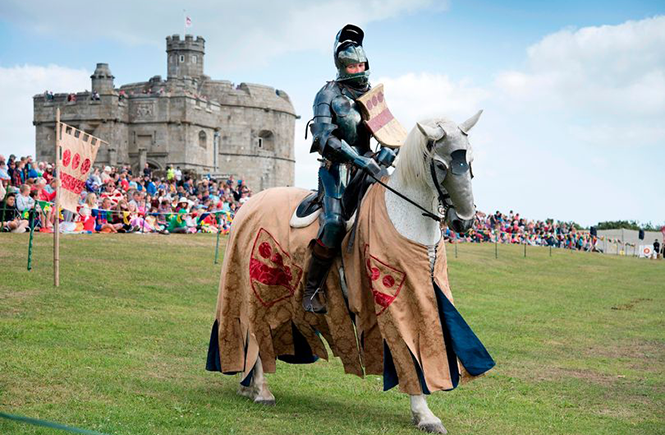 Special Events
Keep an eye on the English Heritage website as Pendennis Castle is the venue for many special events. This year they have Halloween themed days for children with craft activities and spooky tours, with versions suitable for adults too. A Cornish Christmas is also celebrated at Pendennis, with cosy winter fireside entertainment and dancing to enjoy. The castle is also available for weddings and private functions which may restrict access for the public – another reason to keep an eye on the website. If you are lucky you may be treated to a few extras during your visit – during the main season, you may see knights jousting, a bird of prey demonstration, or even witness pirates attempting to attack the castle.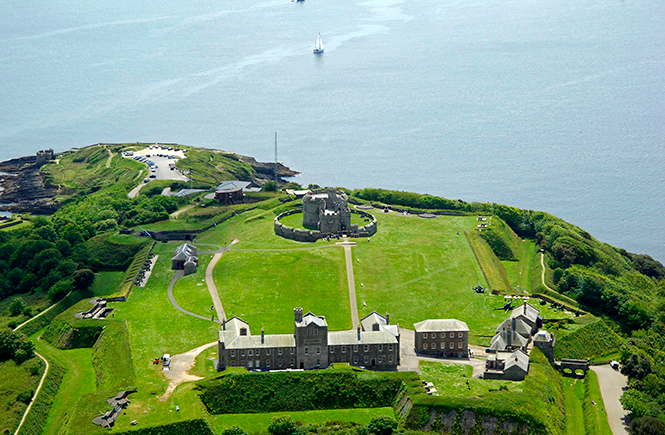 Availability
Pendennis Castle is open throughout the year, but winter opening times are reduced to the weekends from November to March.
Where to find Pendennis Castle:
View all our cottages in Falmouth >