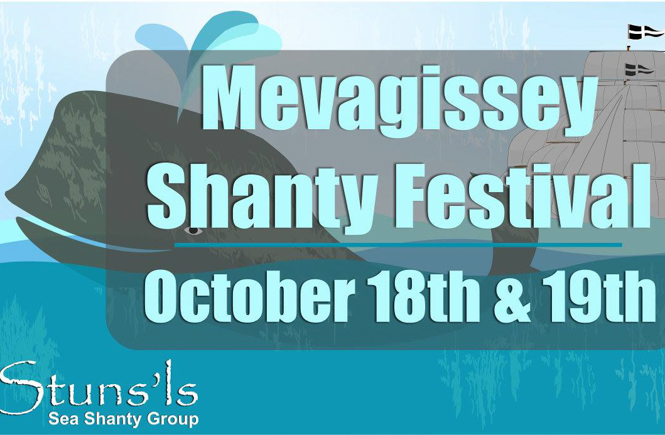 Looking for a new and enticing event to sink your senses into? Mevagissey Shanty Festival might just be the ticket, which makes its dazzling debut on 18th October, giving locals and visitors the perfect excuse to celebrate southern Cornwall's idyllic seaside destination in unique style.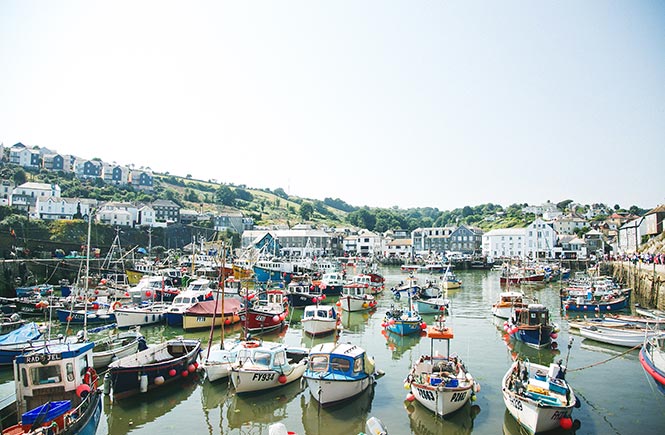 Hosting almost 30 shanty and acapella groups from across the UK, the festival will be kick-started on the Friday night with electric performances staged across the village and will continue into the Saturday with an array of live music and events – including a Cornish Beer Festival.
From intimate settings ideal for an audience sing-along such as the Fountain Inn, Cellar Bar and The King's Arms to the main stage in the Mevagissey Activity Centre, most of the village's local businesses will be involved to help stretch out that summer feeling and treat visitors to some all-time good vibes.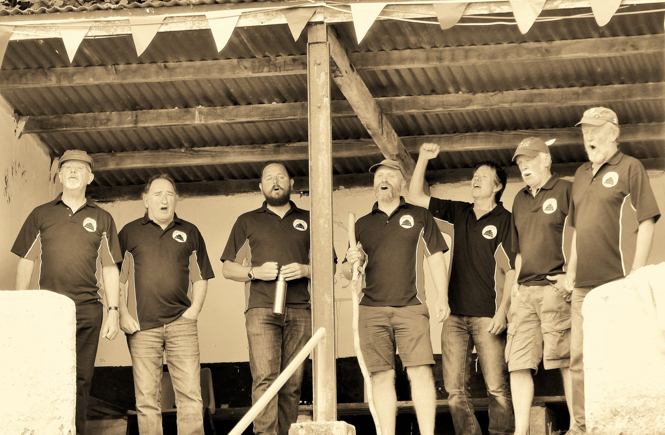 Then there's the music. The latest line-up boasts 28 folk and shanty groups and 170 singers in attendance, so expect an eclectic soundtrack as you explore the uber picturesque seaside village.
From the all-female sound of Acapella Moonshine to Portscatho's Du Hag Own shantymen and resident organisers, Stuns'Is Shanty Group, it looks set to strike a chord with all music-appreciating visitors, whatever musical flavour you favour.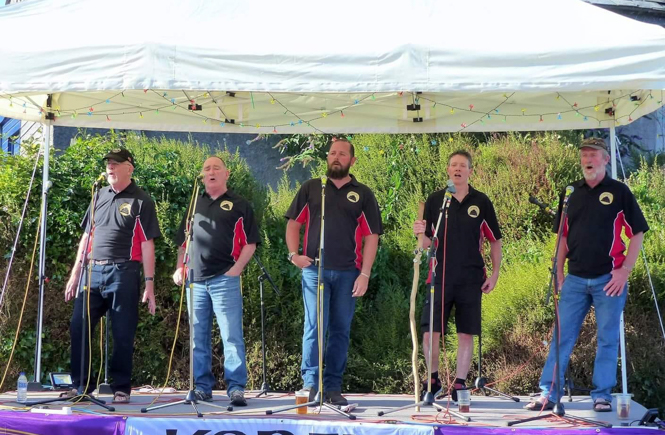 And if that isn't lure enough, the mini Cornish Beer Festival that will be staged alongside the shanty fest should provide an additional reason to hotfoot it to the harbourside village, where the county's best breweries including Keltek, St Ives and Atlantic will be presenting their top tipples.
Sample Keltek's flagship bitter, Magik and dark porter, Keltek Pilot Gig; St Ives Brewery's Harbourside Light Ale or Amber Pale Ale, XPA; and Atlantic Brewery's Ginger Pale Ale or Seasalt Stout. Or if your palate screams for something with more body, try Tremethick's Dark and Pale Ales and Treen's Brewery's Golden Ale, Sunbeam or amber Special Bitter, Krowsek.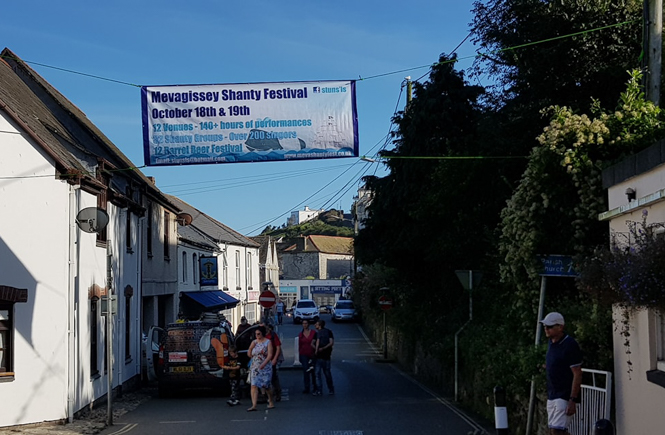 If the dates don't suit your stay and you instead find yourself in the vicinity on 1st October or 5th November and fancy a shanty sing-along, then Stuns'Is regular Meva Shouts will provide a memorable evening out for all the family, with shanties from across the centuries delivered with gusto at The Fountain Inn from 7.30-9pm.
We still have plenty of available holiday cottages in Mevagissey during the Shanty Festival, but they're sure to book up fast! View all of our holiday cottages in Mevagissey here >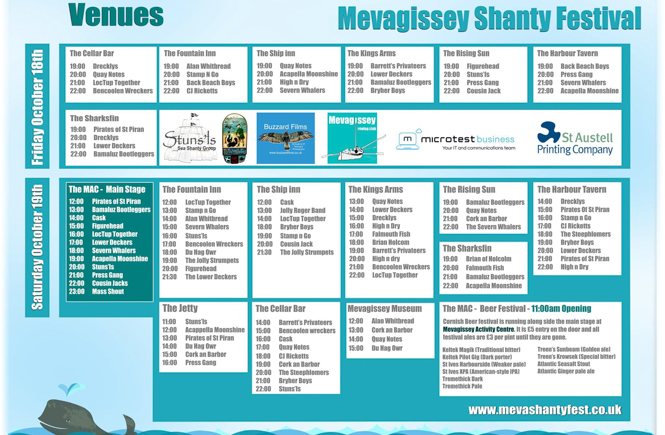 Tags: Festivals | Mevagissey | Music |