Cornwall is the perfect place to enjoy a holiday with your furry friends. We've put together some suggestions of dog friendly places to visit in Padstow so all of the family can go!
Walk the camel trail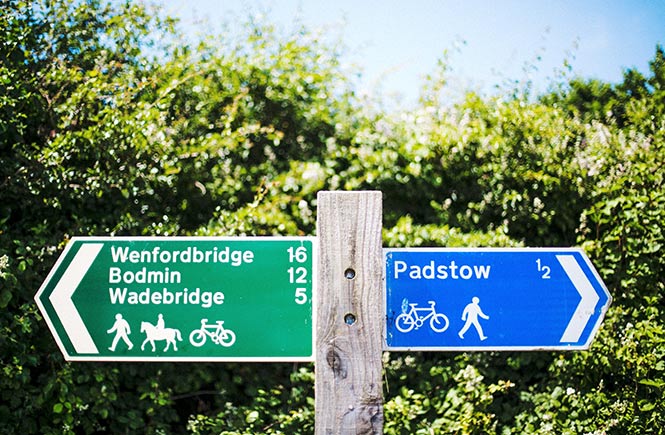 Why not walk the 5.5 miles of the Camel Trail from Padstow to Wadebridge. Pack a picnic or better still, enjoy a laid back lunch in Wadebridge at the Molesworth Arms (dogs welcome) before making the return trip and burning off all of those excess calories!
Treyarnon Bay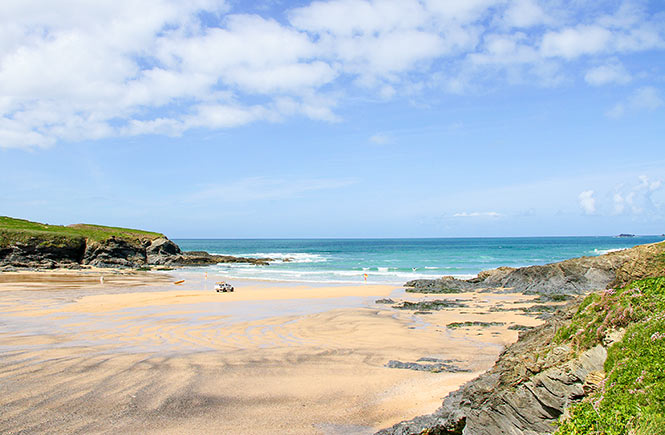 Not far from Padstow is the sheltered Treyarnon Bay. Down lots of Cornish winding roads you'll arrive at Treyarnon, perfect for families and Fido too, it's the perfect beach for a day of relaxing, surfing or just watching the sunset. A 10-15 minute walk from Treyarnon will bring you to Constantine Bay, another dog friendly beach in Cornwall; double the beaches equals double the fun for Fido!
Prideaux Place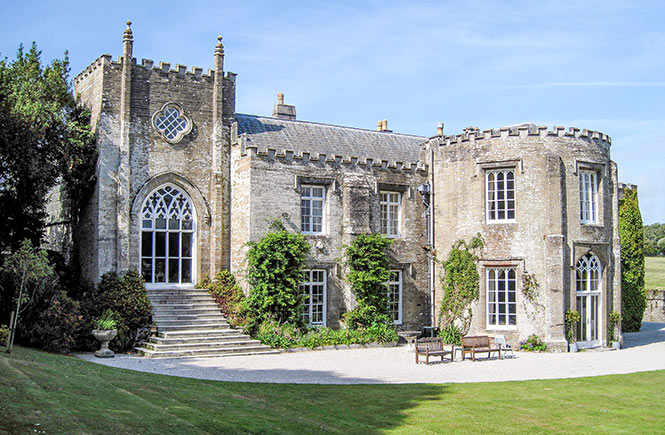 The stunning Prideaux Place is a charming Elizabethan Manor. Incredible architecture, Cornish history and even some ghost stories, there is lots to discover! Rosamunde Pilcher had 14 of her stories filmed at Prideaux Place and people travel especially to see the building that is the backdrop of her tales. Dogs must be kept on leads and can only access the gardens, not the house.
National Lobster Hatchery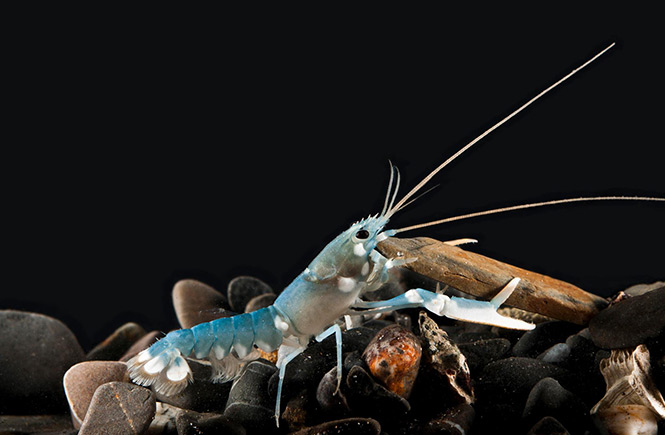 Visit the Lobster Hatchery and see baby lobsters growing up, ready to be released into the sea. It's also possible to see resident giant lobsters and Spider Crabs too. With lots of information about lobsters, the fishery and marine conservation as well as activities for all ages, it is truly educational as well as lots of fun and you can even adopt your own lobster for only £2.50! Dogs are welcome too.
Daymer Bay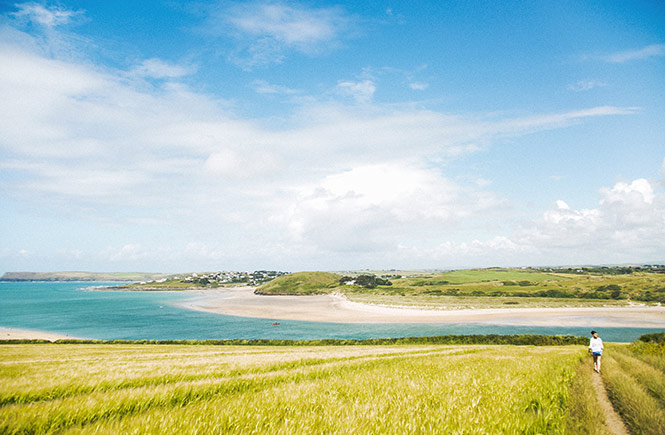 Dog friendly all year round, Daymer Bay Beach is a long stretch of sand at the head of Camel Estuary at Rock. Bordered by sand dunes, it has stunning views and is relatively secluded compared to the nearby beaches. It is very popular for other dogs out for a run so expect to make some canine companions before returning to your cottage in Padstow to relax after a long day of dog fun!
View all our cottages near Padstow >