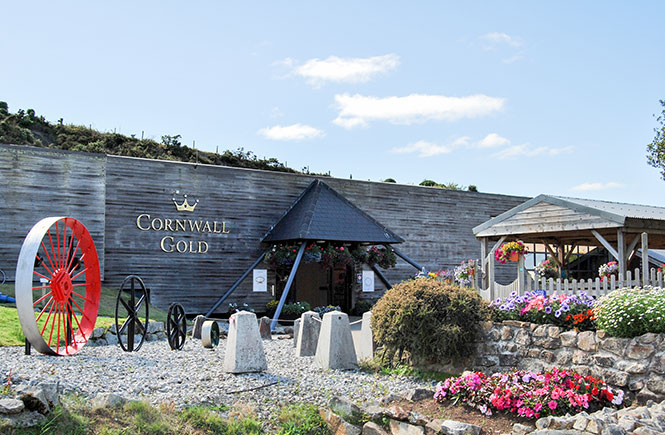 Having an elderly parent and young child both dependant on you is not easy, especially when the one parent has just had a full knee replacement and the 3 year old is into anything and everything.
This was my predicament last weekend when my other, much bigger child, arrived home from Uni to see his Grandma and we were looking for somewhere to go for lunch but still have something to keep the small person occupied.
Cornwall Gold has been around for a fair few years – I remember going there in my much younger years but things have changed. There aren't many wet weather attractions that appeal to the whole family and even less that are free to get into with plenty of free parking, but Cornwall Gold came up trumps.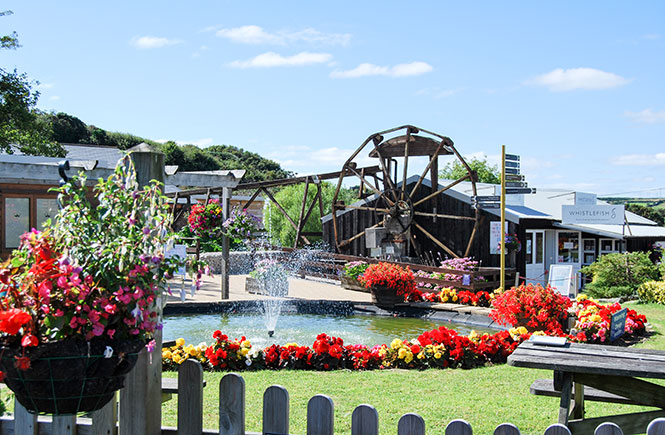 After being offered a wheelchair for my Mum, which was a godsend and gave that big child I mentioned something to do, we pottered around the main showroom looking at a vast array of gold, silver and precious jewels before heading for the restaurant. The large open eatery offers a great selection of local produce, all freshly prepared and at a really great price. The portions were generous and even my son was beaten by the 'Dirty Burger' and the little one polished off a very large 'child size' portion of Macaroni Cheese. The most impressive thing however, was the great customer service, although manned predominantly by young people, they were incredibly attentive and polite as well as helpful. Not one member of staff ignored my daughter, who by the way loves attention and after dancing her way around the showroom, got a round of applause. Great customer service should be standard but sadly it isn't and it was really refreshing to be made to feel welcomed and well looked after. Well done Cornwall Gold.
There's plenty to look at and do with kids activities ranging from excavating a fossil to crazy golf, or the tradition of panning for gold. You only pay for the activities to do and even they don't cost a fortune and if it's a special gift you're after there's plenty of choice in either the Gold or Pearl centre.
Anyone looking for a day out for younger children, would do well to make the trip, it's only a couple of minutes off the main A30 and close to Porthtowan and Portreath or it would be an ideal lunchtime pit stop on your way to West Cornwall at the start of your holiday. On top of all this it's really pet friendly too so no need to leave the Pooch behind.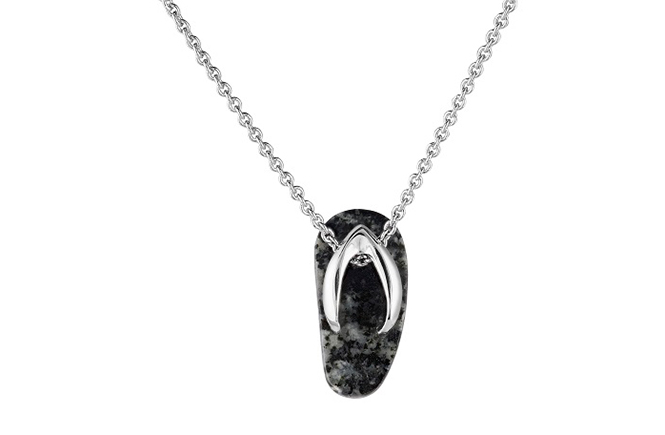 For all guests of Aspects Holidays, Cornwall Gold are offering an exclusive 15% discount on any  jewellery purchase. All you need to do is present your booking confirmation at the time of transaction.
Plan your stay in Cornwall >
Tags: Portreath