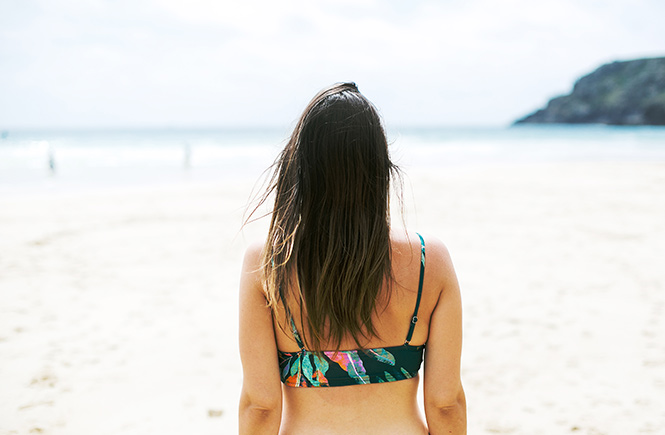 We understand your holiday is going to be slightly different due to the current circumstances. Therefore, we wanted to make sure you feel safe and prepared for your trip.
We have put together the information below to explain the steps we have taken to prepare your property, as well as some handy tips on ways you can holiday safely whilst still having a wonderful stay with us.


Extra property precautions


Extended changeover hours. We have extended our changeover hours to a 4pm arrival (at the earliest) and a 10am departure (at the latest), to give housekeepers more time to carry out extra sanitisation in accordance with industry guidelines for this situation. Please check your arrival details as these hours may vary for certain properties.
In the property. We have asked owners/housekeepers to remove/limit the number of toys/boardgames/DVDs at the property. This is an easy step to take to ensure the property is clean but still comfortable for your arrival. You may want to consider bringing your own.
You may also find the dishwasher full of clean crockery on arrival, instead of it being put away in the cupboards. This is so that housekeepers can avoid touching items unnecessarily and so that you know it is clean.
A warm welcome. Aspects and our owners like to greet you with a welcome tray. However, to reduce contamination, this is limited to sealed items, so some products may not be provided.

Useful tips on how to prepare before you travel


Shop at home. We recommend that your initial supermarket shop is done at home and that you bring what you need for the first few days, to help you avoid busy supermarkets. This also means you can relax into your holiday as soon as you arrive.
Food box delivery. Fresh and locally sourced food boxes can be delivered straight to your door. We recommend The Cornish Food Box Company; they deliver all over Cornwall and have a fantastic selection of great Cornish produce. Save £5 on any order over £50 by using the code ASPECTSHOLS.
Stein's at Home. Enjoy a Stein's at Home meal box from chef Rick Stein, delivered to your holiday home. Each box serves two people with three courses prepared by chefs using the highest quality ingredients ready for you to simply finish and serve in your kitchen. There's seven menus to choose from all with Rick Stein classic dishes, from luxury lobster and fish, meat and vegetarian options. Save 10% by using the code ASPECTS10.
Order in. Many restaurants, pubs, and cafes across Cornwall have adapted their service so you can take away your favourite choices from the menu so you can fine dine at home. It might also not be a bad idea to do a little research now and pre-order.
Be careful before your holiday. If you or any member of your party start to develop symptoms before your holiday it is important that you contact us right away to let us know. Please contact us on 01736 754242. We will help advise on the next steps. Click here to see the NHS information page on symptoms. If you have symptoms, please only travel if you have been tested and are shown to be negative.

During your stay


Track and trace. The UK government now require all members of a party to scan in via the QR code provided in the property. Therefore, if you haven't done so already, can we kindly ask all party members to scan the QR code at their earliest convenience. If you or a party member don't have access to a smartphone or the NHS app, please email hello@aspects-holidays.co.uk or call 01736 754242 with the contact details (name and telephone number) of any party members who don't live at the address used when making the booking.
Talk to us. If you start to develop coronavirus symptoms during your stay, please follow the NHS advice and call us to let us know on 01736 754242.
Before you return home


Waste. Please empty all bins and remove food items. Please check the property information sheet in the property for instructions on where to leave the rubbish.
Your belongings. Please double check you have all of your personal possessions before you leave.
And finally, have a fantastic time!
Tags: