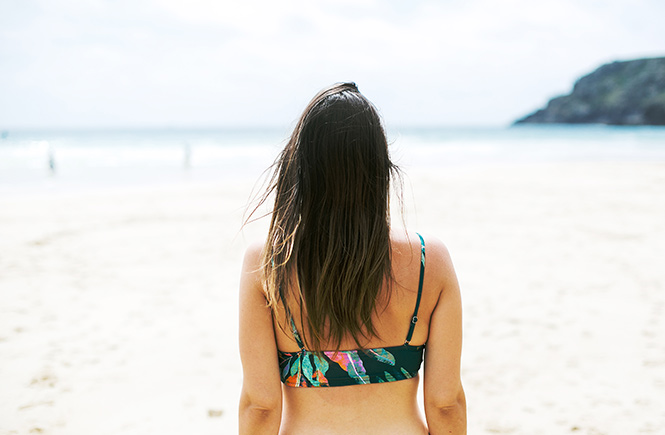 We hope you're looking forward to your stay in Cornwall!
Below are a few bits of information you may find useful, as well as some handy tips on ways you can make the most of your stay with us.
Useful tips on how to prepare before you travel


Shop locally
We recommend that you shop locally wherever possible. This allows you to support smaller, local businesses and enjoy some fantastic Cornish products!
Food box delivery
Fresh and locally sourced food boxes can be delivered straight to your door. We recommend The Cornish Food Box Company; they deliver all over Cornwall and have a fantastic selection of great Cornish produce. Save £5 on any order over £50 by using the code ASPECTSHOLS.
Cornish Coast Hampers work directly with local farms, small batch makers and producers to bring the best of Cornish food to your door. Receive 10% off on any order over £10, with code ASPECTS10.
Stein's at Home
Enjoy a Stein's at Home meal box from chef Rick Stein, delivered to your holiday home. Each box serves two people with three courses prepared by chefs using the highest quality ingredients ready for you to simply finish and serve in your kitchen. There are several menus to choose from all with Rick Stein classic dishes, from luxury lobster and fish, meat and vegetarian options. Save 10% by using the code ASPECTS10.
Book ahead
Many restaurants, pubs, and cafes across Cornwall get busy, particularly during school holidays. It might be a good idea to do a little research now and pre-book your dinner reservations!
Beach Saftey
Familiarise yourself with some beach safety tips here>

During your stay


We're here to help!
We have several offices across Cornwall so we're never far away if you need us. If you have any questions or just need some friendly advice, feel free to give us a call on 01736 754242.
Before you return home


Waste
Please empty all bins and remove food items. Please check the property information sheet in the property for instructions on where to leave the rubbish.
Your belongings
Please double check you have all of your personal possessions before you leave.
And finally, have a fantastic time!
Tags: