For those of you who don't remember, in April this year we ran a contest to win a week's holiday at one of our luxury cottages in St Ives, Stuart Cottage. On Friday I took the opportunity to meet up with the Garantini family on the last day of their holiday.
Now, living down here at the far tip of the country, we're used to hearing peoples tales of long drives to Cornwall, but having moved to Aberdeen a couple of years ago, this family of five had to travel further than most. Mind you, compared to their previous address in Australia, a mere 700 miles was nothing!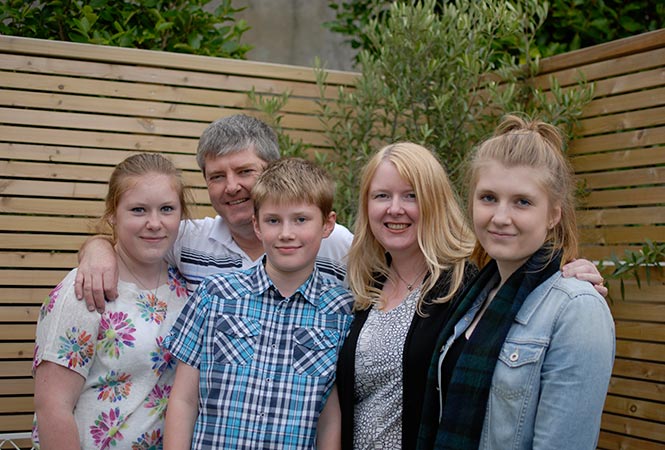 Sanchia, wife of Simon and mother of Elysia (15), Cerys (14) and Ethan (12), entered the contest via Facebook, and from talking to her for just a few of minutes it was apparent to see that she and the family are true St Ives aficionados – even deciding to name their family dog 'Zennor'!
While musing that this may even be may be her 25th visit to the town, Sanchia explained how she caught the 'St Ives bug' from her mother.
"My mum first visited the town with friends in 1967 and instantly fell in love with the place. She continued to bring the family to visit every year – often twice – until I was 14. Now I have a family of my own, St Ives is still at the top of our 'holiday wish list' and we make the journey down whenever we get the chance."
Originally from Wigan, Sanchia met Simon in Australia while working on an oil rig.  And guess where she took him for their first holiday.  Yep, you guessed it; St Ives!
This holiday prize originally intended as a summer holiday, but both Sanchia and Simon started new jobs this summer and were unable to get the time off. Thankfully the owners of Stuart cottage agreed to move the holiday to coincide with October half term in Scotland, so the chance of making another visit to Cornwall was saved.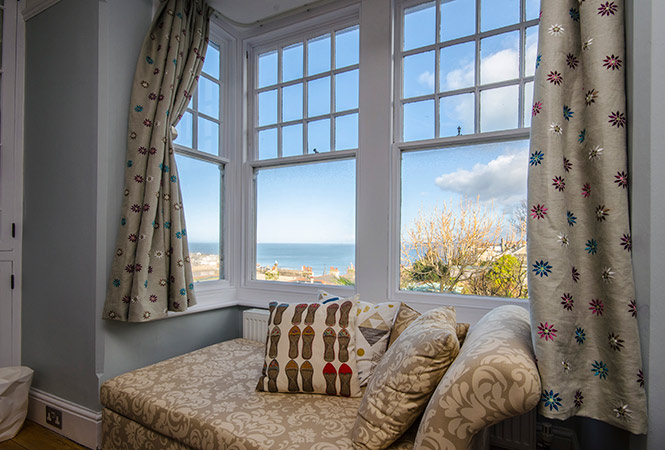 Staying so close to the centre of St Ives, the family spent most days doing what they love best; exploring the town or walking the surrounding coastal footpaths. They recounted one notable walk of this visit, that of St Ives to Lelant Saltings. Their plan was to walk out and then fulfil the long-held ambition of catching the beautiful coastal train into St Ives that they've heard so much about walk out.  So off they trotted, out of St Ives, passed Carbis Bay and along the dunes of Porthkidney Beach.  After stopping at the Badger Inn for refreshments they left for the final leg of the journey. Making their way along the Saltings to the station, they began looking forward to taking the weight off their feet and let the rails guide them back home while they sit and enjoy those infamous views. However, arriving at the station momentarily too late and missing the last train for the hour, they relented to take catch the bus back.
With Hurricane Gonzalo heading our way, the weather wasn't entirely settled during their entire stay. But in true indomitable fashion, they claim that St Ives is the only place in the world where wet weather doesn't affect their holiday.
"There's something about being here that makes us not care about the weather, we always find something enjoyable to do" said Simon, "Especially when staying in a cottage with sea views like this one, you can still be a part of it without even leaving your front door! The interior here is excellent too. You can really tell that the owners have gone the extra mile to create a top quality finish."
You've got to love the Garantini family, they say all the right things!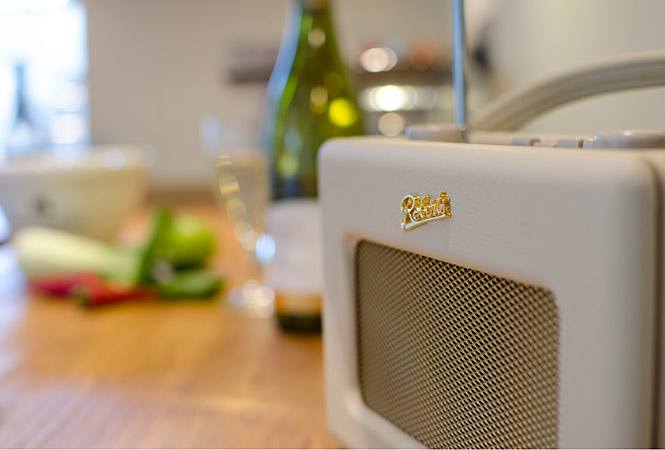 After saying my 'thank you's and 'fairwell's, I made my way with a lovely gift of authentic Scottish shortbread biscuits, leaving them to enjoy what was left of their stay before preparing for the 11 hour journey the following day. Rather them than me!
Great to meet you all, gang. Do stay in touch!
Browse all of our boutique holiday cottages in Cornwall
Tags: St Ives