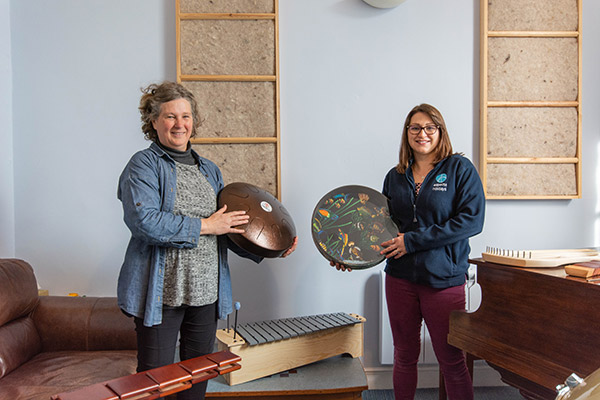 We are proud to announce that we have recently donated £3064.89 to MusicAbility, a Community Interest Company based in Penzance. Formed in 2017, MusicAbility was established to provide high quality music education and music therapy services for people in the local community.
Offering bespoke psychotherapy by qualified music therapists, MusicAbility uses music and sound to enable psychological, social and physical improvements to people's health and wellbeing. Using a wide range of instruments, individuals taking part in the therapy are able to freely express and communicate emotions in a safe and reflective space. MusicAbility is located within the stunning Parade Chambers, a beautiful historic building in the heart of Penzance.
MusicAbility also provides music education, offering young musicians in Cornwall the opportunity to broaden their skills and share their joy of music in a supportive social environment. With a range of orchestras, young musicians get the chance to be a part of a team and perform their music to the public.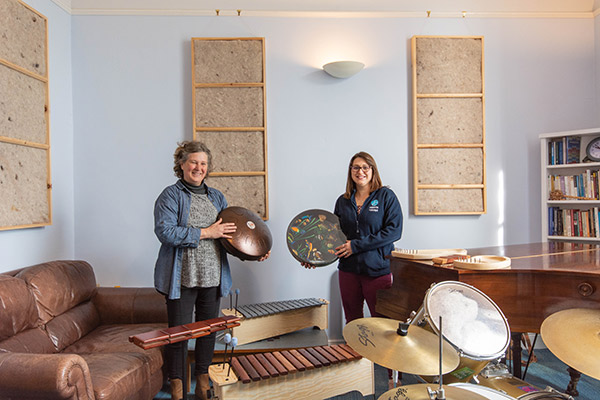 Jessye Boulton, a previous employee at Aspects Holidays, recommended the Community Interest Group to our Charity Board, as her parents, Ruth and Tim Boulton, are Directors of MusicAbility. The donation has been used to cover the cost of much-needed new instruments, including 2 large xylophones, lyres, metal and ocean drums and a 40 inch sensory drum for use in group therapy, which is yet to arrive from America.
Ruth Boulton, Director of Musicability has passed on her thanks "These wonderful sounding and looking instruments have really enabled us to provide more expressive possibility for the people we work with. The instruments all have qualities that invite people to explore them, and they have already benefitted so much from using them. We are extremely grateful to Aspects for their significant support in providing these life-affirming instruments.
Here's what our Commercial Director, Mandy Spencer, has to say: "We all use music to evoke feelings of joy or sadness and memories across a lifetime, but it also offers everyone so much more than just something nice to listen to. Playing an instrument takes this to another level, helping to heal emotional wounds and build confidence, so we are delighted to have been asked to help this amazing service to the local community."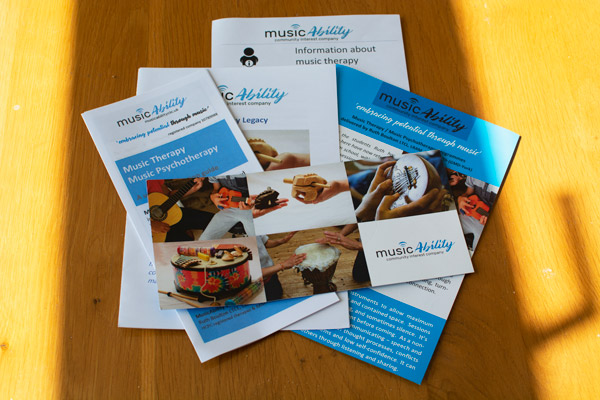 If you or someone you know could benefit from this fantastic form of therapy, take a look at their website: www.musicabilitycic.uk or email info@musicabilitycic.uk for more information.