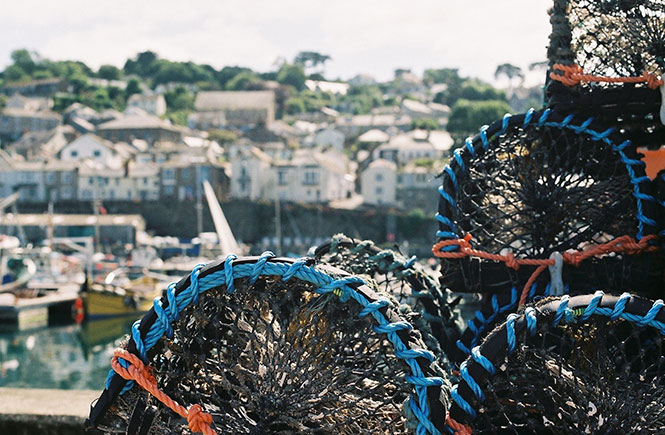 It's one of the most anticipated and crowd-pleasing events on the Cornish calendar and returns with aplomb on August Bank Holiday Monday 28th, celebrating the renowned town's fishing and seafaring culture to spectacular effect.
Staged in and around Newlyn Harbour, this year's award-winning 28th annual event will be kick-started on the Sunday evening with patrons, the Fisherman's Mission who will host a remembrance and traditional 'Blessing of the Fleet' ahead of Last Night of the Cornish Proms at The Centre: a fitting introduction to the magnificent medley of Cornish music that will be performed throughout the festival.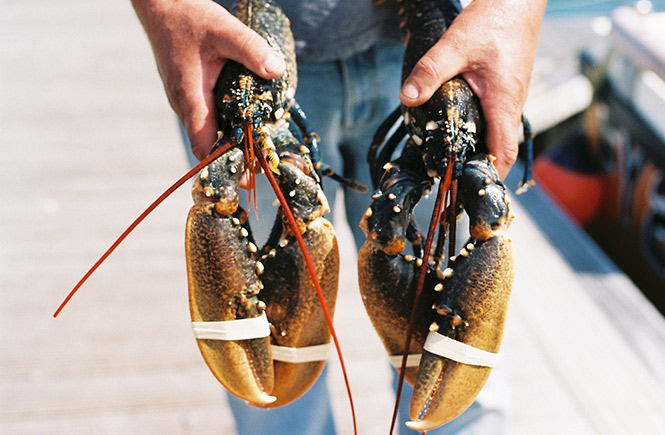 On the day, The Fish Market Marquee will be replete with activity, from live cooking demonstrations by famous local chefs in The Fish Kitchen to fascinating fish displays and fish auctions, allowing you to admire the diverse talent of culinary masters while selecting something fresh to take home and transform into your own delectable dish.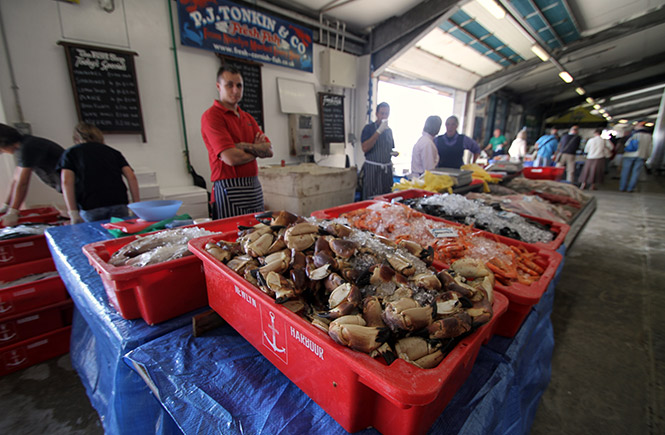 There will also be oodles of family fun to get stuck into, from the ever-popular Fishy Trail to children's entertainment, theatre, art, crafts and storytelling in the Fish Tales Tent. Plus, The Learning Zone will fascinate both kids and adults alike with a variety of educational activities and stories from Cornwall Wildlife Trust's Matt Slater.
The plethora of children's rides and other entertainment scattered throughout the site ensures the festival delivers a feast of things to see and do for youngsters, while adults can shop, eat and relish a host of sights and sounds as they meander round the harbour.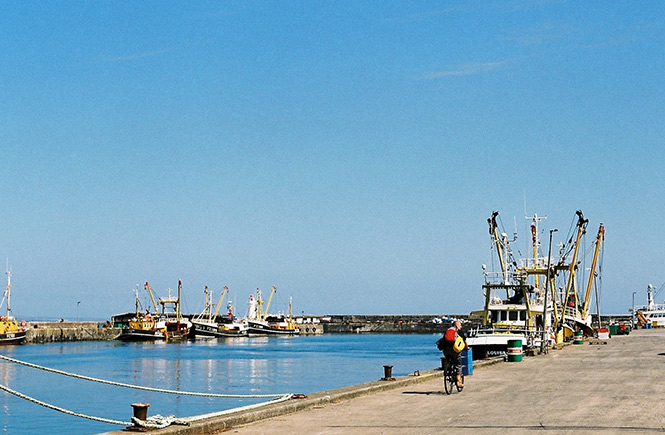 Stock up on and sample a range of goodies at the vast selection of food and drink stalls, peruse a fabulous collection of arts and crafts, and watch traditional fishing skills such as lobster-pot making and crab picking as you roam the eclectic mix of on-site spaces and offerings.
The soundtrack looks set to be equally as stellar. From the Busker's Corner Stage's line-up of folk-based acts featuring fiddles, Appalachian clogging and Cornish dance to the Consols Oils Main Stage, which will reveal a range of traditional and modern performances - the music schedule will enthral and entrance all visitors to the uber atmospheric event.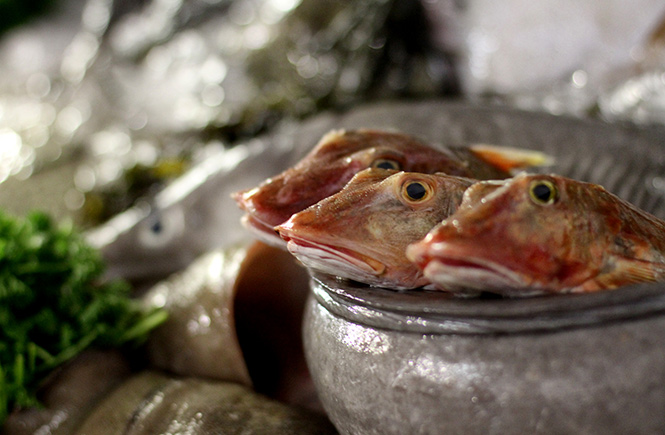 What's more, there will also be a bevy of water-based action for visitors to enjoy.
Watch the fantastic live spectacles of gig racing, lifeboat displays, classic lugger fishing boats and the first fish festival trawler races for an unforgettable day out designed to entertain all family members to ultra memorable effect.
Tags: Festivals | Newlyn | Summer | West Cornwall |