Foodies take note: this October sees a host of happenings regarding everything gastronomic in Cornwall.
From harvest festivals to cooking courses, fabulous feasts and dynamic dining experiences, the county is awash with belly-filling entertainment of the most satisfying kind.
Here's our top pick of food-related delights on offer this October…
Steam and Cream (4th, 11th, 14th and 25th October)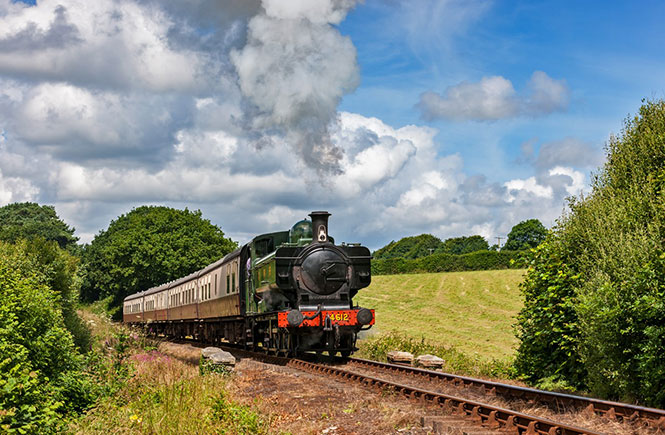 Explore the Cornish countryside and feed your other senses to boot with Bodmin & Wenford Railway's tantalising offer – a fabulous cream tea aboard the county's super scenic steam train. Alternatively, dine in style with a two-course seasonal roast served in First Class during their 'Lunchtime Dining on the Cornish Belle' event (7th October).
Nancarrow Farm's Autumn Weekender (5th and 6th October)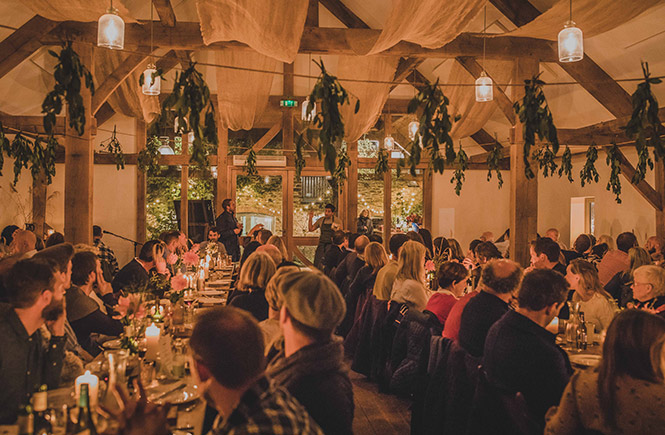 Relish a tasty feast and array of festivities with Nancarrow's sumptuous sit down supper of locally picked goodies fresh from their very own veg patch and hedgerows. Enjoy live music, a welcome drink and canapés before settling into the gorgeously ambient Oak Barn for three utterly lip-smacking courses.
Philleigh Way Cookery School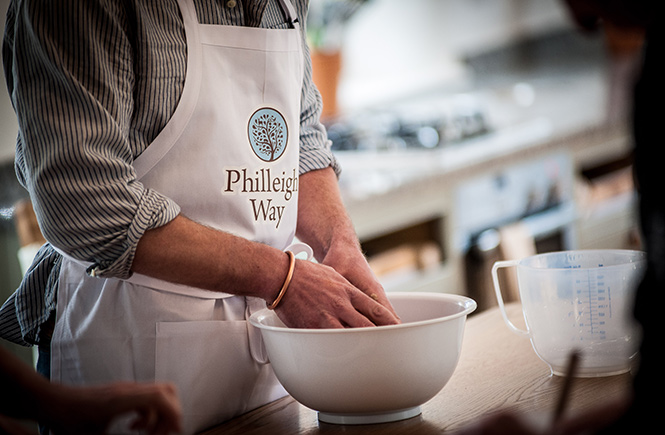 Whether you wish to kick-start your culinary voyage courtesy of Philleigh Way's 'Cooking For Beginners Course' (6th October), get to grips with Sushi and Sashimi (10th October), enrol upon the 'Pig in a Day' course (13th October) or sample the Vegetarian Cookery Course (20th October), Simply Bread (24th October), or South East Asian Cookery (27th October), Philleigh Way's spectacular set of courses look set to whet all types of appetite while helping you brush up your kitchen skills with top professional tutelage.
Eden Beer Festival (6th October)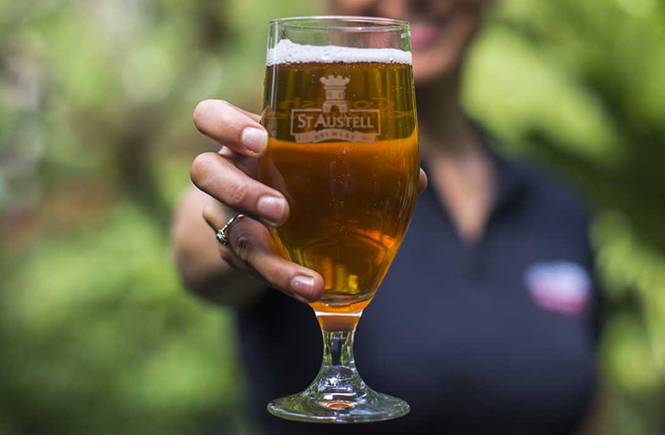 Gather with the beer swilling crowds at Eden's annual ale festival, where you'll not only enjoy a pint (or two) of the good stuff, but you can get stuck into some gourmet festival food and top line-up of live music acts. Presenting a binge-worthy (and unfathomably long) list of beers to sample, whether you prefer something bitter, pale, blonde, golden, amber, ruby, dark or copper - all tastes are pretty much covered - along with a bevy of Cornish ciders and gins from Cornwall's best producers.
Lost Gardens of Heligan Harvest (6th-14th October)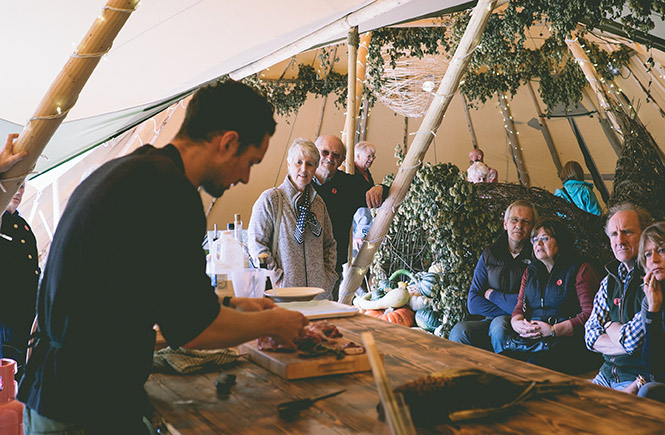 Celebrate the season at one of Cornwall's most glorious green spaces with the annual Heligan Harvest Event. Presenting talks, tasters and demonstrations at a number of locations, including the Harvest Trail, apple pressing, farm and garden tours, and Corn Dolly making – discover all sorts about everything from the Heligan's heritage to food provenance, farming and sustainability.
Fat Hen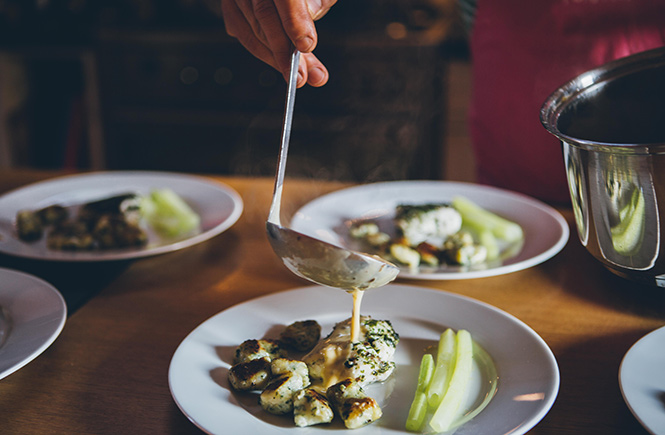 From the Gourmet Wild Food Weekend (6th-7th October) to Forage, Cook and Feast Days (12th and 19th October), Fish and Shellfish Cookery (13th October), and Wild Italian Cookery (17th October), Fat Hen's fantastic series of wild foraging, cooking and feasting experiences in the far west of Cornwall provide the chance to romp across country and coastline before settling into snug surrounds for a memorable spot of to-die-for dining.
Falmouth Oyster Festival (11th-14th October)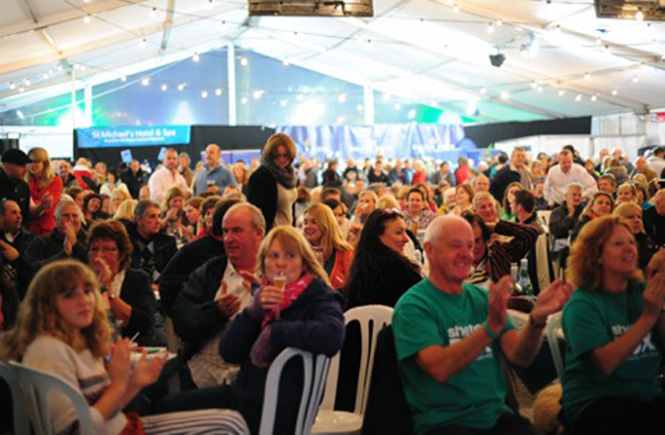 Celebrating 22 years of the annual event that commemorates the start of the oyster-dredging season, this is a calendar highlight for anyone wishing to get stuck into an enticing festival atmosphere at one of south Cornwall's maritime hotspots. Enjoy daily cooking demonstrations by top chefs, live music, boat races, parades…and the chance to stock up on the best food and drink from throughout Cornwall during this fantastic four-day food fest.
If these events have got your taste buds tingling, why not book a trip to Cornwall this October? See all our holiday cottages here >
Tags: Festivals | Food and Drink |