There are few things more iconic to Cornwall than buttery scones, jam and a generous dollop of Rodda's clotted cream (remember, jam first!). Fortunately, when in Cornwall you're spoilt for choice, with an array of cafés to sample cream teas and other gastronomic delights from throughout the county.
We've picked out a few of our favourite cosy spots to sample some tummy pleasing treats…
Fat Apples Café, St Keverne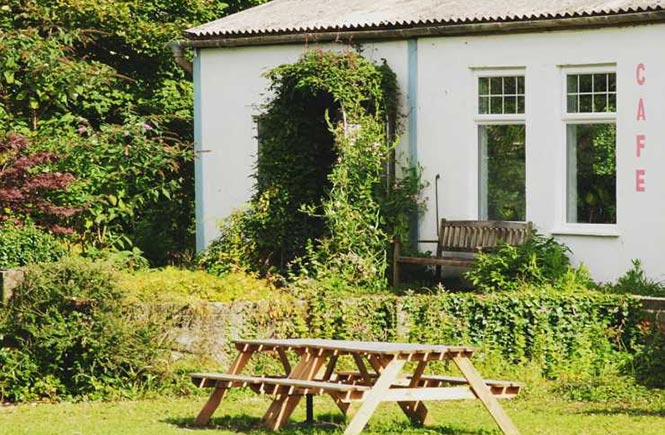 Often referred to as a hidden gem, Fat Apples Café is tucked away just a minute's drive from Porthallow beach. Family run and serving breakfast, lunch and afternoon tea, expect to indulge in local produce and tantalising home-baked cakes. With indoor and outdoor seating options everyone is welcome, making it a perfect choice for those who wish to bring their pooches along with them.
Poldhu Beach Café, Mullion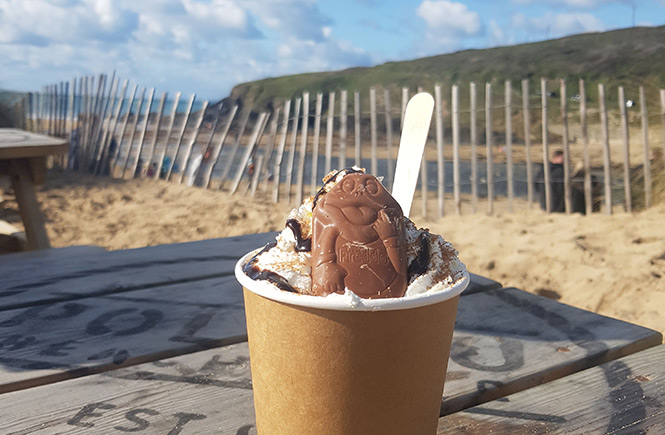 Known for its ever-changing range of hot chocolates, Poldhu Beach Café is located at Poldhu Cove, offering the chance to sit outdoors and sip your drinks with the sand right beneath your feet and the magic of the sea right in front of you. Open 363 days of the year, Poldhu has a range of tasty hot meals, and during the summer months, you can enjoy freshly cooked pizza at one of their pizza nights!
Koffiji Café, Falmouth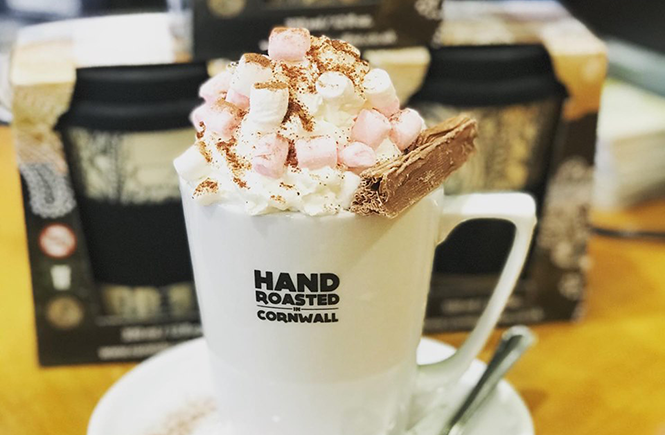 Located next to the Maritime Museum in Falmouth's Events Square, Koffiji Café is charming, family run and serves a delightful range of food, from light breakfasts to traditional Cornish cream teas. Duck inside and drink in the relaxing atmosphere as you watch the hustle and bustle of the historic seaside town go by.
The Garden Kitchen Café at Trevena Cross Nurseries, Breage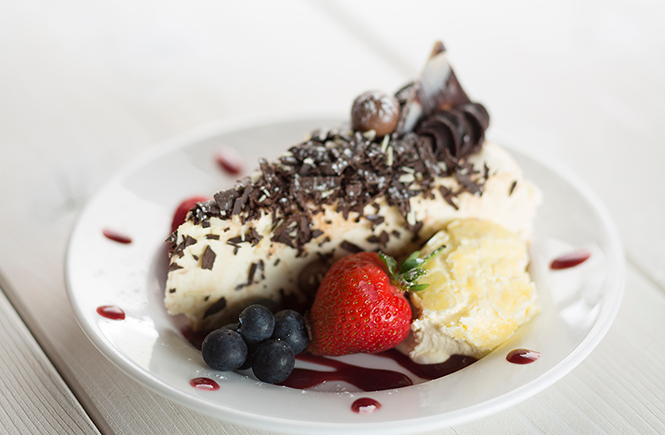 Nestled in the heart of the tranquil garden centre, spend a morning or afternoon exploring the mesmerising array of plants and displays before retiring to The Garden Kitchen Café to sample a variety of scrumptious sweet and savoury treats. Dog-friendly and with a children's play area on site, this is the perfect option for families.
The Honey Pot, Penzance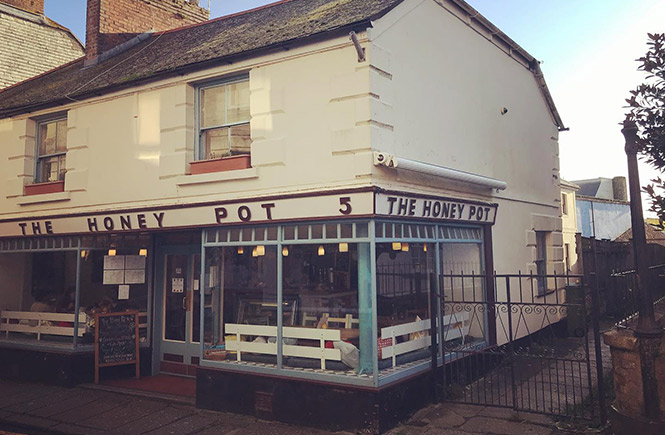 If comfort food is what you're after then look no further! The Honey Pot is in the centre of Penzance and offers a relaxed, warm atmosphere and feel good food. Here you'll find home grown produce, a range of vegan and vegetarian options, as well as classic favourites such as cream teas and full English breakfasts. The Honey Pot is also eco-conscious, having taken steps to reduce their environmental impact through recycling and eliminating single use plastic, throwing away only one domestic sized wheelie bin of waste a week.
The Pier Coffee Bar, St Ives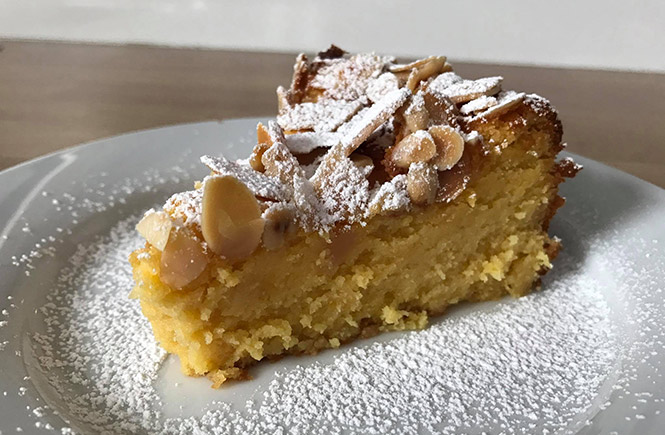 Located on Quay Street, St Ives, The Pier Coffee Bar blends snug café vibes with Italian style. Unique and original, much like the town it's in, you can expect to enjoy a mixture of Italian and Cornish tea and coffee, bite-size biscuits, fresh, local fish, mouth-watering muffins and piping hot Paninis to name a few. If you're looking for a different dining experience, then The Pier Coffee Bar should be top of your list.
Porthmeor Beach Café, St Ives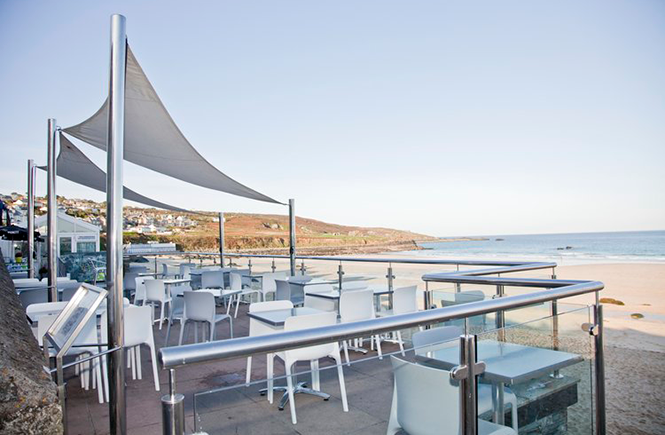 Porthmeor Beach Café is an imaginative blend of traditional and modern food. Wrap your fingers around a comforting mug of delicious hot chocolate and tuck yourself away in a heated booth, or relax and dine alfresco with cocktails and tapas as you watch the sunset over Porthmeor. You may even strike gold and be treated to a dolphin show!
Trelawny Tearoom, Bude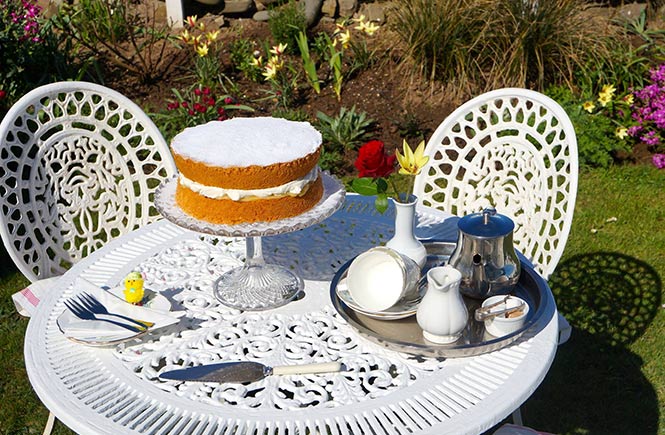 Those amongst us with a sweet tooth can rejoice! Few can rival Trelawny Tearoom for irresistible homemade cakes and sumptuous scones served with the finest Boddingtons jam and Rodda's clotted cream. Allow the warm atmosphere to envelop you as you satisfy those sugar cravings and enjoy the views out over Widemouth Bay.
Fancy staying in Cornwall and visiting one of these lovely cafés? You can view our available properties here.
Tags: Cornwall | Eating out | Food and Drink |