Cornwall is lucky enough to be peppered with a delightful range of sweet shops, ranging from new and quirky sweet boutiques to traditional tuck shops serving old classics. We've put together a few of our favourites to visit, after all, no trip to the seaside is complete without some rock candy!
The Cornish Candy Shoppe, St Ives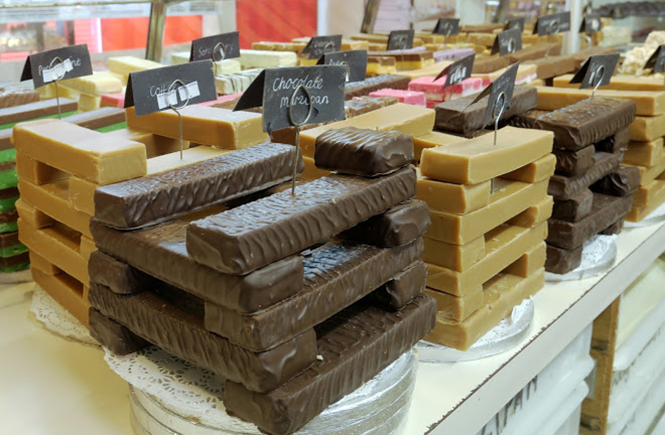 A fudge lover's heaven, The Cornish Candy Shoppe is a traditional sweet shop in St Ives. Selling classic fudge as well as a variety of unique and mouth-watering flavours, including malteser, coconut ice, strawberries, and peppermint, this little shop is sure to get taste buds tingling!
Seaside Sweets, Looe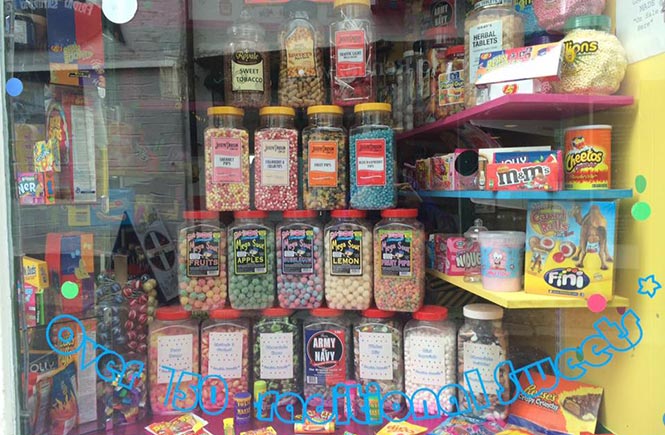 Offering a huge selection of modern and old fashioned sweets from days gone by, Seaside Sweets is sure to give you a blast from the past! Duck inside and stock up on forgotten favourites, a delicious present for yourself or a loved one back home! No trip to Looe is complete without a visit here.
Pennyworths, Truro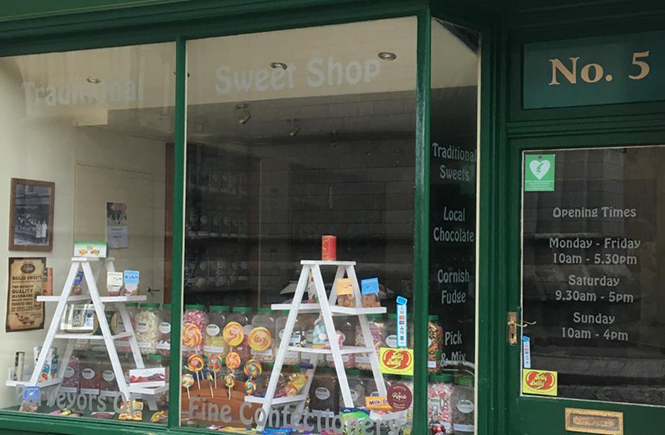 Based in Cornwall's only city, Pennyworths has been established in Truro since 2009. This shop has a traditional feel and serves a wide array of fudge, chocolate and sweets that are guaranteed to delight any sweet tooth!
Truly Scrumptious, Saltash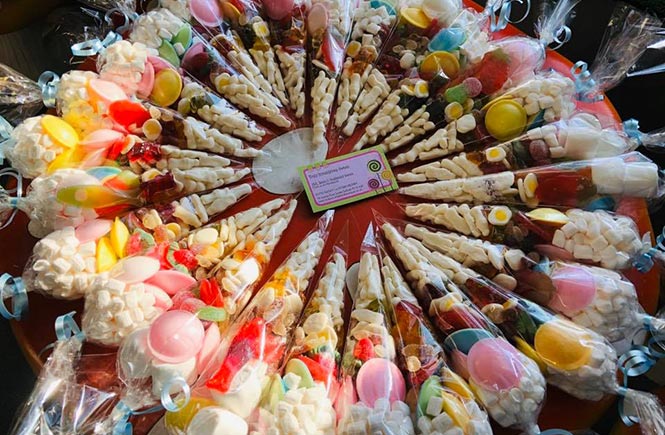 A retro sweet boutique in Saltash, inside you'll find a multitude of old classics to choose from, as well as a Slushie and Ice Cream Bar! Truly Scrumptious also prepare sweet cones, trees and candy boutiques which make a wonderful gift to take home to family…if you can resist tucking in on your way back!
Digby's Sweet Shop, Mevagissey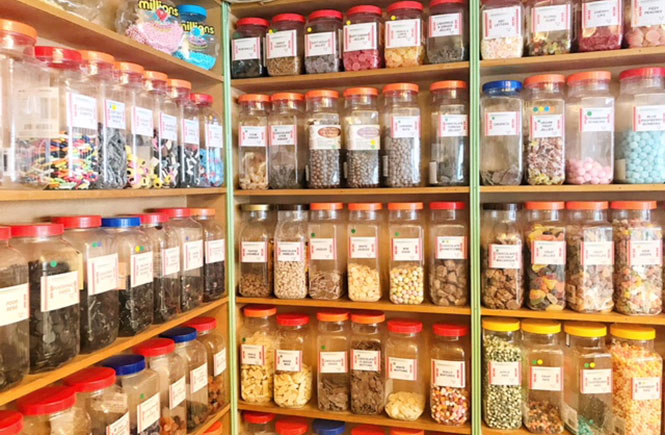 Set in the picturesque village of Mevagissey, Digby's Sweet Shop is a traditional sweet shop with a seaside feel. You'll find an adorable window display, stocked with rock candy and Cornish treats, as well as new and old favourites lining the shelves inside.
So Sweet, Bude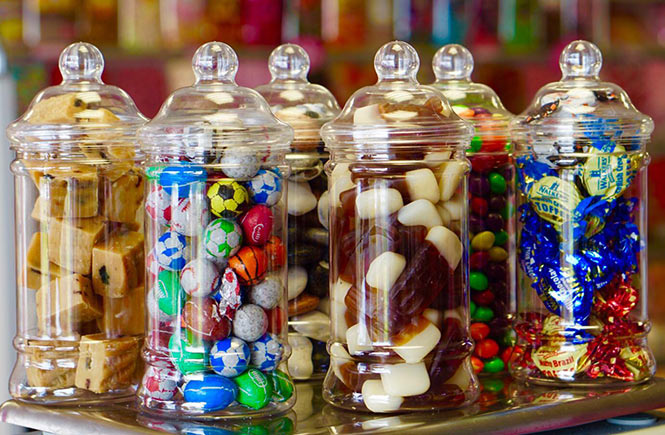 Located in the centre of Bude, So Sweet hits all the nostalgia points! Filled to the brim with old favourites, treasured classics and enticing new creations, the variety of sweets is sure to have you 'umming and ahhing' over what you fancy!
Looking to stay in Cornwall? You can view all of our available properties here>
Tags: Cornwall | Family | Looe | Mevagissey | St Ives | Food and Drink | chocolate |