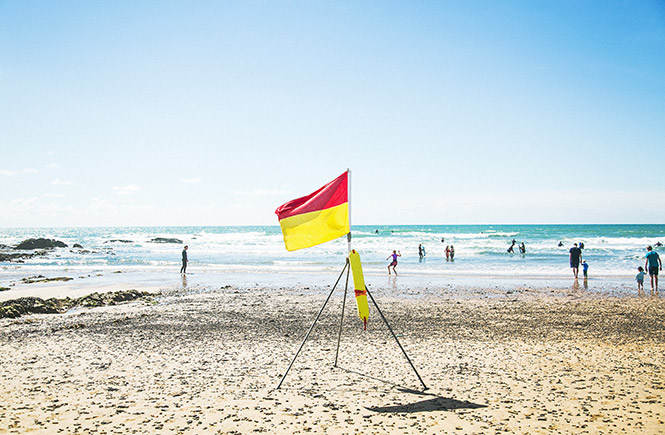 Bude is bursting at the seams with things to see and do this summer, especially in the form of festivals, where a world of top-notch entertainment awaits.
From music and heritage to carnivals, north Cornwall's beautiful destination is awash with events set to thrill every type of visitor as you eat, drink, and dance your days away in ultra memorable style.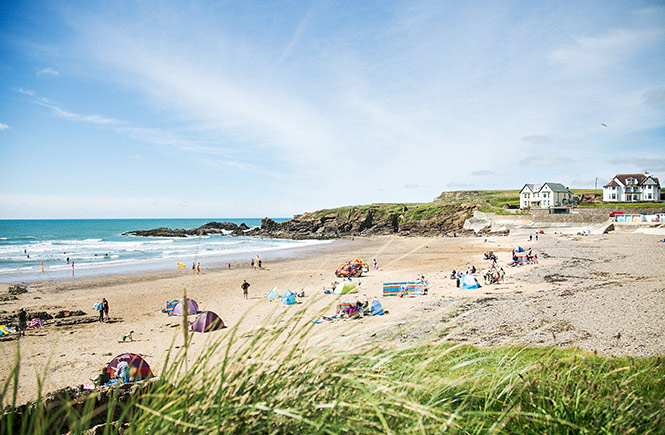 Here's a round up of Bude's not-to-be-missed summer events…
Bude & Stratton Folk Festival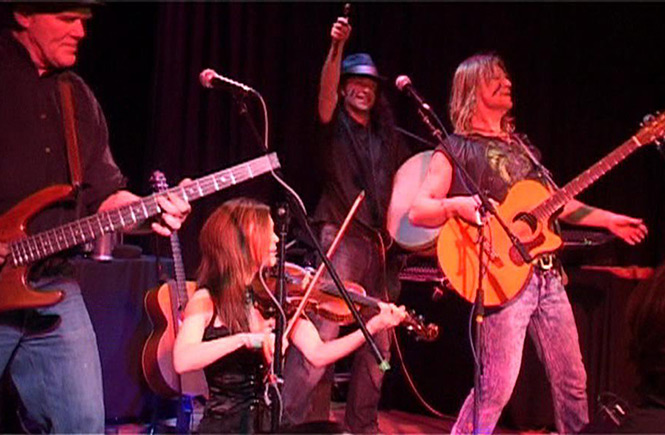 The annual folk fest runs from 26th-29th May, and presents a jam-packed programme of musical and dance performances, workshops, storytelling and range of other folksy events.
This year's line up features the likes of Ange Hardy, Jim Causley, Sam Kelly Trio, Lukas Drinkwater, Si Barron, Bill Murray, Reg Meuross, Moe Keast, Geoff Lakeman, The Dambuskers, Hamish Currie, Thorn and Roses, Jim Moray, Hannah Cumming and Lucy Emmett.
The Falcon will be hosting a showcase of local talent alongside a barn dance and beer fest, while St Michael's Church will present open-mic sessions and a variety of free fringe events will encourage all to join in at what promises to be an enthralling folk frenzy!
Bude and Stratton Heritage Day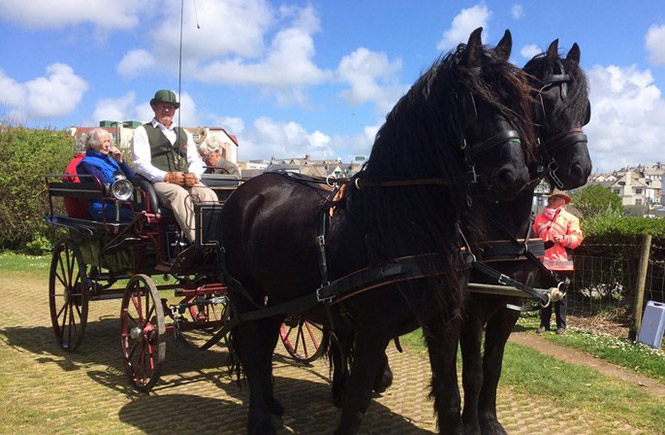 Join the crowds on 30th July for a day out with a difference as you pay homage to Cornwall's world-renowned history of invention and innovation.
Staged at two of the town's most significant heritage sites: Bude Castle – the 19th century construction by Sir Goldsworthy Gurney and Bude Canal – one of the country's most important engineering structures, the day will allow visitors to discover more about these fascinating locations as you view miniature traction engines, classic cars and military vehicles – and tuck into a variety of Cornish food and drink.
There will also be a selection of children's entertainment in the form of face painting, Punch and Judy show and magician.
Bude Carnival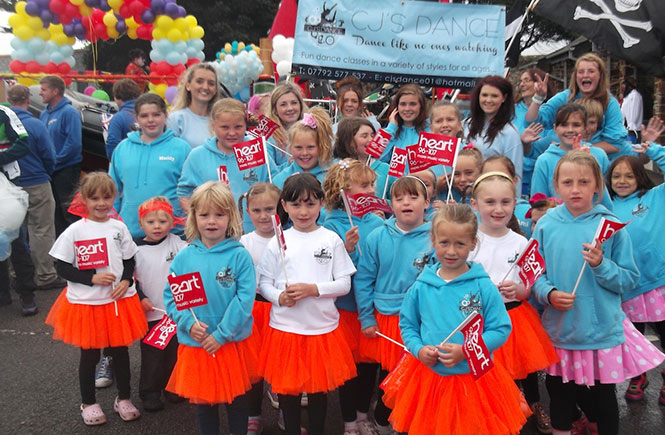 From colourful processions to a fete, dance displays, fancy dress competition, live music and competitions galore, Bude Carnival (19th August) delivers an enticing schedule of entertainment for all the family.
Dating as far back as 1920, the lively annual event is a feast for the eyes as a trail of floats journey through the town for all to admire.
Every year, the funds raised are donated to local charities and organisations during one of north Cornwall's most inspiring and 'giving' community events.
Bude Jazz Festival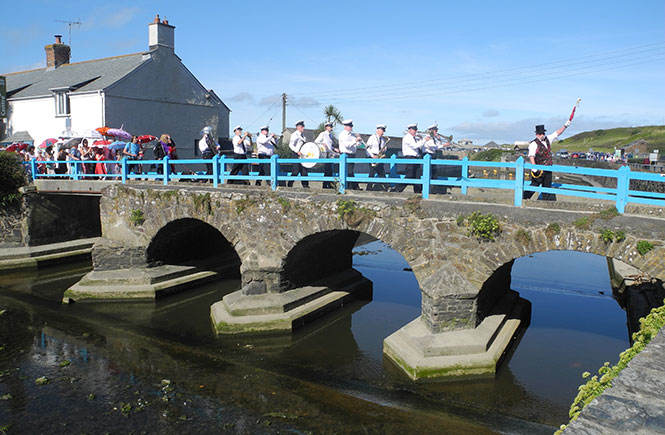 Garnering worldwide recognition for its jazz scene, Bude's annual event draws crowds from across the globe – and this year's festival from 29th August-1st September looks set to be no exception.
A vibrant celebration of traditional and New Orleans jazz, the four-day extravaganza will wow visitors with its assortment of street parades and jazz picnic – not to mention, live concerts across a staggering 77 venues throughout Bude, Stratton and Marhamchurch.
From Budapest Ragtime Jazz Band to Richard Leach's 7 Stars of Jazz, Kevin Grenfells Jazz Giants, Jools and the Jazzaholics, Brownfield Byrne Hot Six, Savannah Jazz band and Scarlette's Serenaders to name but a few – the amazing array of acts will sate all jazz appetites in style.
Plus – this year marks the 30th anniversary of the much-anticipated event, so expect the greatest party mood yet as you spoil your senses with the soul-stirring sounds of Bude's ever-popular festival.
Read more about Bude's Jazz Festival here.