Starting off the summer season in St Ives is its annual CAMRA Beer Festival. Held in St Ives Guildhall, right in the middle of town, the festival is guaranteed to create a feel-good atmosphere.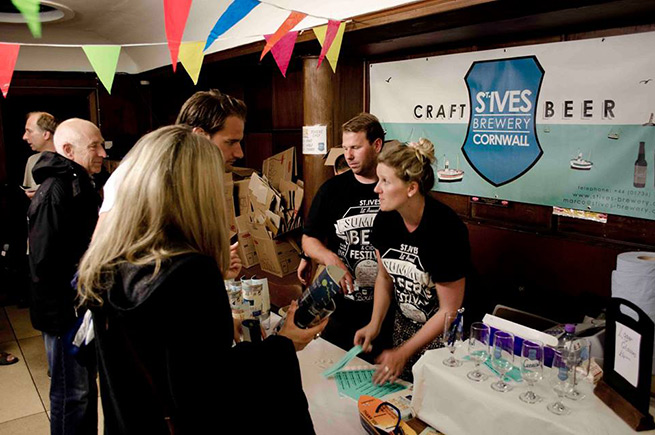 Taking place on the 8th and 9th of June the beer festival offers over 60 local ales, ciders and fruit wines as well as Granny Smith's famous ginger beer! There will be a small entry charge of £4 but you'll receive a complimentary CAMRA beer glass or tankard to take home with you. You can then purchase drink tokens at a charge of £1.50 per half a pint and for designated drivers soft drinks come free!
With such vast range of local beverages available you won't be going thirsty!
View all St Ives self-catering accommodation >