A veritable feast of festivals awaits the eager event-goer, presenting an alluring mix of music, food, drink and entertainment amongst some of Cornwall's most stunning destinations.
Here are some of our top picks of what's on throughout the Duchy this jam-packed September…
St Ives September Festival, 8th-22nd September

Expect an electric live music schedule featuring the likes of Seth Lakeman, Fisherman's Friends, Paul McCandless and Charged Particles, Sarah Gillespie, Sound of the Sirens, The White Top Mountain Band, The Hackney Colliery Band and many more.
Peruse world-class art with a host of free exhibitions such as Youki Hirakawa and Trevor Bell, Drawings and Paintings of the Leach Pottery by Hilary Jean Gibson, Photography by Jordan Jackson and Peter Jarman, and Matthew Lanyon with Ceramics by Janet Leach and Jack Doherty. Plus, with markets, food and drink, film, talks, and art workshops aplenty, all visitors will find something stimulating to suit.
Taste of Scilly Food & Drink Festival, 1st-30th September

For anyone lucky enough to have scheduled a stay (or are pondering a visit) to the beyond-beautiful Isles of Scilly this September, then perhaps the idea of a month-long celebration of the island's food and drink may add to the allure.
Centred on the archipelago's 'low-food miles, slow-food' culture, it looks set to be a foodie's hotspot with a daily changing itinerary of events, from beach barbecues and pop-up crab shacks to wine pairing, paella and a host of top-notch producers and makers.
South East Cornwall Walking Festival, 8th-15th September

A fantastic programme of walks presents keen ramblers with a stack of opportunities to experience the area's stunning myriad of landscapes. From Looe Island to Liskeard, Mount Edgecumbe Country Park, Fowey, Polruan – and a sneaky stop-off at the Duloe Ale & Cider Festival (15th September), don your boots and get set for a unique exploration afoot.
Little Orchard Cider and Music Festival, 14th-16th September

Head to Healy's Cider Farm for a two-day drinking extravaganza as you sup on a series of top tipples and relish live music, a silent disco, cider walks and tasting, and a scenic spot of clamping/glamping to boot!
Fowey Valley Classical Music Fest, 21st-23rd September

Extended across three-days to accommodate the range of acts and to satisfy the classical lusts of the festival's fans, this year's event offers a soul-stirring mix from artists including James Newby, Joseph Middleton, Annabel Knight, Robin Bigwood, Passacaglia and the BBC's 1994 Young Musician winner, Freddy Kempf.
Henry's Little Big Gig, 21st-23rd September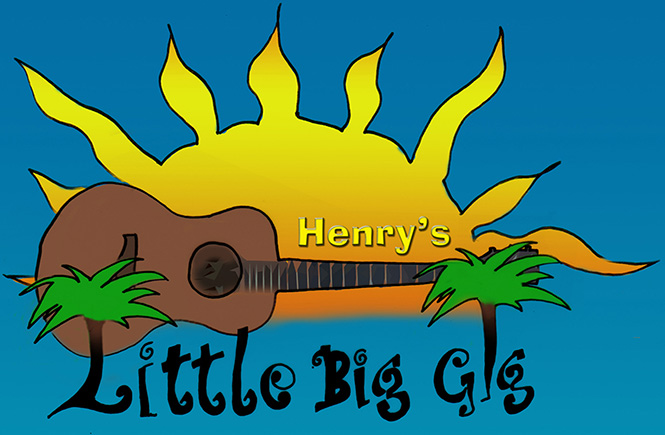 The southernmost tip of Cornwall is the spectacular setting for this three-day festival of family-orientated fun on The Lizard. A boutique festival chock with music and ale and celebrating Cornwall's creative talent with performances by crowd members, expect a lively and entertaining schedule for the entire family.
DadFest Cornwall, 22nd-23rd September

Celebrate fatherhood in all its variety of forms during this two-day dad (and male carer) fest, where all manner of activities will delight old(er) and young, including cooking, woodworking, walks, crafts – and the fabulous chance to camp under the stars for some quality male bonding/give-mum-a-break time.
If you fancy attending some of these events, why not check out all out holiday cottages across the county >
Tags: Family | Festivals | Walking | Food and Drink |